Need a last minute gift? How about a photography class? Craftsy.com has ALL of their classes on sale for 19.99 or less!
A photography class doesn't need shipping time to make it under the tree! You can buy any of the Craftsy photography courses as a gift, and have it emailed to the recipient on Christmas day.
Or, if you happen to know there's a camera under the tree for you, you might want to treat yourself to a course! These are the ones I have my eye on:
Family Photography: Candid Moments and Storytelling
The Essential Guide to Lightroom
Creative Photography: Capture Life Differently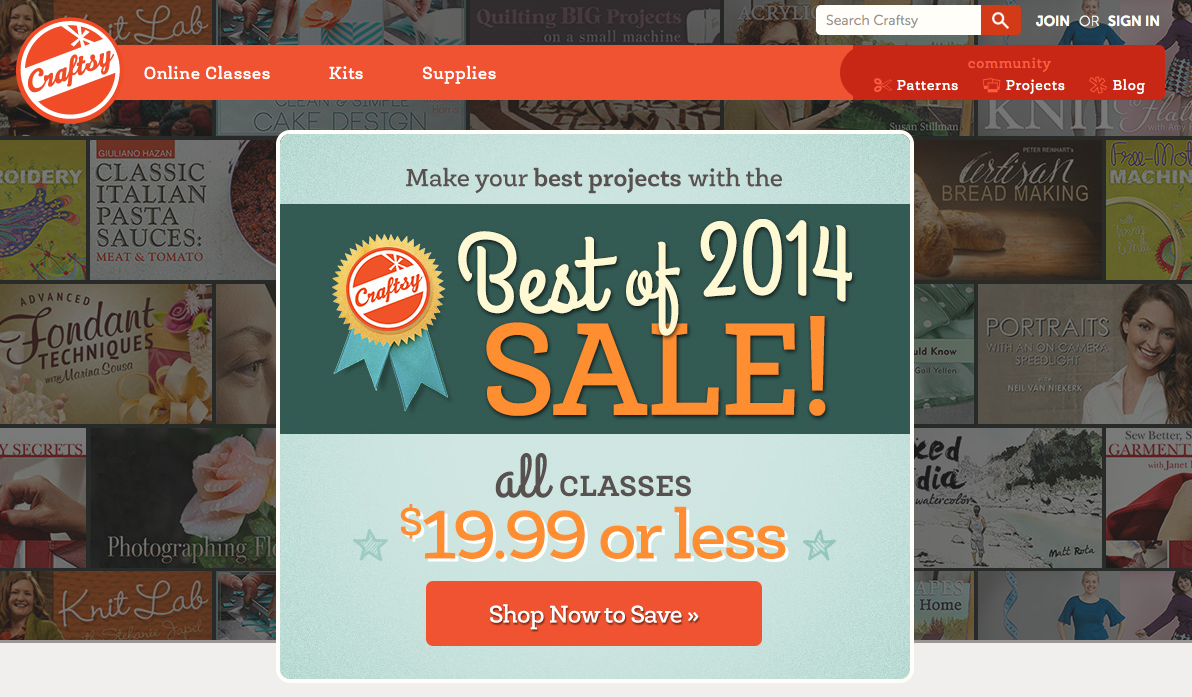 I'm thinking I'll gift myself one of these in my stocking this year. What class are you going to get? Act now: the sale only goes through Christmas Day, 12/25/14 at 11:59 PM MT!