Are you overwhelmed with photos on your computer?
Is your desktop messy with files and folders that don't have a place?
Are you frustrated because you can't find pictures that you know you imported already?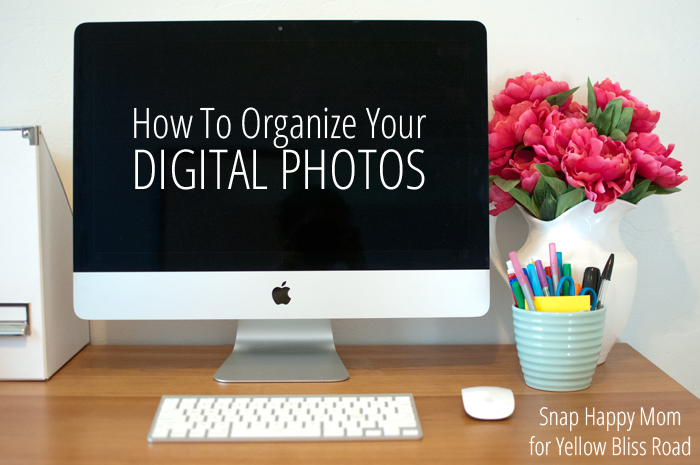 I wrote a guest post over at Yellow Bliss Road about organizing your photos! No matter how bad your current organization situation, you can totally set up a system that is intuitive and useful for the future. Organize the years past with a movie marathon; it might take awhile, but it's mindless and SO worthwhile!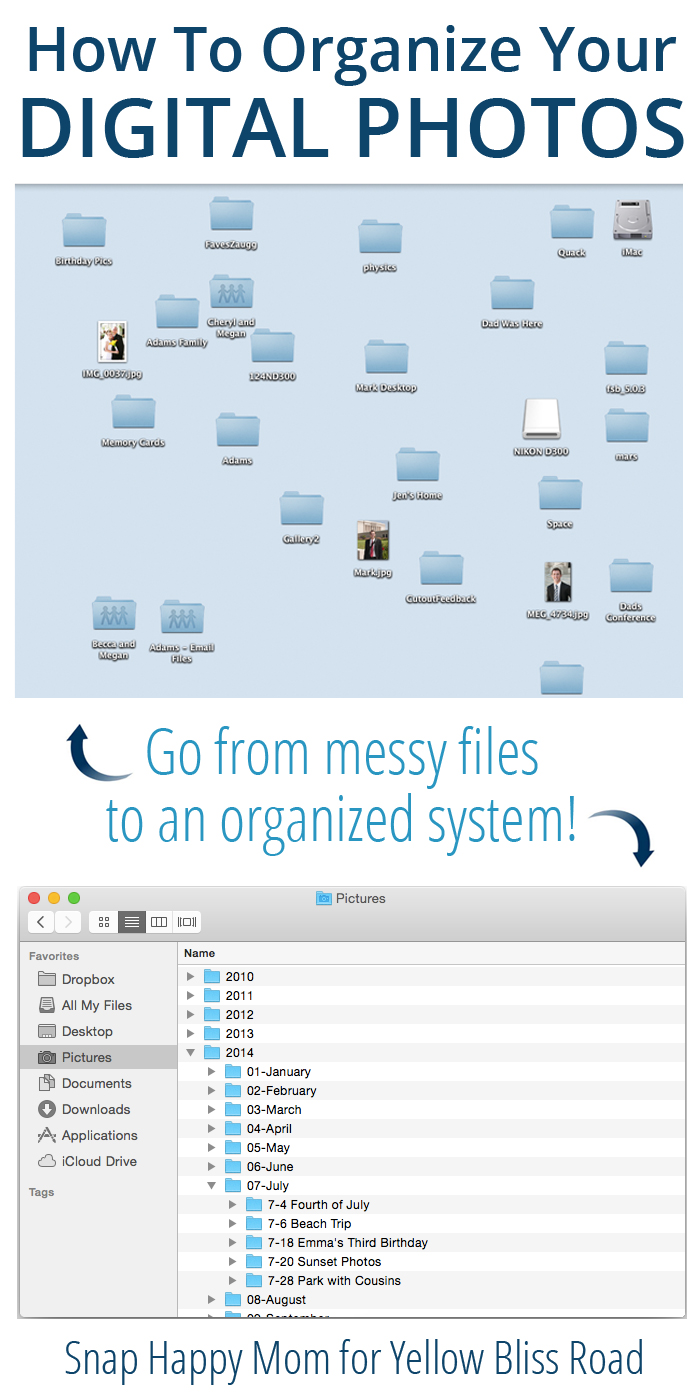 You might also be interested in:
Types of Back Up Storage For Photos
Best Practices for Importing and Storing Digital Photos