Here's some of the funny and random things the kids have said this month.
Dash: Does ice melt into water? Why not lemonade?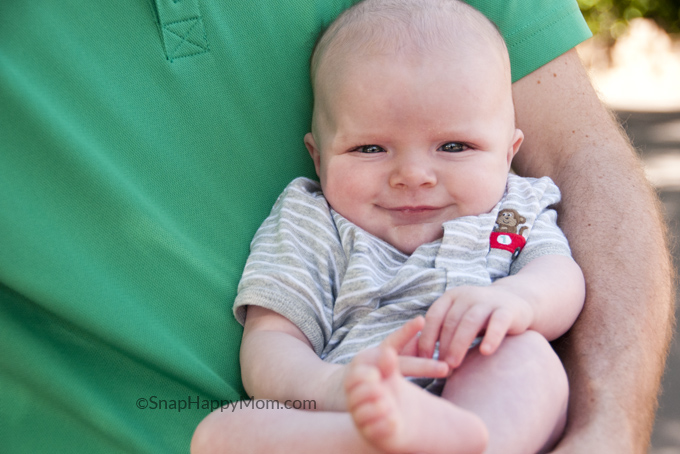 Dash: If you have long arms and two faces and four legs you can watch two TVs.
Why yes son, that is technically true.
Bank teller in drive through: Is there any thing else I can do for you?
Me: We'll need a lollipop.
Brighton, from the backseat: AND FRENCH FRIES!
Dash, out of nowhere: Do we live inside a chicken's tummy?
What? Clearly, we've failed to teach him some basic science…
Dash: There's no underwear in my drawer!
Mom: Where else could you look for some to wear?
Dash: The dirty clothes?
(Preschool is T/Th, and he was sad that it was Friday.)
Dash: I just prayed to Heavenly Father to make Thursday come after Tuesday and Friday come after Wednesday and Sunday come after Friday.
Me: Did he answer your prayer?
Dash: Actually, he didn't.
Dash: I don't want to stay in bed all day and snuggle!
Mom: Why are you sick?
Dash: Maybe this one time I didn't wash with soap…