This post may contain affiliate links; see my disclosure for more information.
This is the season for family pictures!
Have you seen this post from last year? Family picture day doesn't have be crazy and stressful- check out these seven tips for how to make it a good experience!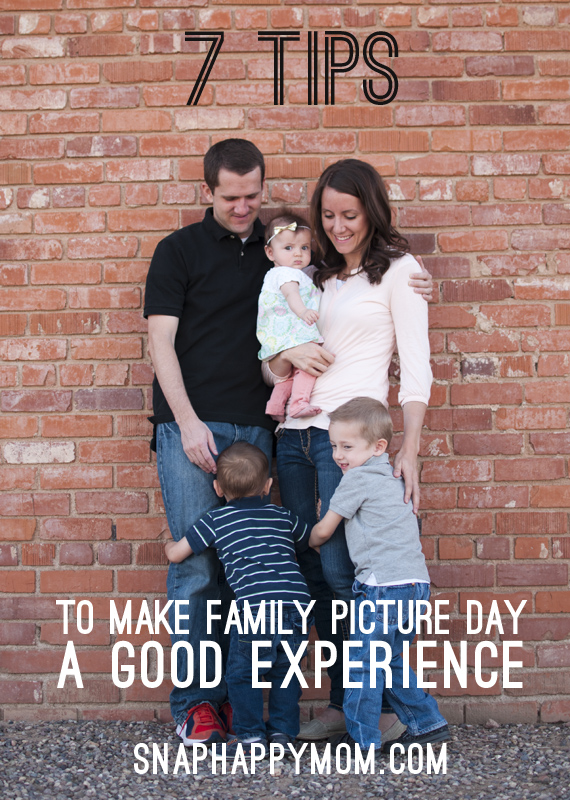 Click the picture to go to the post, or read it here!