These are the top posts at Snap Happy Mom this year. It was a good year!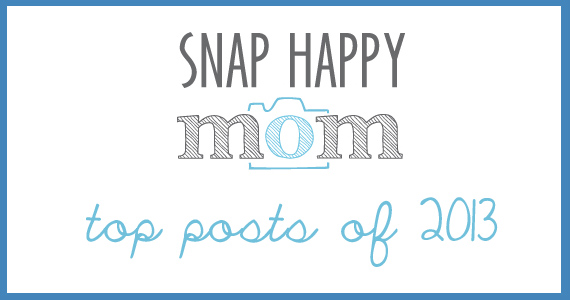 The most popular Snap Happy Mom posts in 2013 were: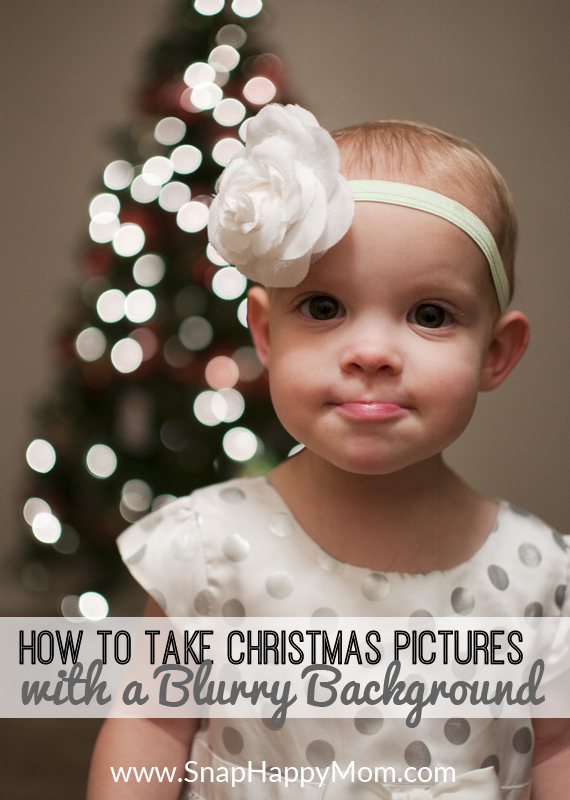 1. How To Take Christmas Pictures with a Blurry Background
(this has been pinned more than 4,000 times!)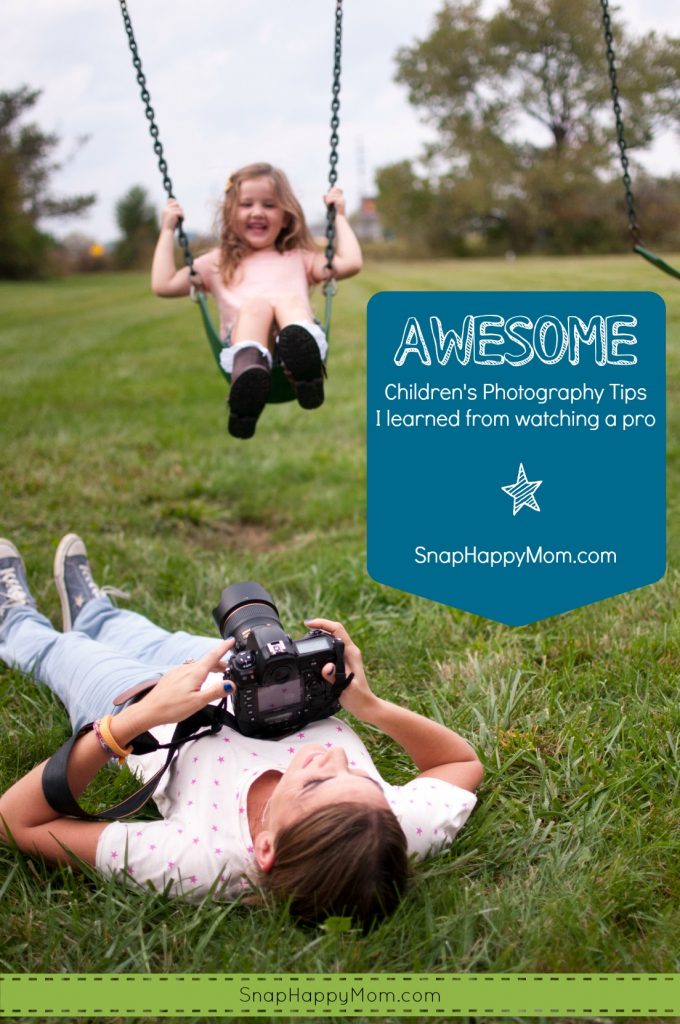 2. Awesome Children's Photography Tips (Another big post on pinterest: 3K+ pins)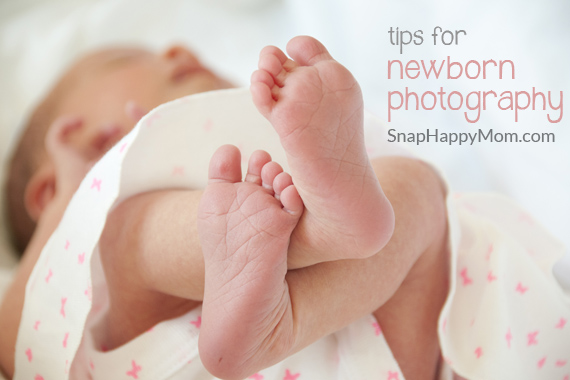 3. Tips for Taking Newborn Photos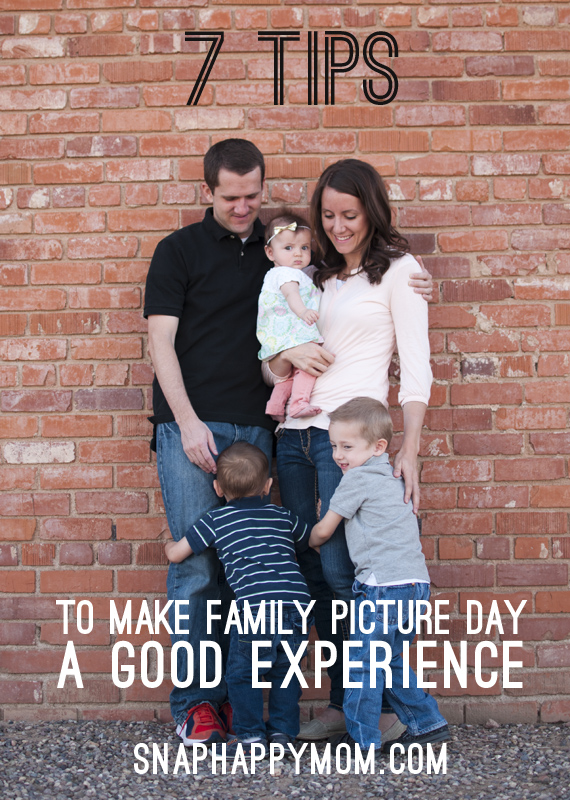 4. Tips To Make Family Picture Day a Good Experience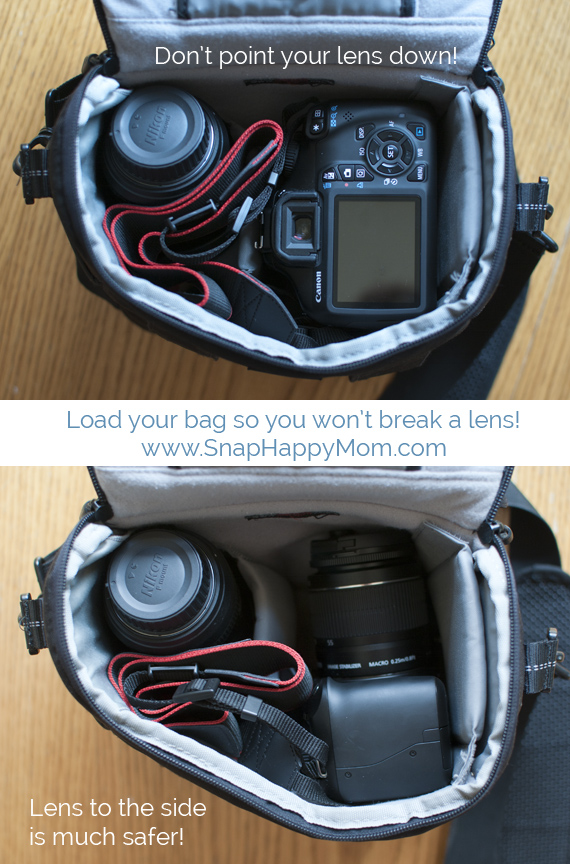 5. How to Put a DSLR in a Camera Bag

6. Holiday Camera Guide: DSLR Cameras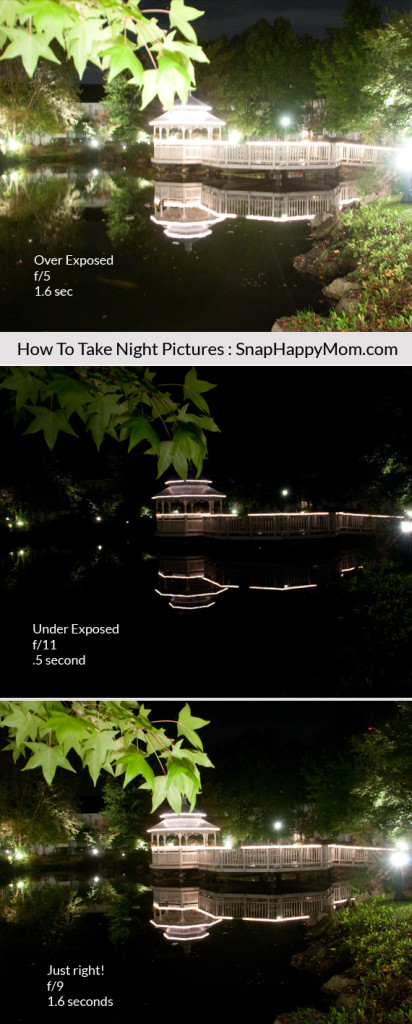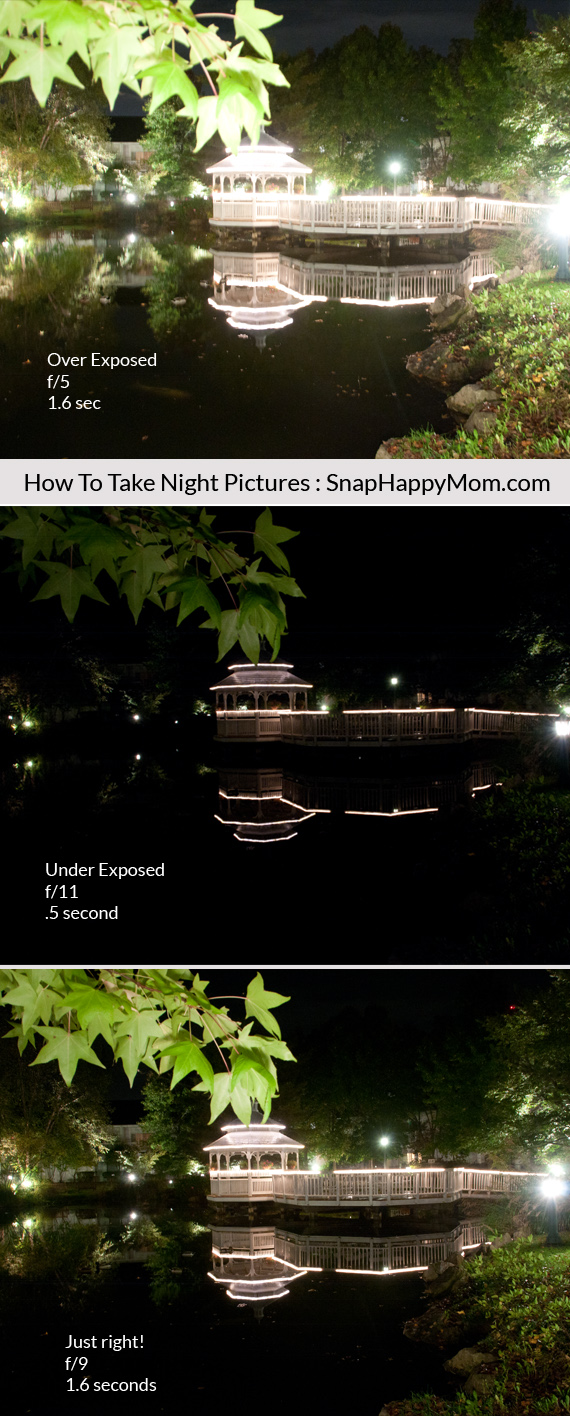 7: How To Take Night Pictures of Scenery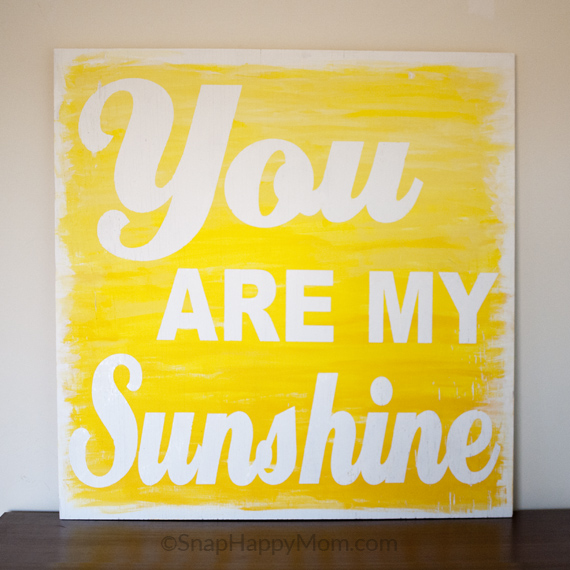 8: Art Project: Girls Day Painted Signs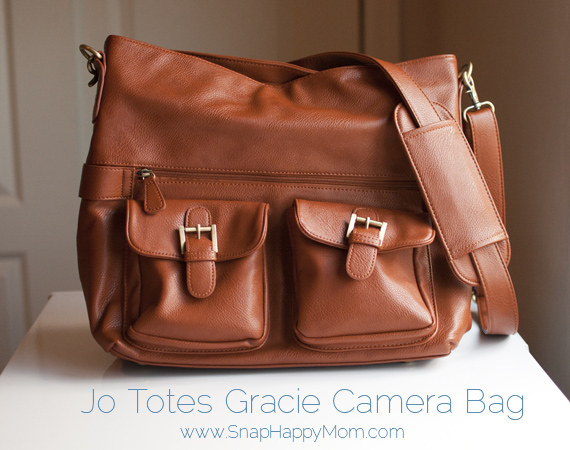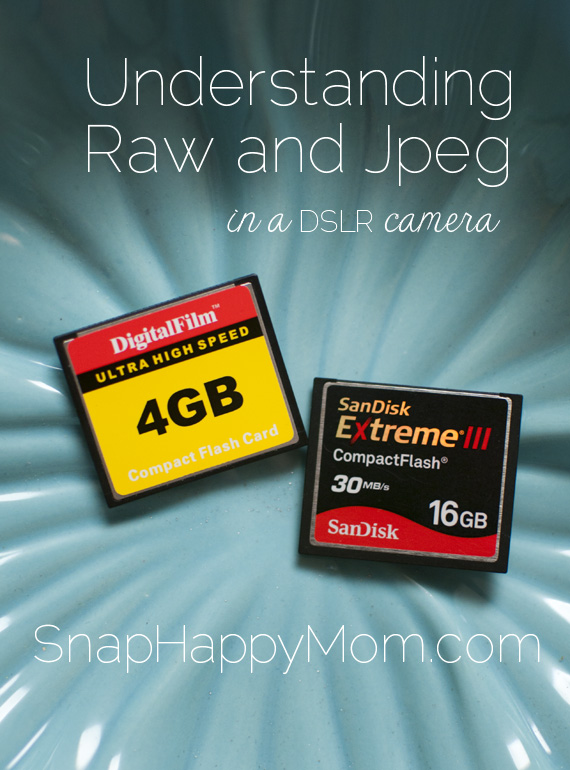 10. Understanding Raw Vs Jpeg Formats in A DSLR Camera
It was a good year! I hope you enjoy looking back at some of these posts.
There are some great things in store for 2014 at Snap Happy Mom. I know many of you got new gear for Christmas, and I am so excited to help you learn how to use those cameras! Stay tuned for some "learning the basics" digital photography posts coming up soon.