This post may contain affiliate links; see my disclosure for more information.
I'm guest posting today over at Let's Lasso the Moon with my friend Zina.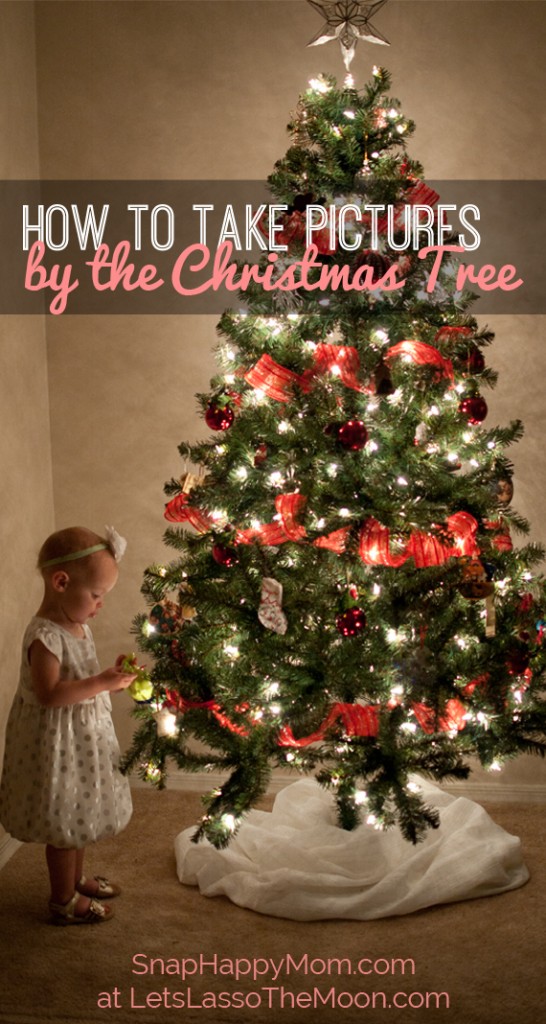 Check out my tutorial for how to take classic Christmas pictures with the glowing tree. It's a slightly different set up than my post this week about Christmas portraits with bokeh, and it might be just what you're looking for! Come see even more pictures of my cute kids on Zina's page and leave us some love!