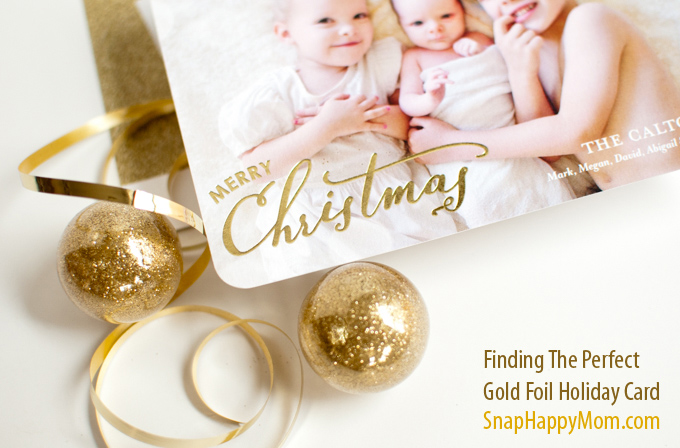 By Meg 41 Comments
It's time to get those Holiday Cards printed! Pretty gold foil details are everywhere, and I love that little bit of shine!
The shimmer of a foil-stamped card is perfect for the holidays. I knew I wanted my family's cards to be foil-stamped, but I didn't want it to feel like an afterthought – I wanted to design an entire stationary suite designed around that shiny greeting. That meant I needed to find the perfect details and backgrounds to compliment the gold foil and make it pop!
I'm thrilled to work with Shutterfly this year on my holiday cards: their Perfectly Personal™ Holiday Cards are exactly what I was looking for! There are tons of beautiful gold-foil designs to choose from, with backgrounds that compliment the shiny foil and coordinate with the festive them. Whether you like the gold glitter look or the bright gold shimmer look, Shutterfly has gorgeous options for your cards, address labels, and invitations.
This post is sponsored by Shutterfly.
…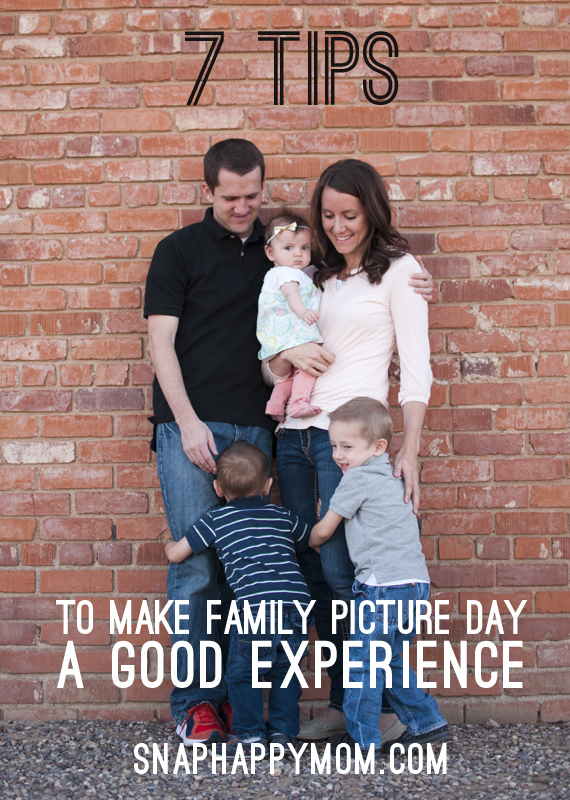 This is the season for family pictures!
Have you seen this post from last year? Family picture day doesn't have be crazy and stressful- check out these seven tips for how to make it a good experience!…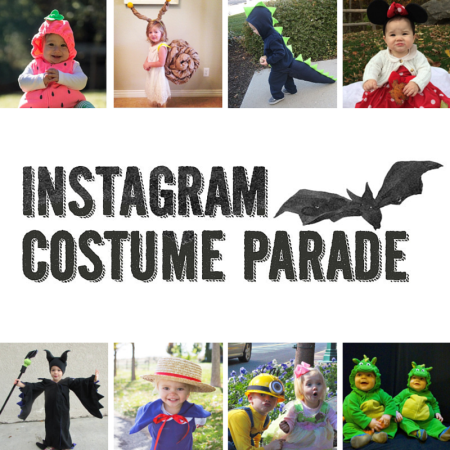 It was so much fun to see results roll in for our Instagram Parade. I'm proud of all you moms for taking those pictures and recording these memories! Years from now you'll look back on them and remember just how your kids were at this age- with their silly smiles, little personalities, and favorite characters….