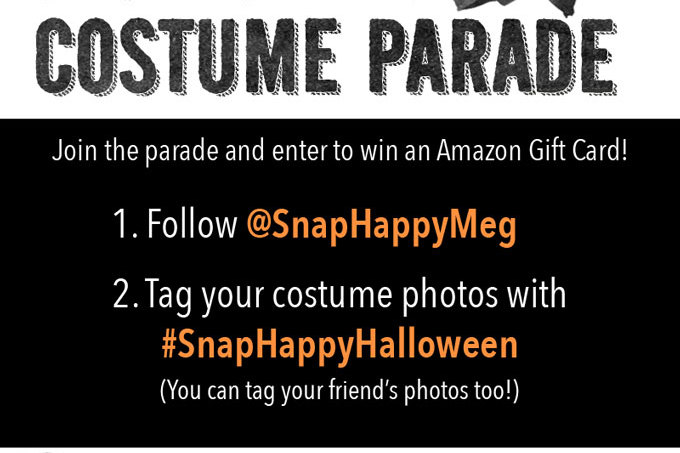 The costume parties are starting, and I know all you moms will be getting "snap happy" with pictures of your goblins and ghosts. This blog is all about encouraging moms to use their cameras, and I want to see your cute kids and pass along some love for your photos!
So… Snap Happy Mom is hosting a Halloween Costume Parade on Instagram!…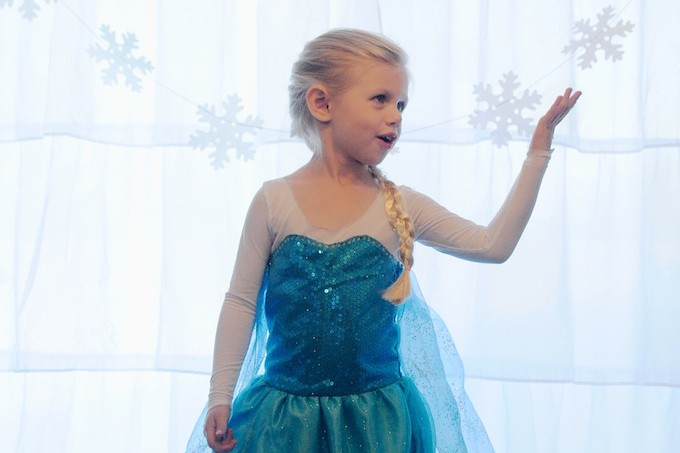 By Meg 4 Comments
Want to take a special picture of your daughter in her Elsa dress? Here's a DIY idea that is simple and looks pretty in pictures.
This Frozen backdrop is easy to put together: you just need white fabric or curtains to cover the wall/floor, and then a pretty snowflake garland. These two things can totally dress up an indoor area for a magical, bright picture of your Elsa!…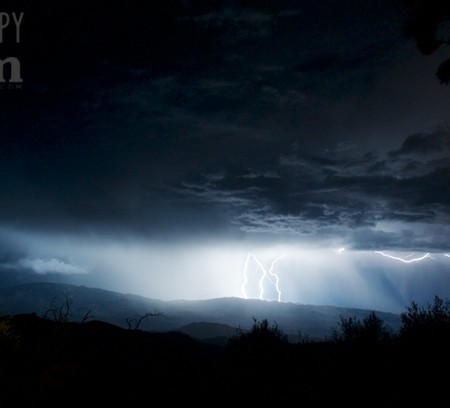 I'm no stranger to taking hundred or thousands of picture in a month; I'm pretty much always behind in editing. So I've been going through my backlog of photos, and found this gem: