Take a Photography Class
My online photography class is available at the link below. This class was created especially for busy moms – it's short and can be completed in segments on your own time. Course content can be accessed from any device, even on the go!
There is no camera requirement for this class – you can use any type of camera, from smartphone to compact camera to DSLR. You'll learn basic skills and tips that will instantly improve your photos, with no knowledge of manual mode required!
Click here to purchase A Mom's Guide To Better Photos.
Get some Photography Cheat Sheets to learn on-the-go!
Get the files to make your own Play Mats
My sister created these awesome play mats! Right now there's a train mat, fairy garden, and frog pond all ready for you to print and play! It's an awesome printable play mat for kids! These are our favorite on-the-go toys, and they are perfect for any little one in your life!
Click here to see the different mats we offer!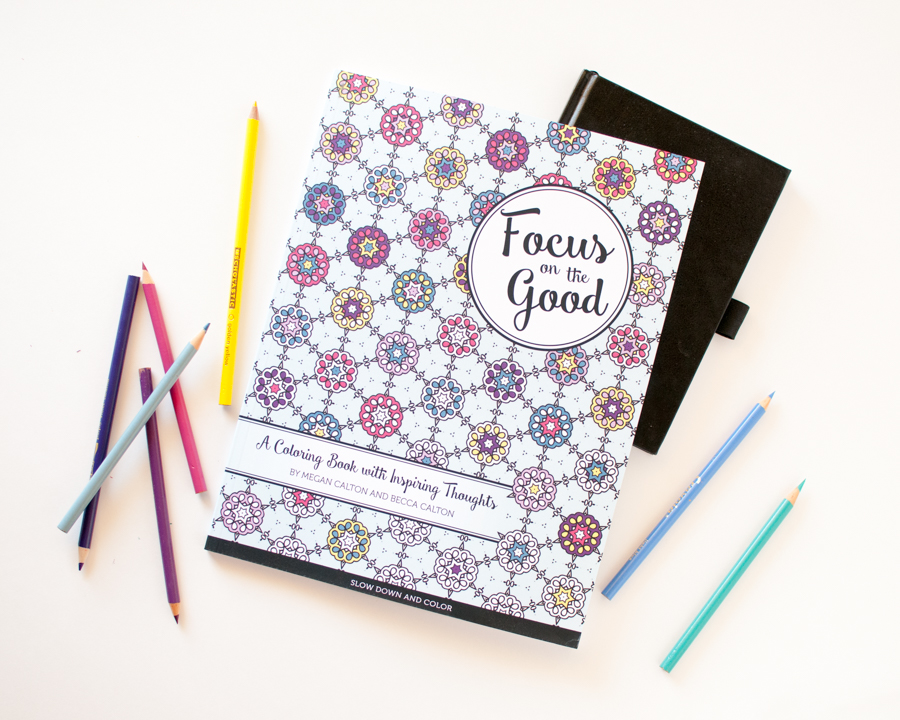 Get a Super Cute Coloring Book
Love coloring? Or just have a few minutes to be creative? My sister-in-law and I designed this beautiful coloring book together. It has beautiful unique designs, and most pages include a positive word or thought within the design. It's the kind of thing we wanted to color ourselves!
The book is available on Amazon here. Don't forget to leave us a review!