You want great pictures of your kids - all moms do.
So you bought a DSLR because you thought it would magically give you better photos. Right?
You thought it would be easy - but now you're overwhelmed with all the terminology and buttons and settings that you don't understand at all. So you're still shooting on auto.
You tried to read your manual and even watched a few tutorials, but photography still feels like a foreign language you'll never master! It's just too complicated to muddle through manual mode when your kids are running around.
And now you're missing precious with your kids because you can't get your camera to cooperate. Important moments are gone forever because your shots turned out too blurry or too dark - despite all the money you invested in a "good" camera.
Eventually, you stop using your DSLR and you pull out your phone instead. But it eats at you.
I understand, because I used to feel the same way.
I believe your camera should not add more stress to your life. Shooting in manual mode CAN feel easy - and I can help!
I believe you can master your camera and confidently capture beautiful moments.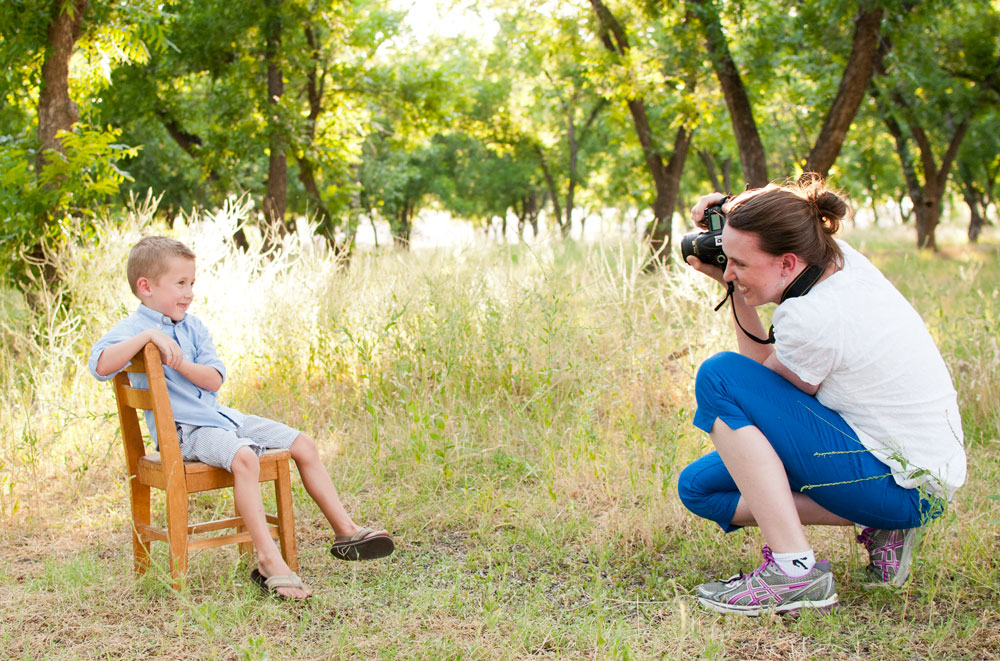 WHAT OTHERS ARE SAYING
Meg is so passionate about giving mothers the tools to create lasting memories with their children. This shows up through her photographs and thorough, well-organized information. I am a visual learner and her cards are super helpful! She has given me the resources to capture all the precious moments with my kids!

-Tess
"I have dabbled in photography for years but keep forgetting what I learned with my "mommy brain." I liked that the cards are in layman's terms rather than such technical terms. These cheat sheets are worth it!"

-Shannon
Subscribe to Emails
Want to take better pictures? Sign up for my newsletter, where I send free weekly tips, helpful tutorials, and photography inspiration!
I believe you don't need to know everything about photography to be able to capture great pictures of your children.
What you do need is a mentor: someone to take you by the hand and walk you through the basics.
You need someone to connect the dots. Someone who can tie those obscure concepts to the camera in your hands, with lots of examples and analogies from daily life.
You need help from someone who doesn't overwhelm you with advanced techniques, but does filter through all the techy stuff and pull out the golden nuggets that explain how to take great pictures of kids.
And you want that mentor to be a fellow mom - who understands what it's like to chase after wiggly toddlers, beg for real smiles, and possibly offer lollipop bribes for cooperation. All while juggling a camera!
Because good pictures are about more than just settings- you need the tips and strategies that come from a photographer who is ALSO a mom, doing it every day.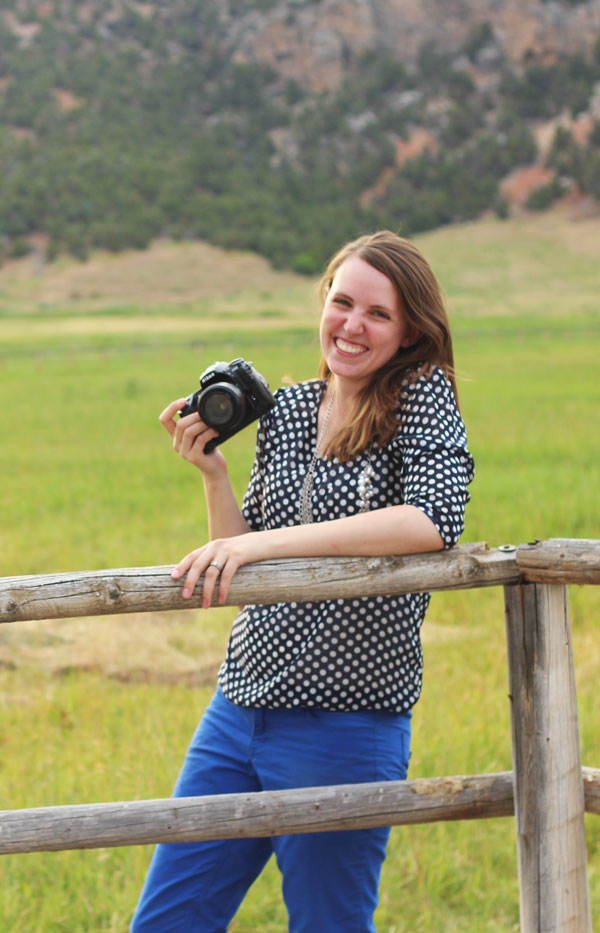 Imagine...
... Taking pictures you adore, that make you want to post the heart eye emoji on every shot.
... Turning your camera on and confidently adjusting your settings, no matter what situation or lighting you face. You can use the features of your expensive camera, instead of shooting in automatic (or using your phone).
... Having your camera feel natural in your hands - without fumbling with buttons, or looking up what aperture means (again).
...Taking professional portraits of your kids, documenting your adventures, and capturing those milestones.
... Consistently taking pictures that you're proud of - having those moments hanging on your wall, to show your children for years to come.
You CAN take amazing photos of your children. You just need the right teacher.
When you join the Snap Happy Mom community, you'll learn simple, actionable steps to improve your photos without feeling overwhelmed.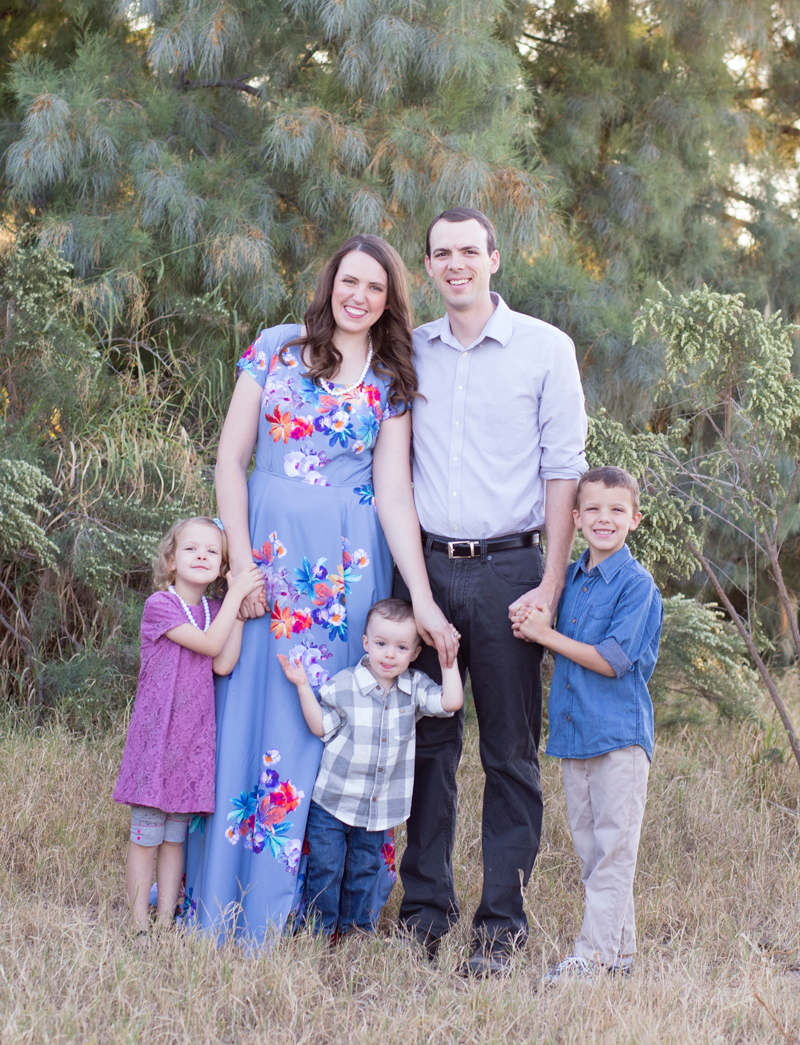 Meet Meg!
I'm Meg Calton - a mom of four kids in sunny Arizona.
When I got my first DSLR, I expected it to take great pictures. It was expensive, so shouldn't it just work? It was so frustrating to drag that heavy camera around and then still have my photos turn out blurry or too dark. Plus, I felt overwhelmed by the thick manual and all those technical words: ISO? F-stop? Depth of field? Huh? I was missing special moments by fiddling with my camera settings, but I didn't want to use my camera on auto either.
Eventually, I realized if I wanted to learn photography I needed to put in some effort. I read a ton and started shooting everyday. Instead of trying to learn everything at once, I focused on improving one thing at a time. I took tons of pictures that I deleted later, but I gained confidence as I learned how to troubleshoot my own settings and take better pictures.
Now, I feel totally confident using my big DSLR in manual mode and documenting my family. Using my DSLR is just as quick as using my phone, but so much better quality! I take professional pictures of my kids and love having those beautiful memories on my walls.
Want to learn with me?
These cheat sheet cards are a best seller for a reason.
Here are a few helpful tutorials to get you started: Awesome Photography Tips, Photographing Children's Artwork, and New Camera Tips.
Have an iPhone? Check out the iPhone Photography Boss course.
I've worked as a professional photographer for the last 8 years, capturing precious memories of hundreds of families, couples, and children.
I'm passionate about helping moms take better pictures of their own kids. I teach classes & workshops for groups of all sizes (from 5-300!) I've spoken at Pinners Conference, Altitude Summit, Ultimate Bundle webinars, and many live workshops.
My photos have been linked to on social media by the Huffington Post, BuzzFeed, Adobe Photoshop Elements, and more. I was the photography expert for the Tinyhood App. Canon called me one day to talk about what moms look for in a camera (yes, really!).
I also occasionally shoot for other brands - I've created images for online and print use for Febreze, Waste Management, Nesting Days, My Workflow Studio, and more.
"Meg is great at delivering the information so that even the most inexperienced can understand. The format is perfect! The simple instructions and diagrams are just what I need when I'm trying to capture the moment."

- Bethany
"These are convenient and so easy to use while I'm adjusting my camera settings! Meg is a talented and caring photographer who loves to share what she knows. She makes complicated concepts feel easy. Her quick tip cards have helped me capture moments I treasure of my kiddos."

- Jen
Subscribe to Emails
Want to take better pictures? Sign up for my newsletter, where I send free weekly tips, helpful tutorials, and photography inspiration!
I'm here for you!
You can do this! And I'm here to be your cheerleader and mentor.
Have a question about photography? Want to sign up for a virtual mentoring session? Contact me here.