This baby is coming!
When I was pregnant with my first son, I was pretty scared of the idea of induction. I really wanted to know what going into labor felt like, so I went past my due date a few days before my son came on his own. Then my daughter was 10 days early and I never got far enough to think about the possibility of inducing. This time around, we are in the midst of changing jobs/insurance and agreed that bring induced was a good option for us. If your due date and first day of work are the SAME date, then suddenly having an appointment with the hospital makes a lot of sense! Plus, I'm obviously quite small, so the doctors are eager to get this baby out and help him grow.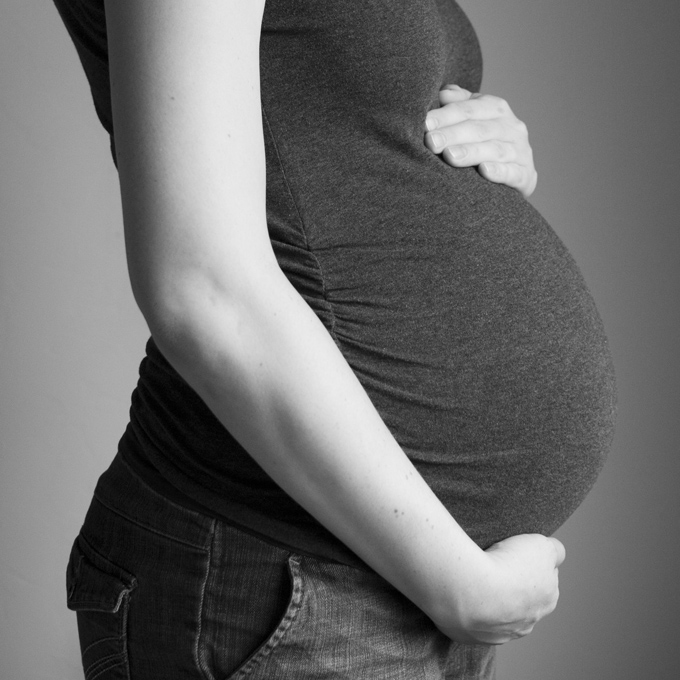 So, I'm 39 weeks today (Thursday), and this baby will be making making his appearance tomorrow!
Thanks for everyone's support and love. We are so excited and honored to bring another child of God into our family! It might be a bit slow round here for a little while as we adjust to a new little guy running our lives, but never fear, I'll be back. Plus, I'm ridiculously in love with my new phone, so you can expect plenty of pictures if you follow me on Instagram.