I took these photos the other day after dinner. It's amazing how much more pleasant your evening can be when you didn't have to fight the dinner battle.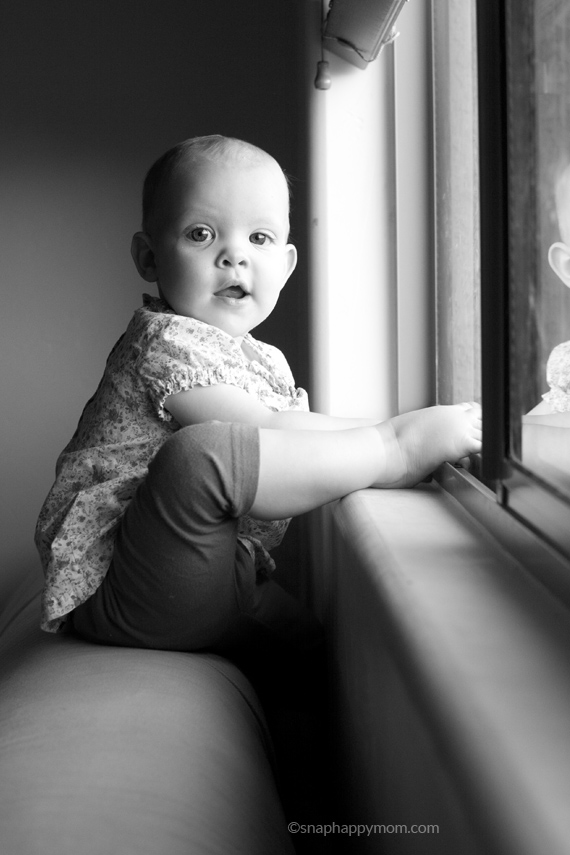 Note to self: we will be putting lemon alfredo sauce on our menu every two weeks, and possibly every week due to the fact that my three-year-old asked for thirds. Yes, Thirds, from the boy that we have to beg to eat anything but fruit.
Our dinner time conversation was also also pretty interesting. As I watched my son stuff himself with noodles, I asked if he liked it.
He said "I do like it… Sam I Am." That spurred on the at least ten minutes of "Would you eat it.. .in a box? With a fox? In a house? With a mouse?" Dad answered back diligently, continuing the conversation. "I would not eat it in a box…"
Then things started to get a bit more creative. "Would you eat it with cantaloupe? With the window? With Mommy? With your sister? With a spoon? With a knife?" All this, while he gobbled up yummy penne noodles. Blessed noodles.
It was a good, creative conversation, and a sweet memory.
Dinner took much less time than usual, probably because we didn't have to nag him to put a bite in his mouth. With our sudden pocket of free time, we all sat by the front window and watched the cars go by.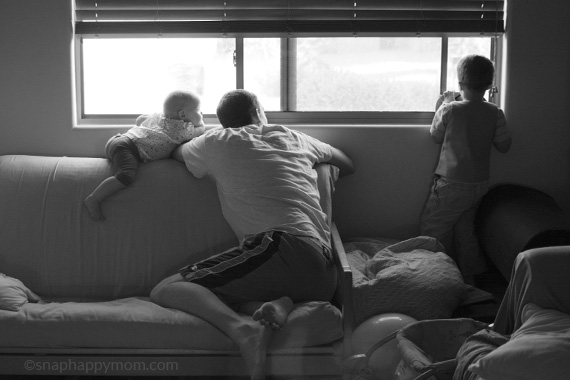 They loved sitting up on the back of the futon.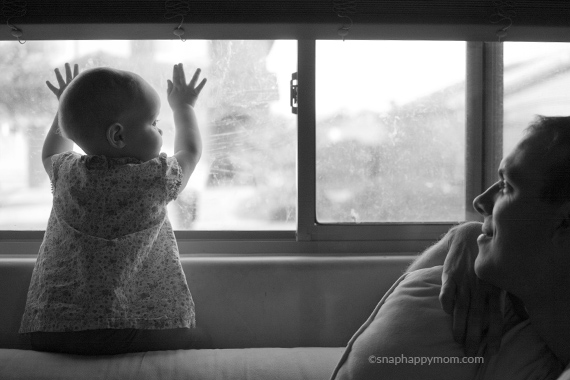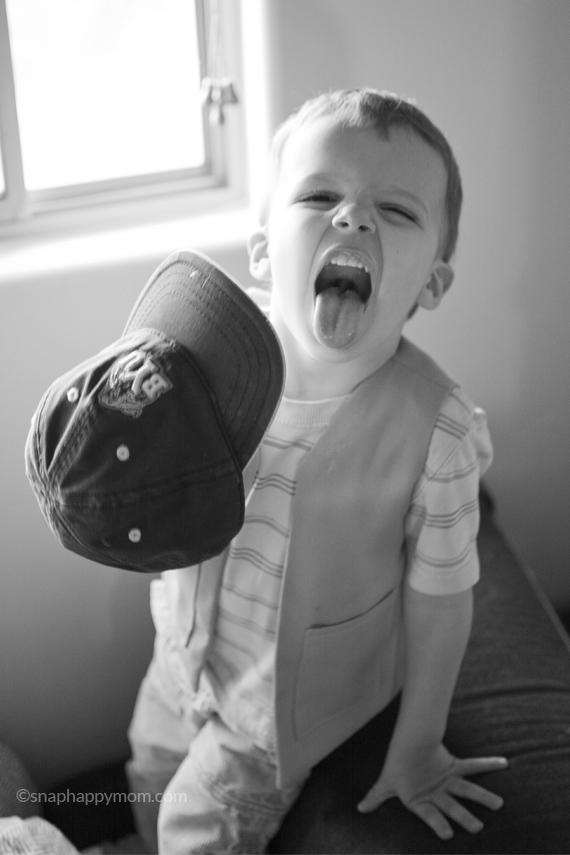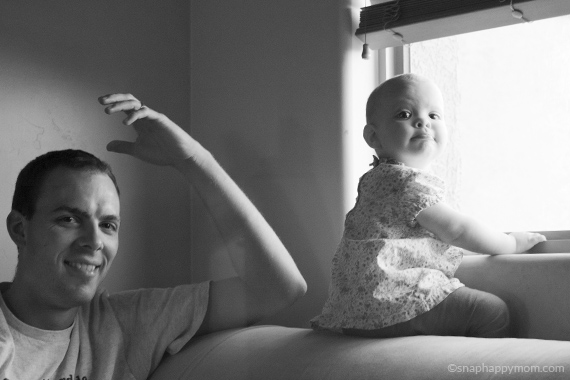 They also had tons of fun playing  with our new hula hoops. Sadly, they are already bent. I think hula hoops will have a very short lifetime in our household.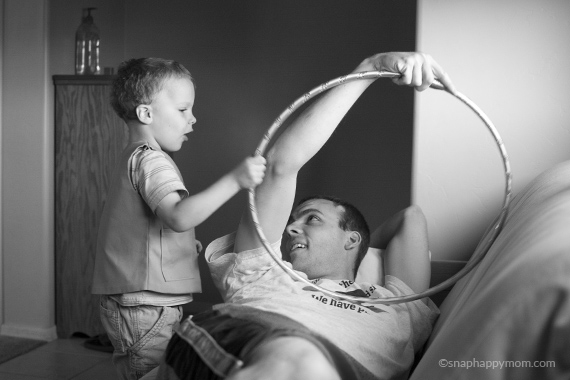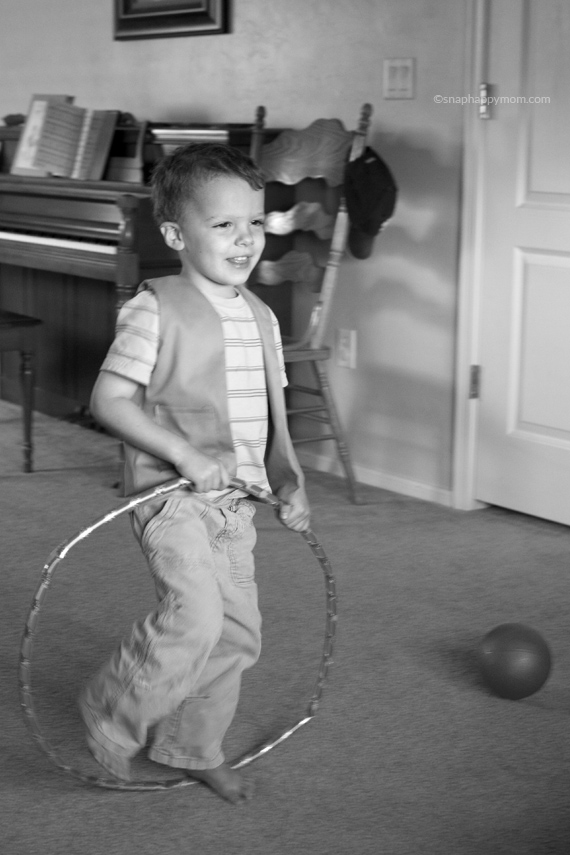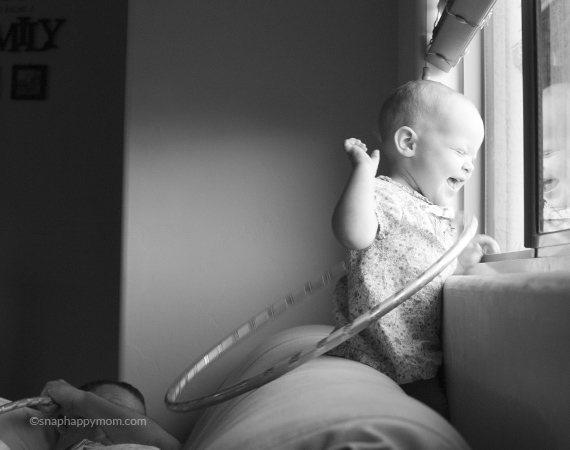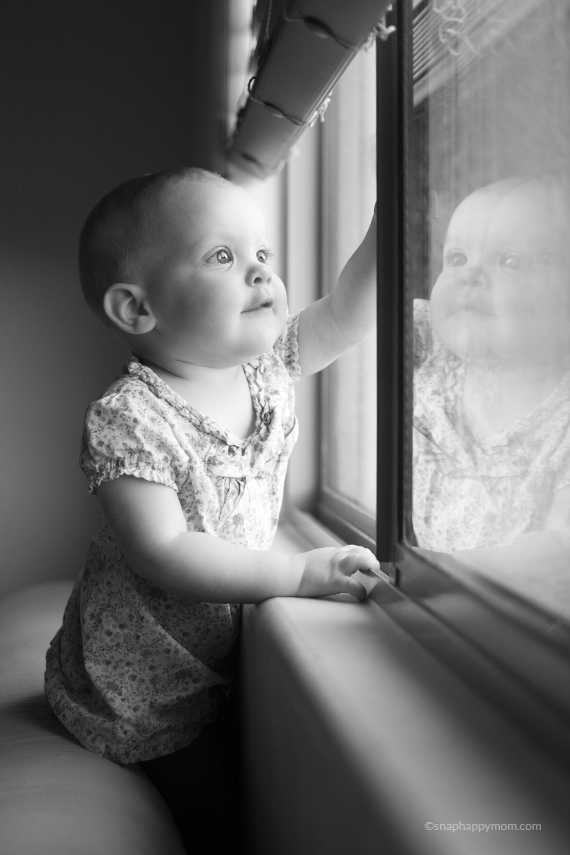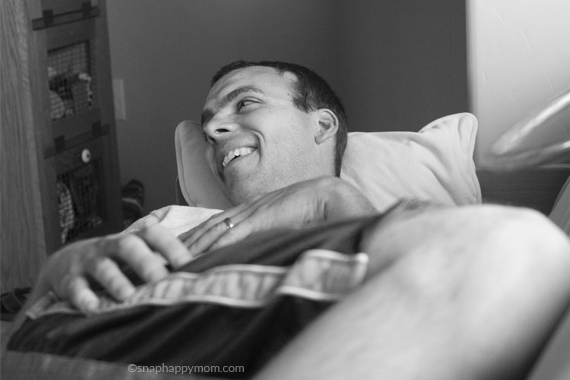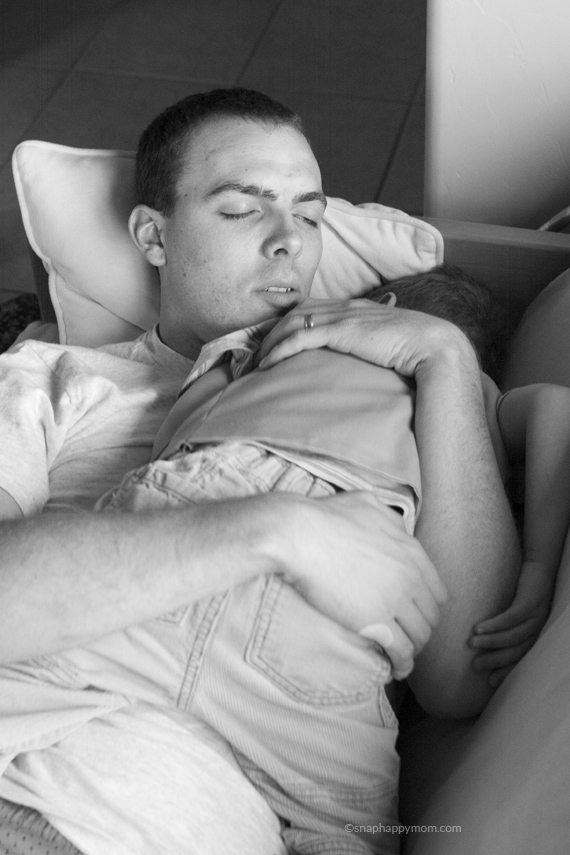 Also, if there's any doubt, I seriously love my husband.