Ready for some awesome photography tips? I watched a pro photographer do a client shoot at a conference and was shocked how much I learned! Read below to see the things that any mom can do to improve their shots of their kids.

I recently had the opportunity to watch a fantastic photographer run a client shoot at a photography workshop. It was held by the amazing Jennifer Tonetti-Spellman who specializes in storytelling sessions, usually in her client's homes. I had heard of her, but several people told me I needed to see her shoot in person to truly see her talent.
The way she handles a portrait session is fantastic! I will completely change how I take pictures of children from now on.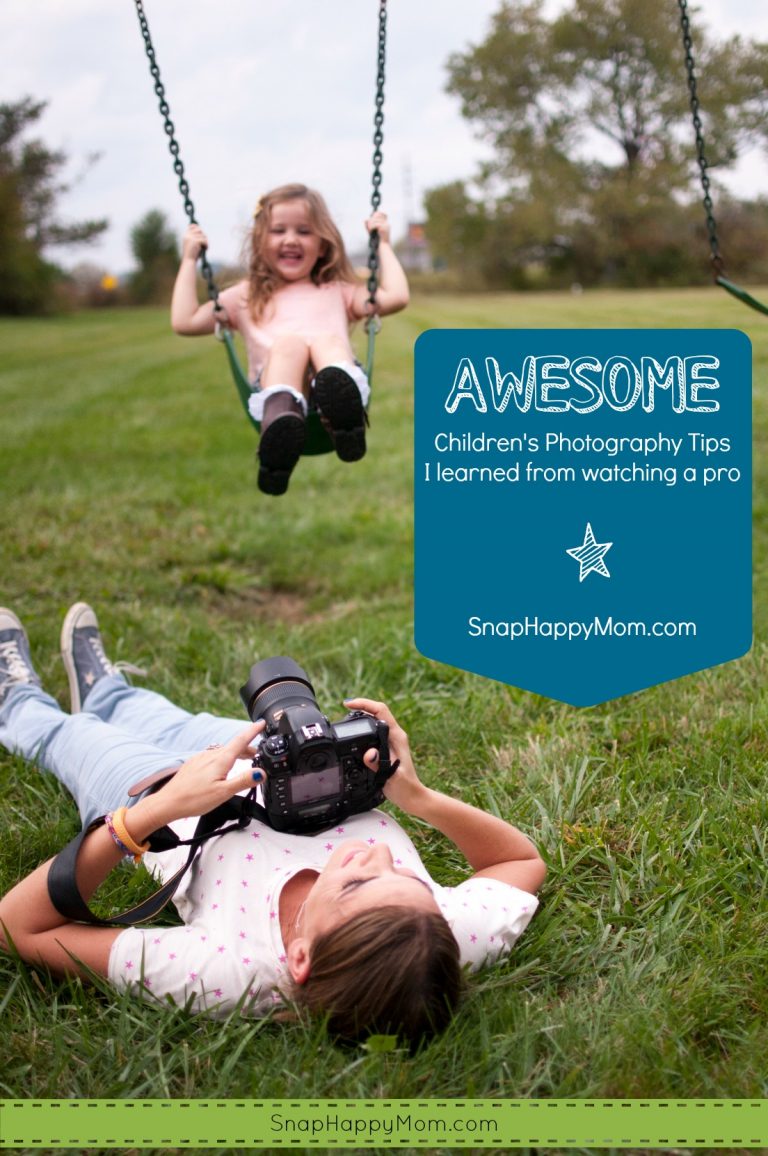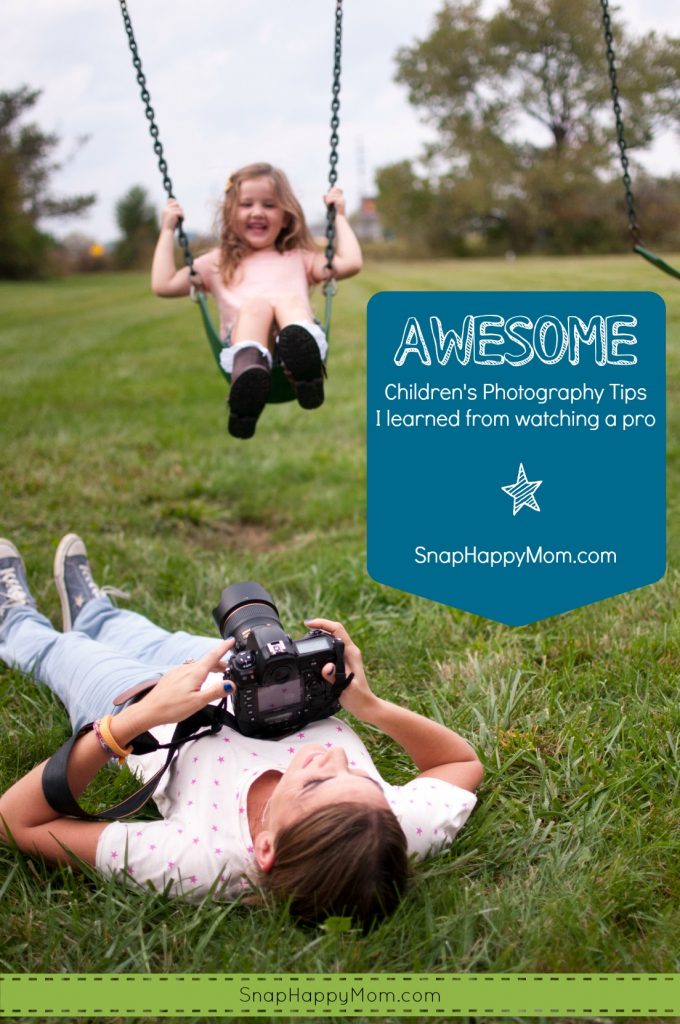 5 Awesome Photography Tips I Learned From A Pro
I think any parent could benefit from her advice when they want to take better pictures of their kids, and here's how:
1. Never ask the child to smile or say cheese.
What child reacts to these instructions with a real, natural smile? None of them!
The way to make them smile is to act like a fool yourself, and then let them laugh at you.
Jennifer was constantly telling jokes, saying the wrong things on purpose, and making goofball comments. And those kids looked happy and natural.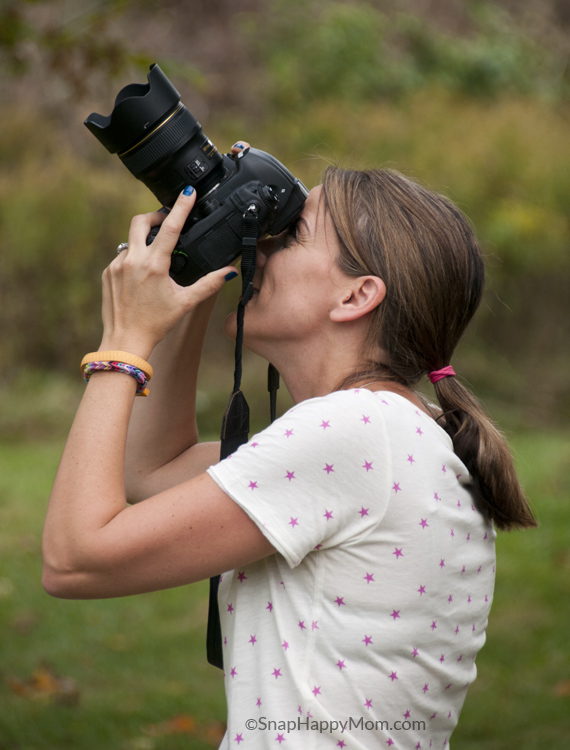 2. Shoot fast and move fast.
How many times have your kids gotten bored because you were making them sit in the same place for ten minutes while you tried to take the perfect shot?
I was shocked by how quickly Jennifer moved during the shoot. We spent no more than 2 or 3 minutes in any situation or activity. The kids were never bored or grouchy because it was an adventure.
Obviously, she knew her camera settings incredibly well, so it's also important for all of us to really master our camera and which buttons do what.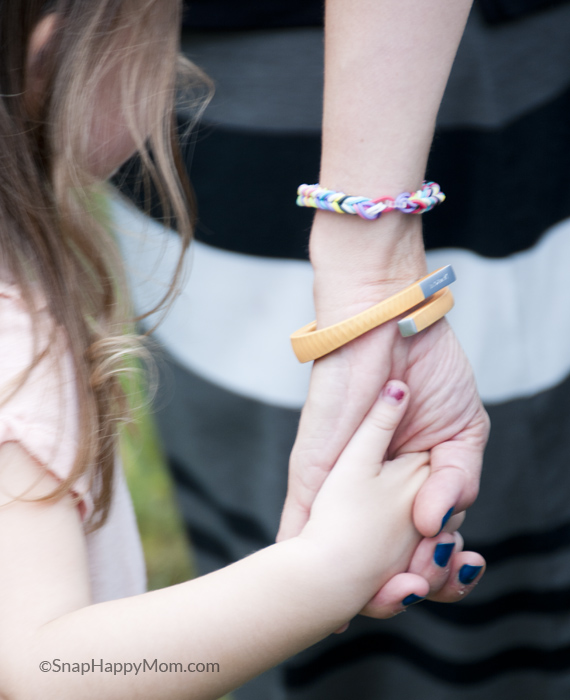 3. Taking pictures of children is about connecting and interacting.
The camera didn't come up for the picture until she had made a connection with the child.
Too often I think we come into a child's world and expect them to just smile because we told them to.
Instead, Jennifer was genuinely interested in those kids, and once they felt that, they were willing to play with her and the camera.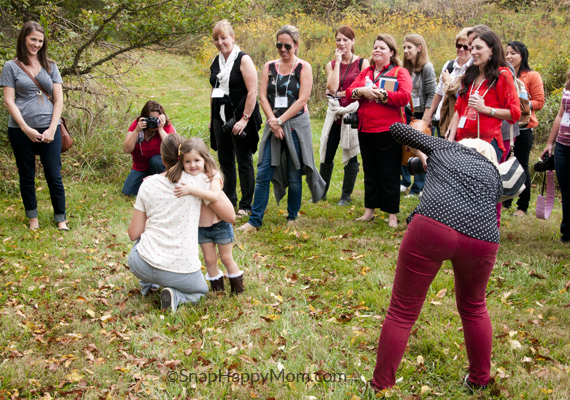 4. Don't be afraid to take a ton of pictures!
"Sometimes they're magical, and sometimes they're junk and I toss them because they're free!" Jennifer mentioned she averages 300-400 pictures per shoot and gives only 30-40 of those to a client.
Of course, some of those are throw-away pictures, but it's important to realize that the 10% she keeps are so awesome because they aren't bogged down with tons of other "just-ok" shots.
I definitely take a bunch of pictures, but I'm totally guilty of not deleting the pictures that are junk.
Subpar pictures dilute the impact of the fantastic ones. No one wants to look at 23 pictures of the same messy ice cream cone face, but one or two great ones will make you smile.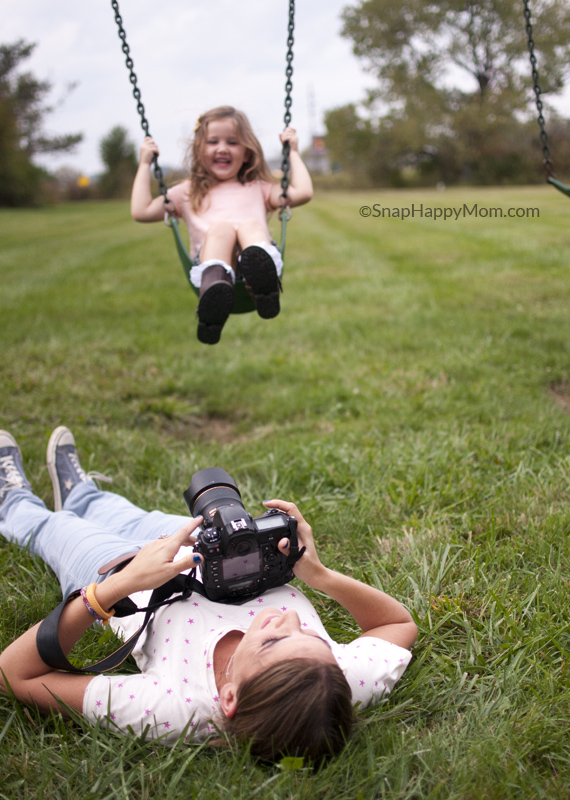 5. Be physical and creative.
Get down on the kid's level and do different things.
One of the funniest moments was when Jennifer laid down on the ground for a swing picture. The little girl on the swing nearly pegged her in the face with her feet... and Jennifer's reaction was fantastic and real and made the girl laugh even more!
It was a great moment: it represented everything we had just been taught about connecting with your subject and keeping it real. Would she ever have gotten that kind of giggle from sitting a child primly in a chair and asking them to say "cheese"? No way.
I learned so much from watching this talented photographer in action. I'll definitely be changing some things about how I take pictures of my kids and my clients' kids!
What inspired you?