Yesterday I went to scout a location for family pictures for a friend. It was really pretty, but the time of day caused some unexpected shadows, and part of the location was unusable. But here are my little models, doing their thing!
What do you think about this location? I felt like it was a bit too bright, and maybe would be better with morning light.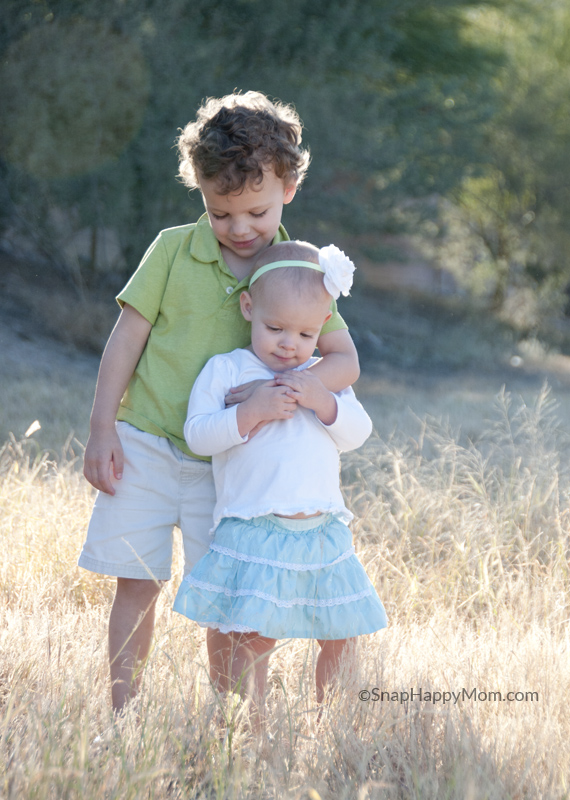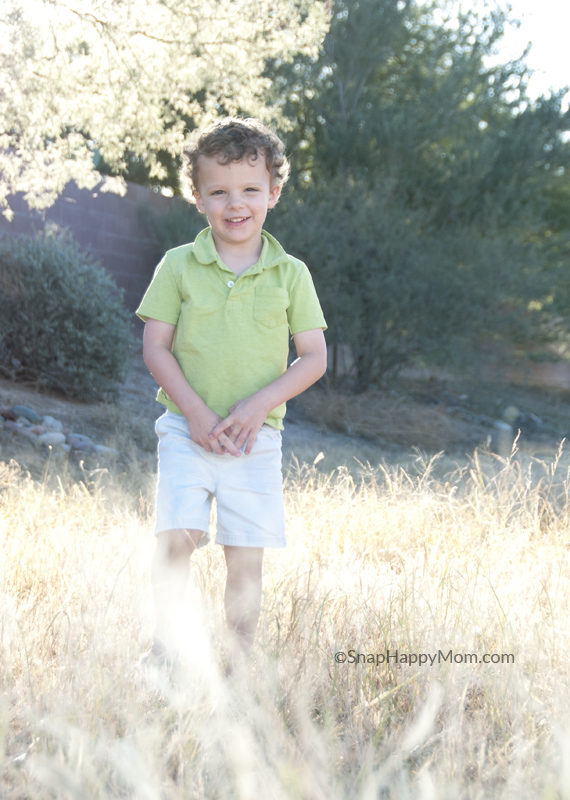 I love this next photo, but it is also the one that makes me think the sun was still too high. Without some serious editing, that halo of light makes Dash look downright angelic.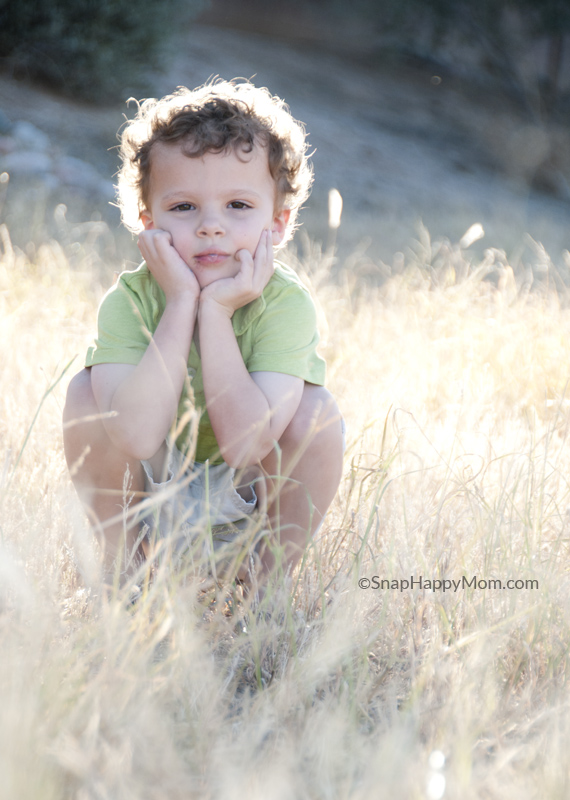 And I know this last picture is inconsequential to most people, but look! Brighton is getting some hair!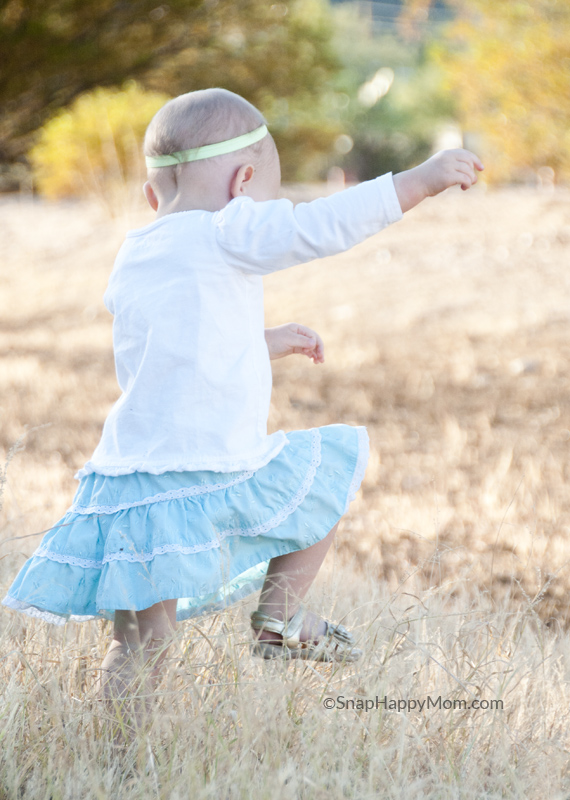 That hair that won't stay beneath a headband is more hair than she's ever had before. Hallelujah.