At the Photography Conference I attended this month, they set up some little sessions for us to practice the things we'd learned and build our portfolios. I borrowed a Tamron 24-70 mm lens for the first few sets, and then used my 35mm prime for the rest. Are you prepared for picture overload?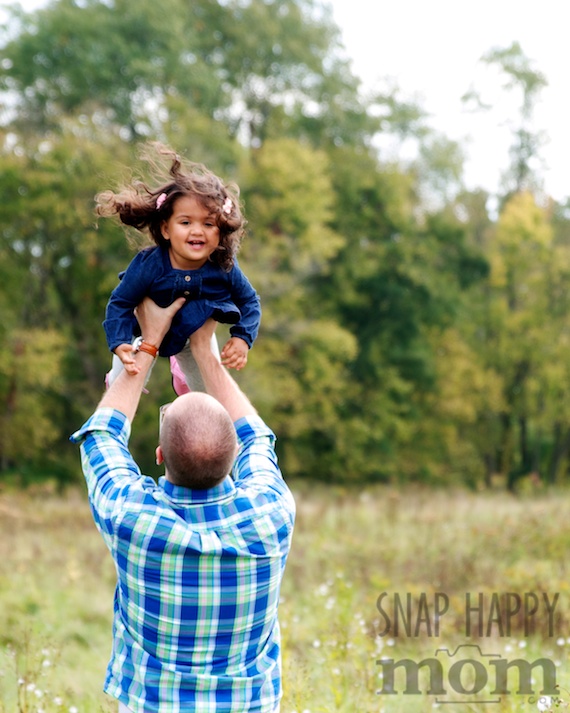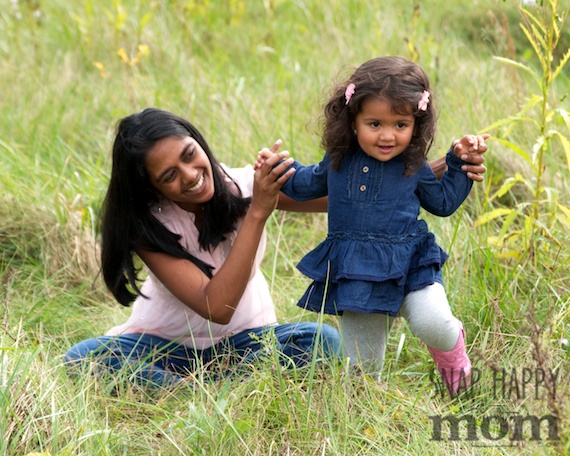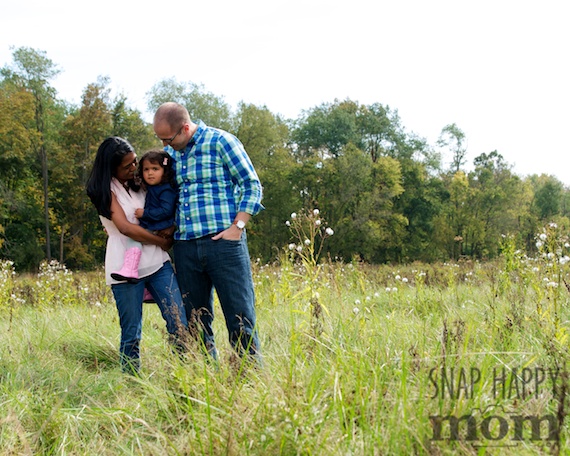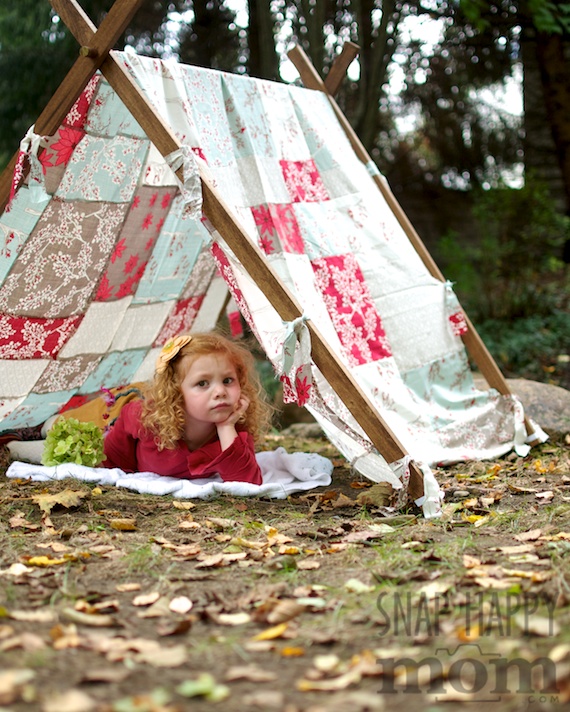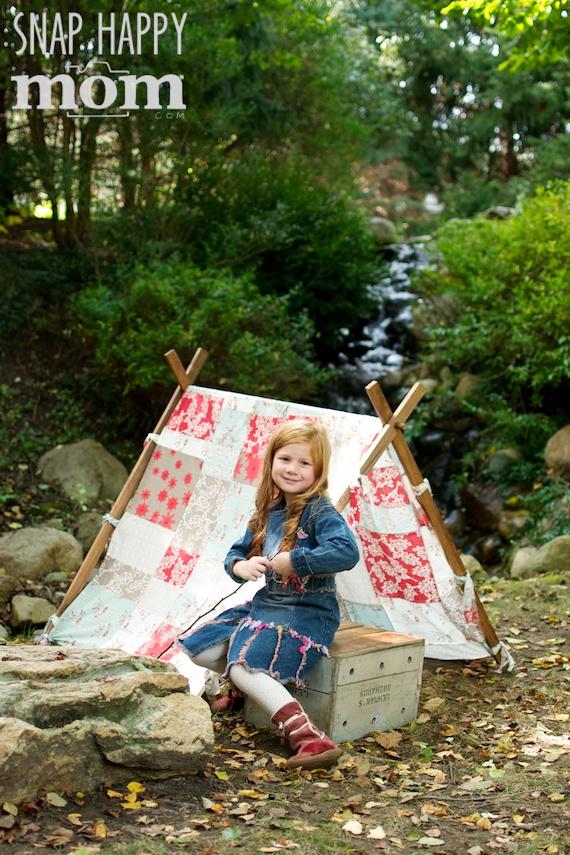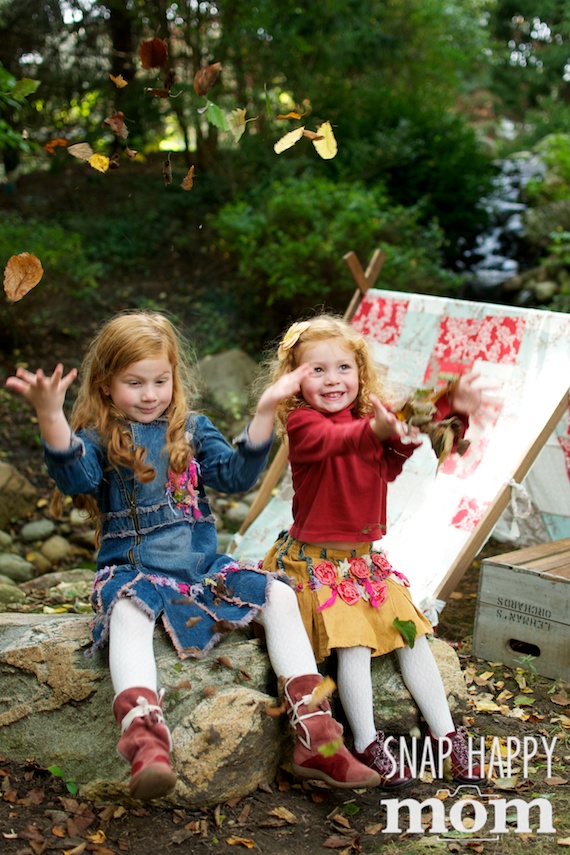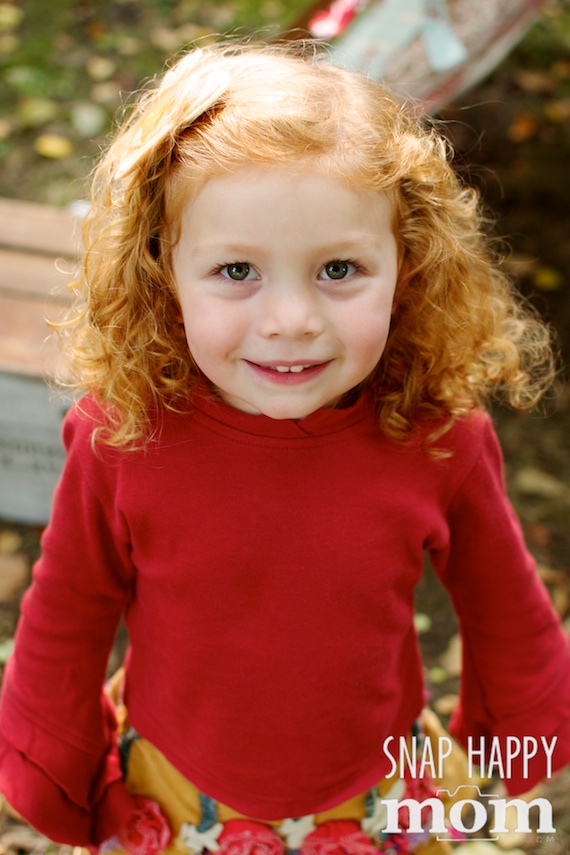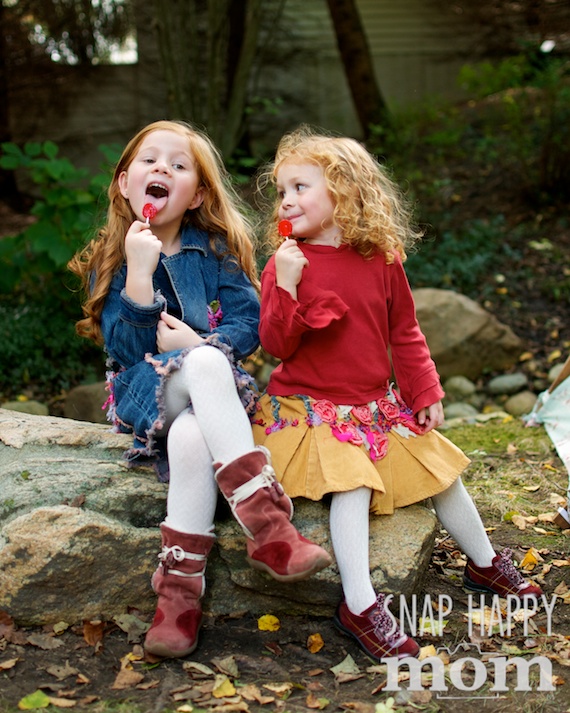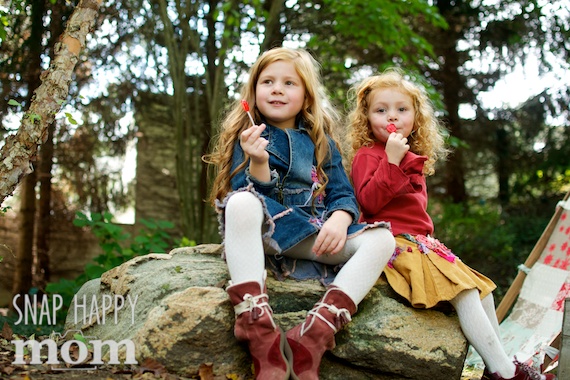 I take no credit for the cuteness of the props, outfits, or the girls themselves... but they were absolutely adorable!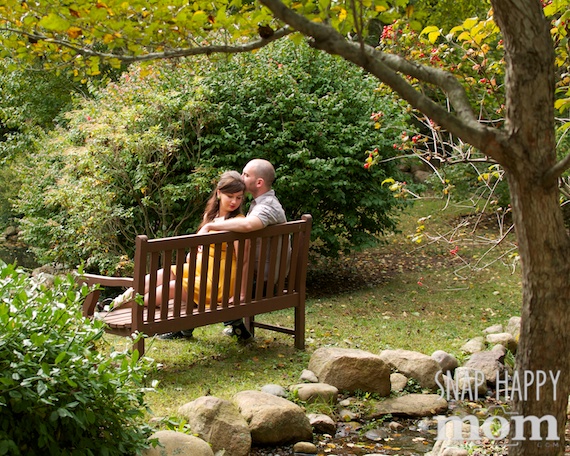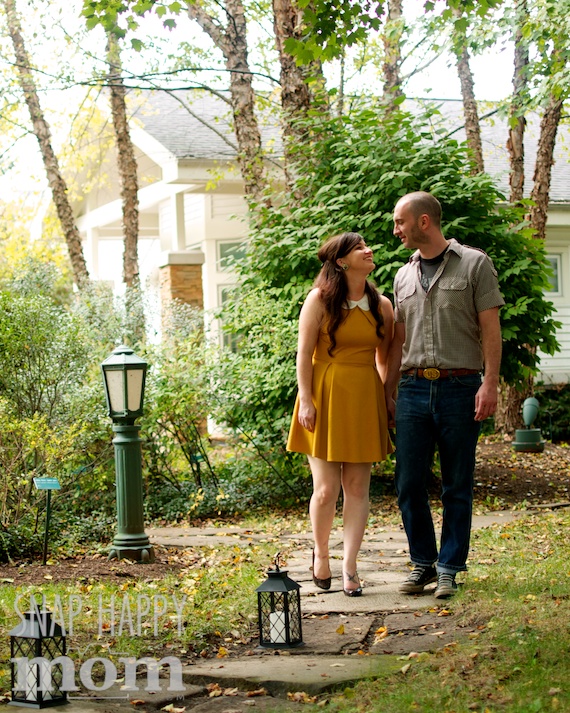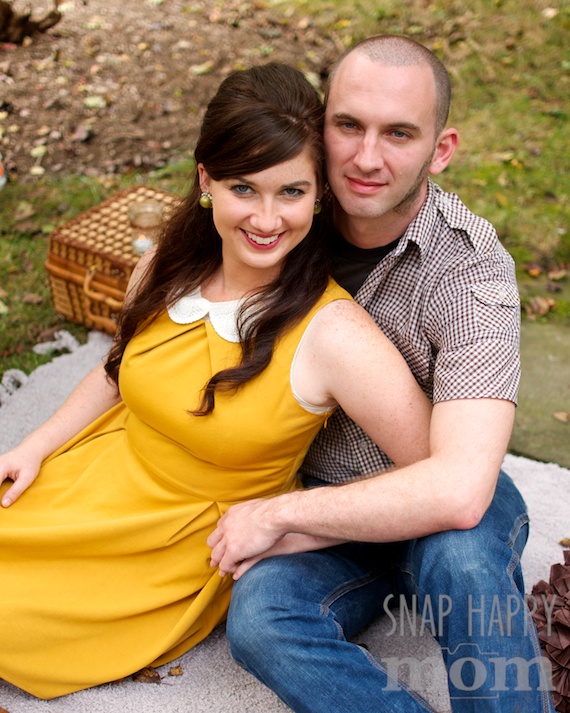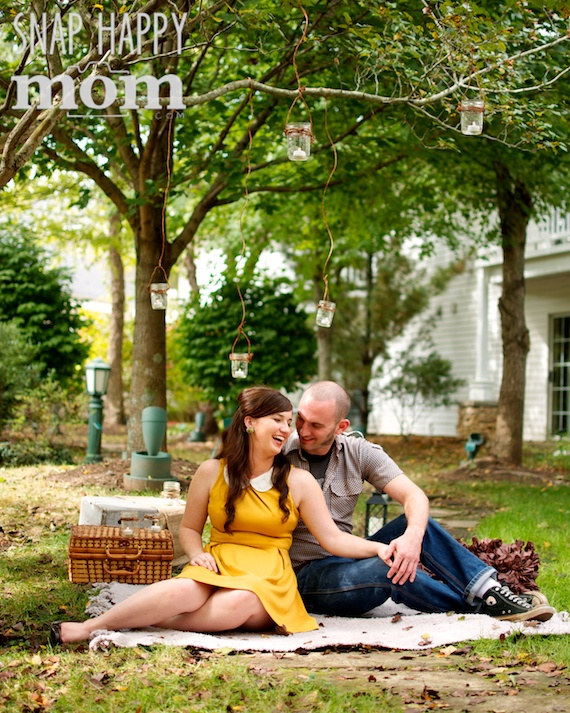 And gosh, I wish I had a picture of my husband and I just like this last one. I adore it.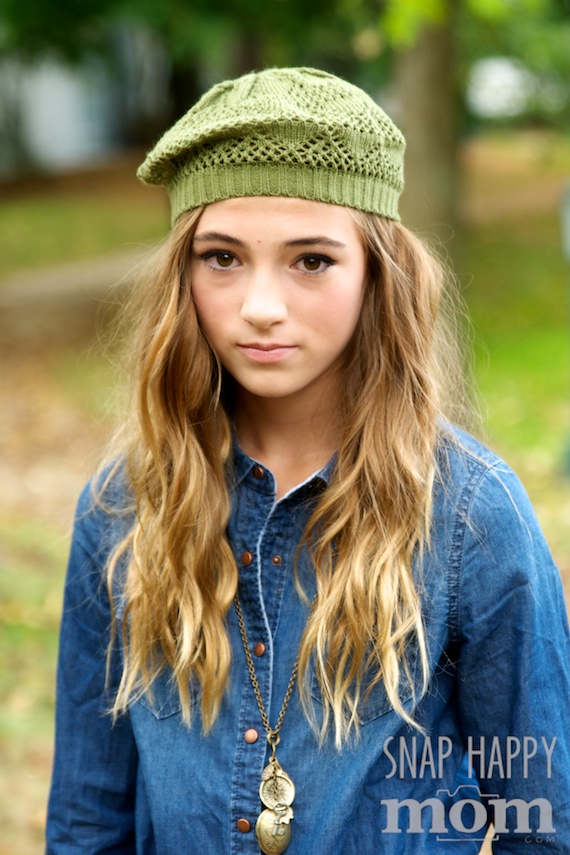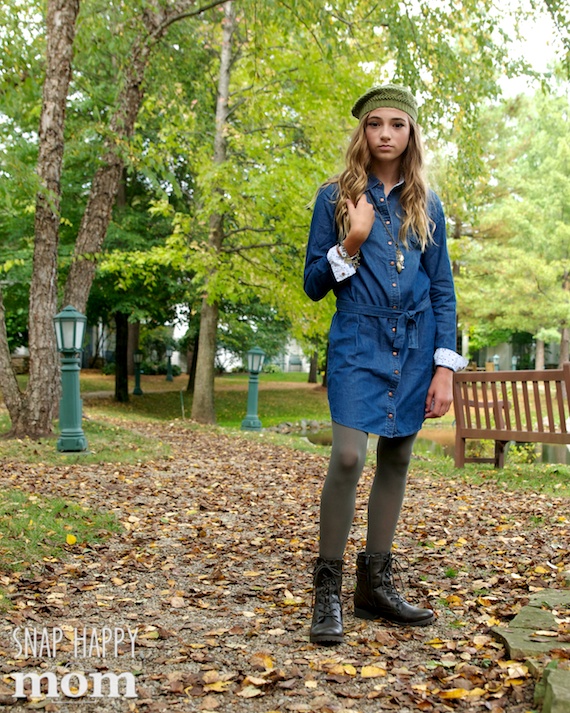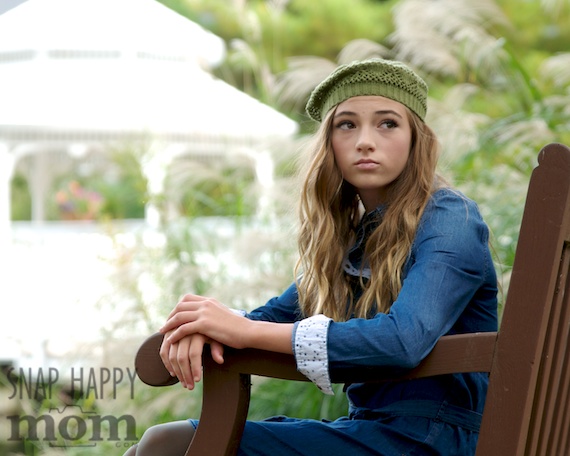 And lastly, a super fun shoot with super heroes!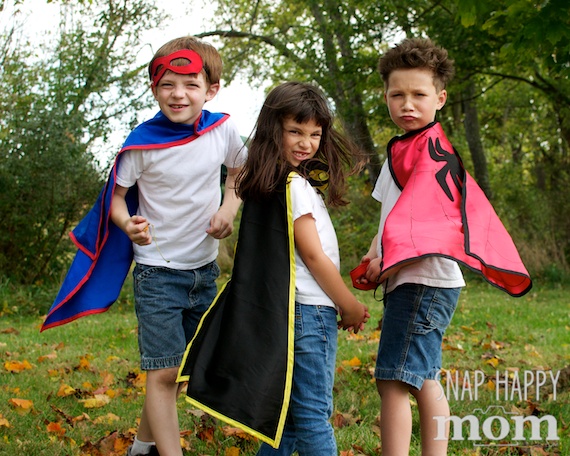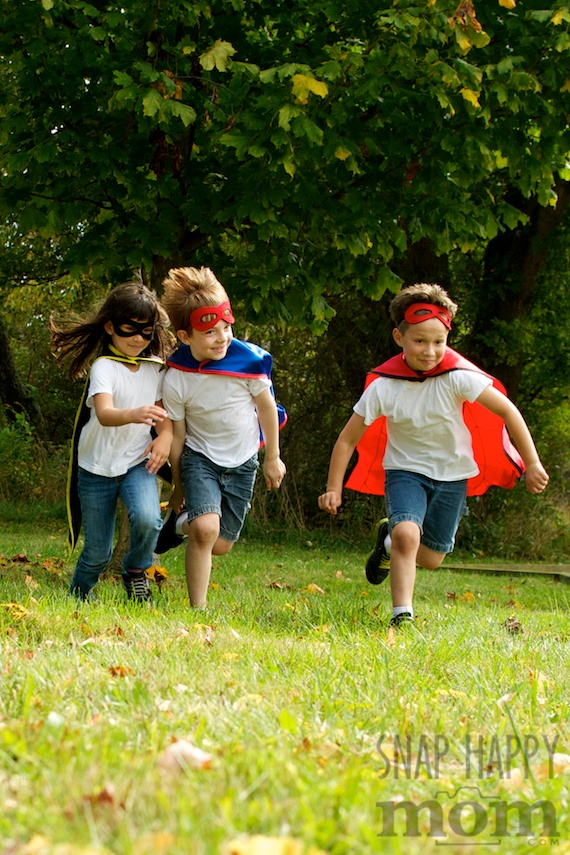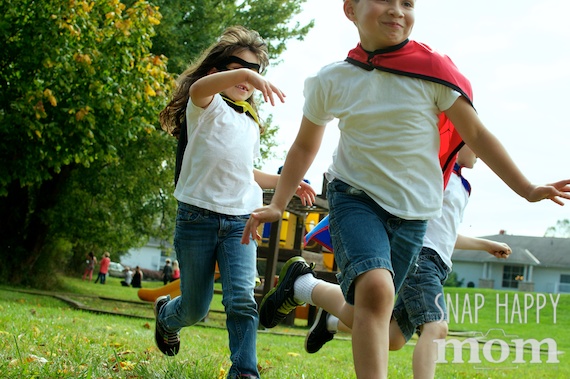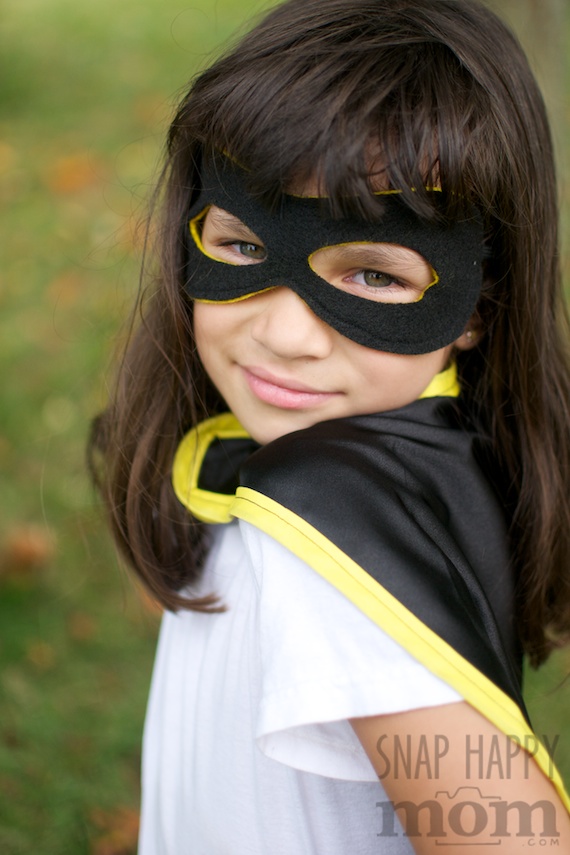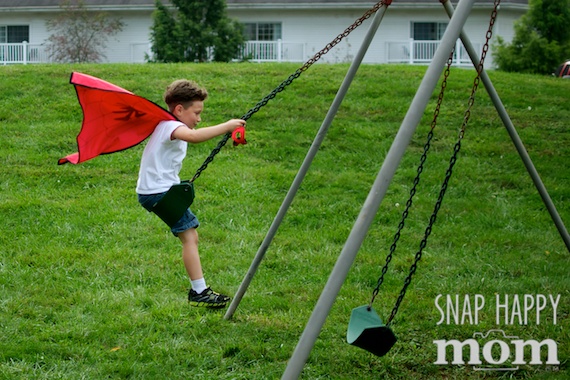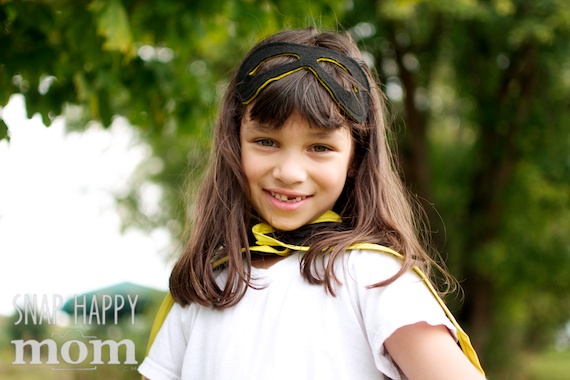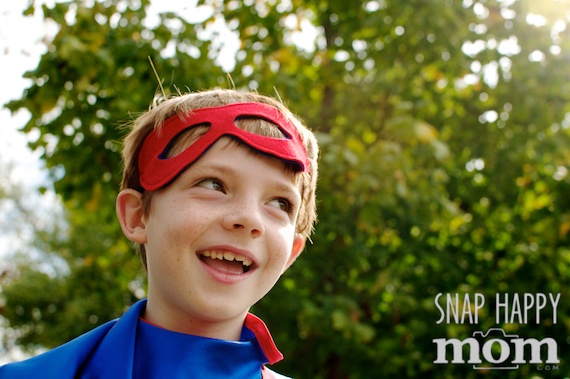 Amazing opportunity, right? I adore those sisters and their lollipops, but there are so many good ones! Which pictures are your favorite?
Click here
to read some amazing tips for children's photography from that same conference.