Our son got a camera for his fourth birthday. It's definitely the quality you'd expect out of a child's "toy" camera, but it does take real pictures, which was all he really wanted.
500 pictures and two set of batteries later, he's still loving that camera. Since he clearly understands that memory is cheap, I loaded all those pictures on the computer for him.
I've really enjoyed being able to look through his eyes for a little while, and see what he thinks is camera-worthy and important. I won't bore you with the myriad of photos of walls and floors and his own lap. Almost every picture on the camera involves some motion blur or missing limbs. But there are also some really heart-warming shots of the people he loves, and that he thinks are important enough to record.
With that, I give you a four-year-old's perspective of life: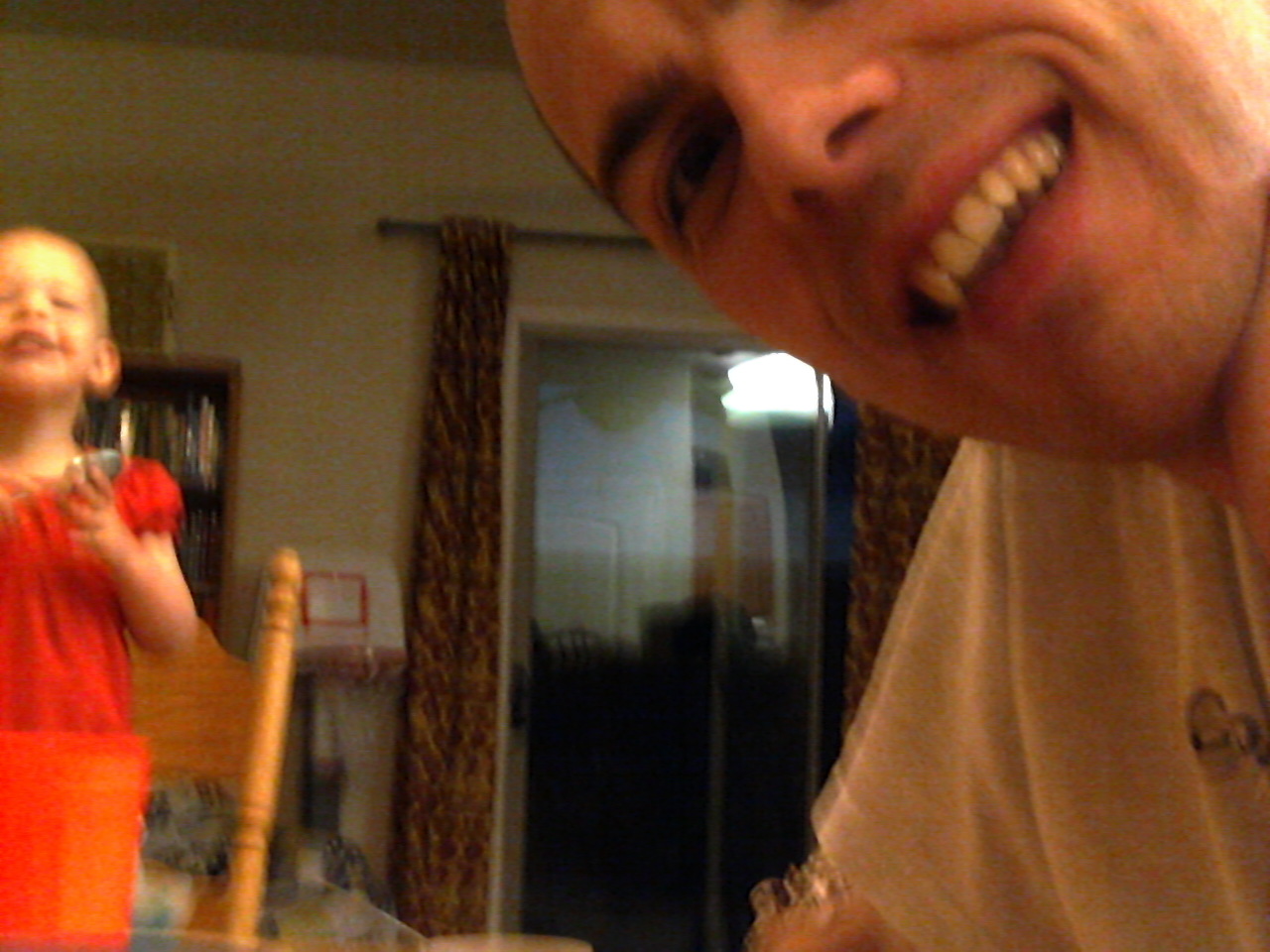 I really love this one of breakfast, the day after his birthday.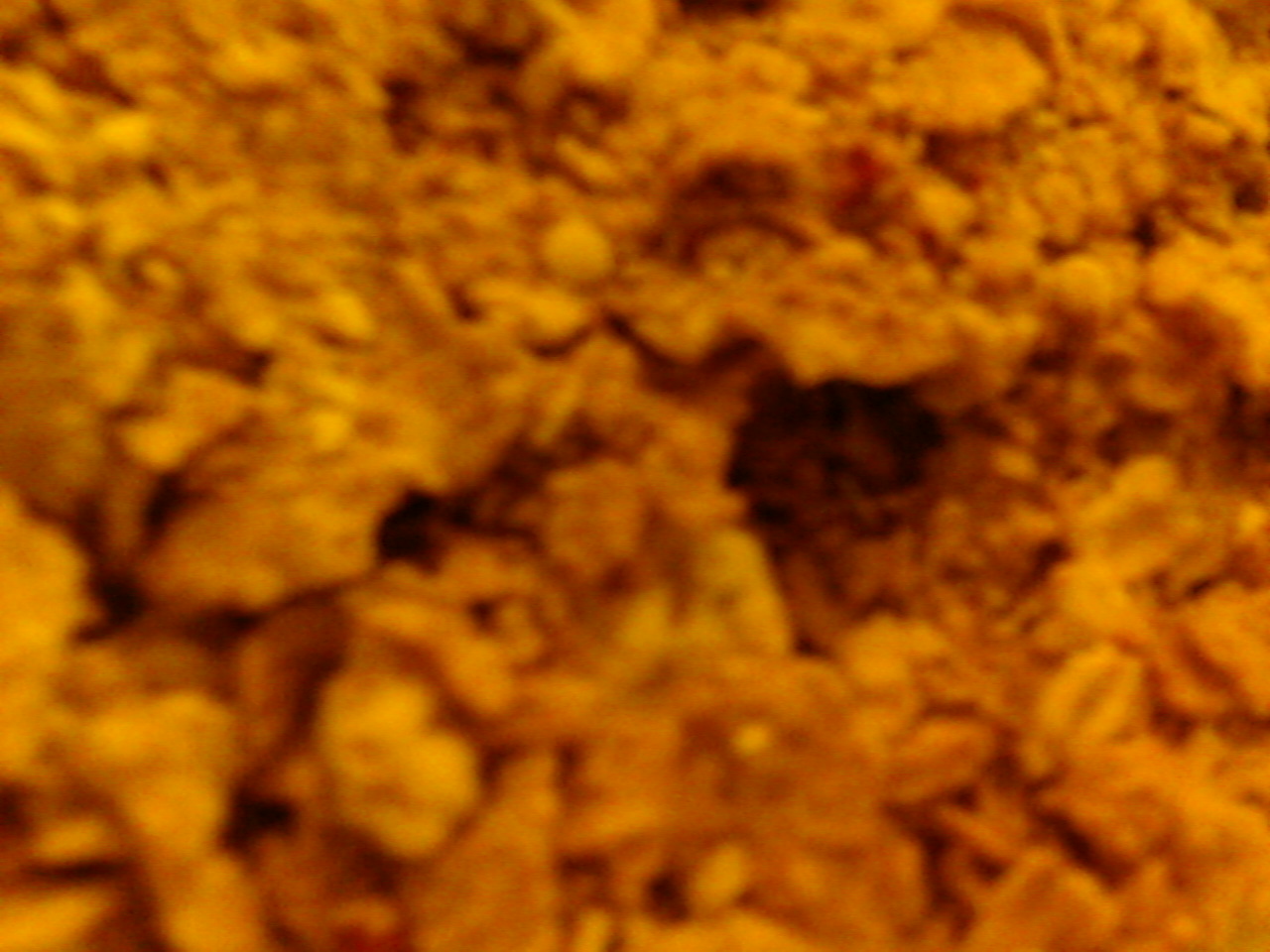 He was quite proud of his cereal picture as well, and tells everyone about it.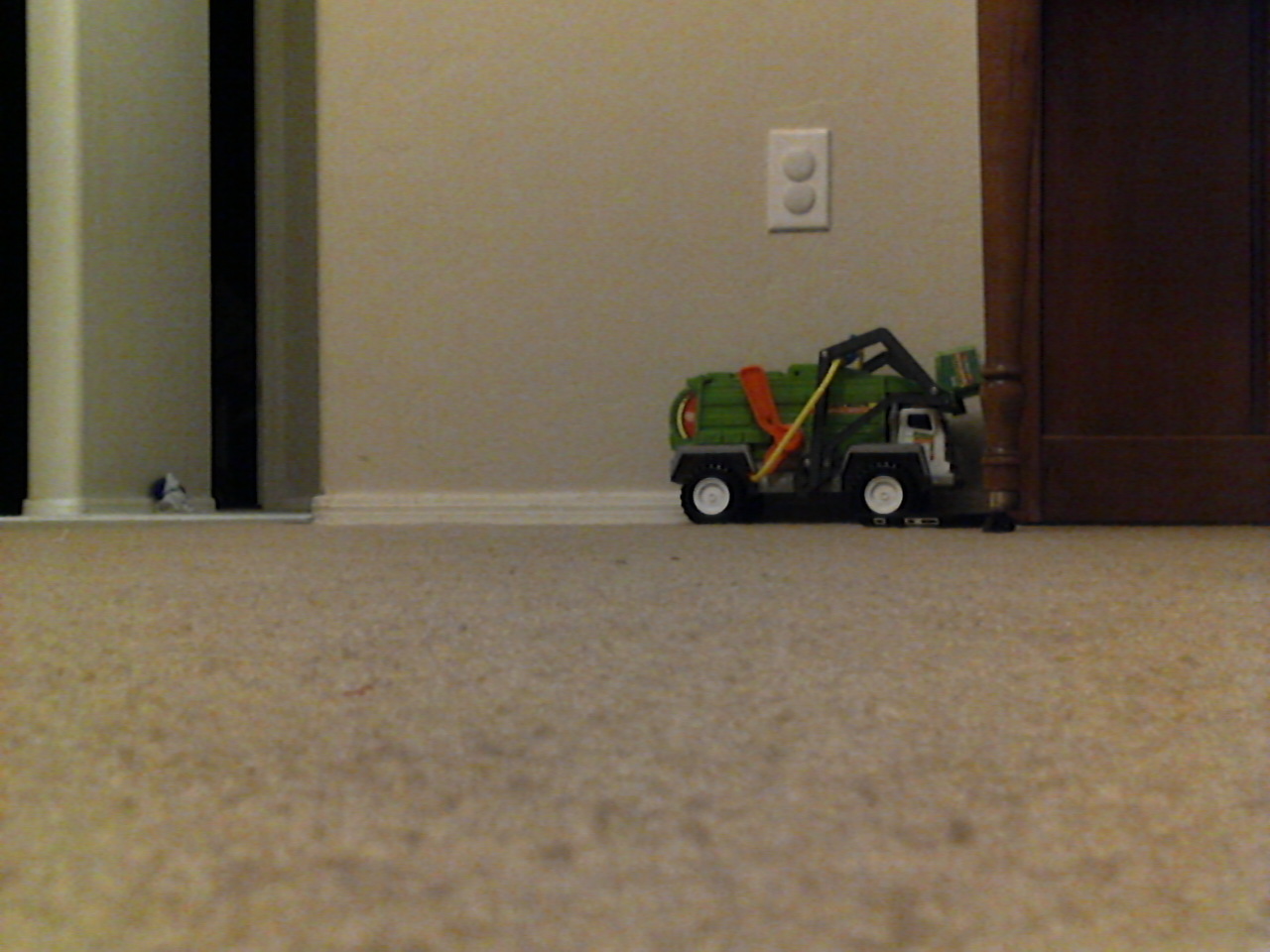 The beloved garbage truck.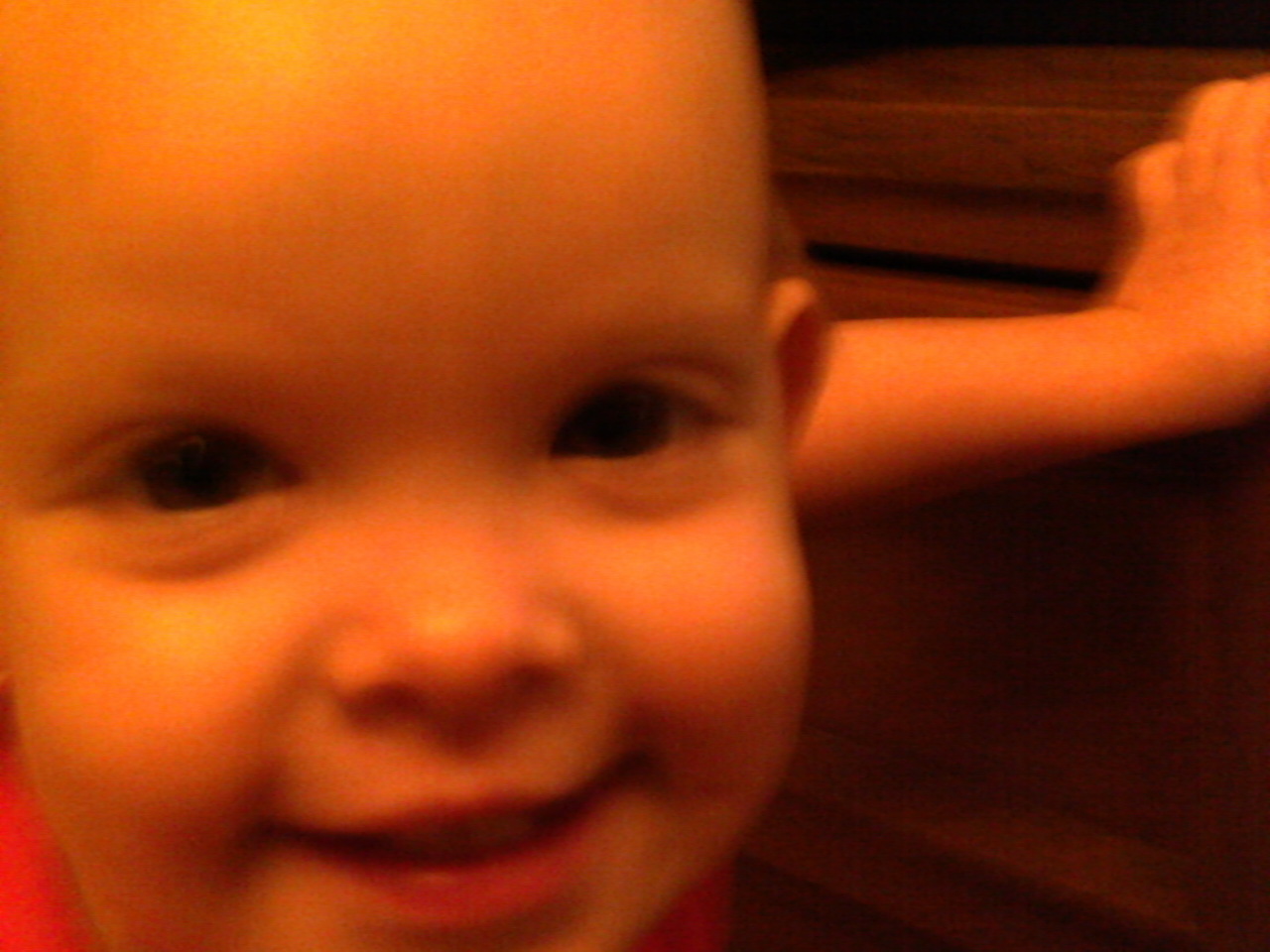 Brighton, his sister.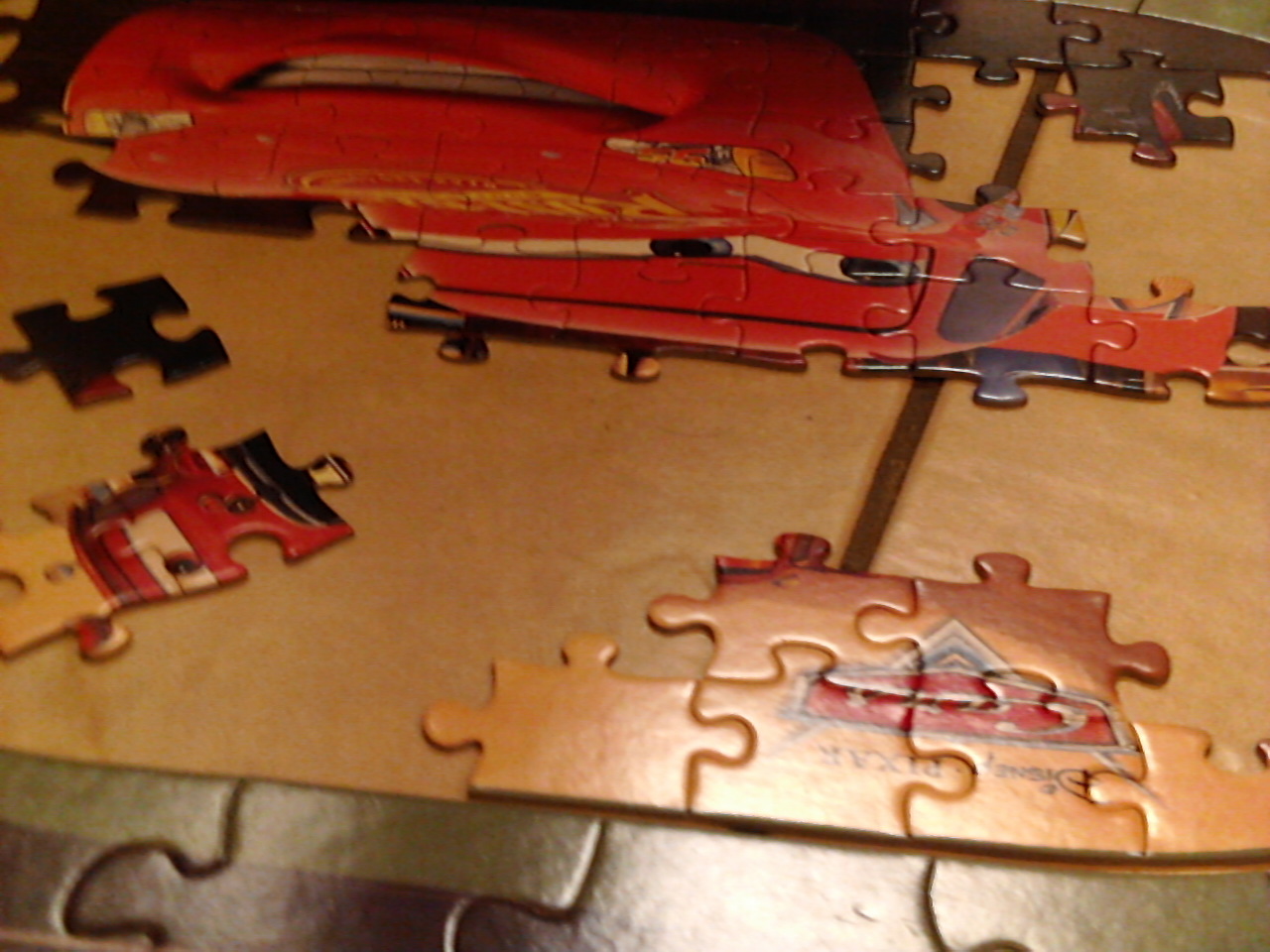 He's still loving puzzles.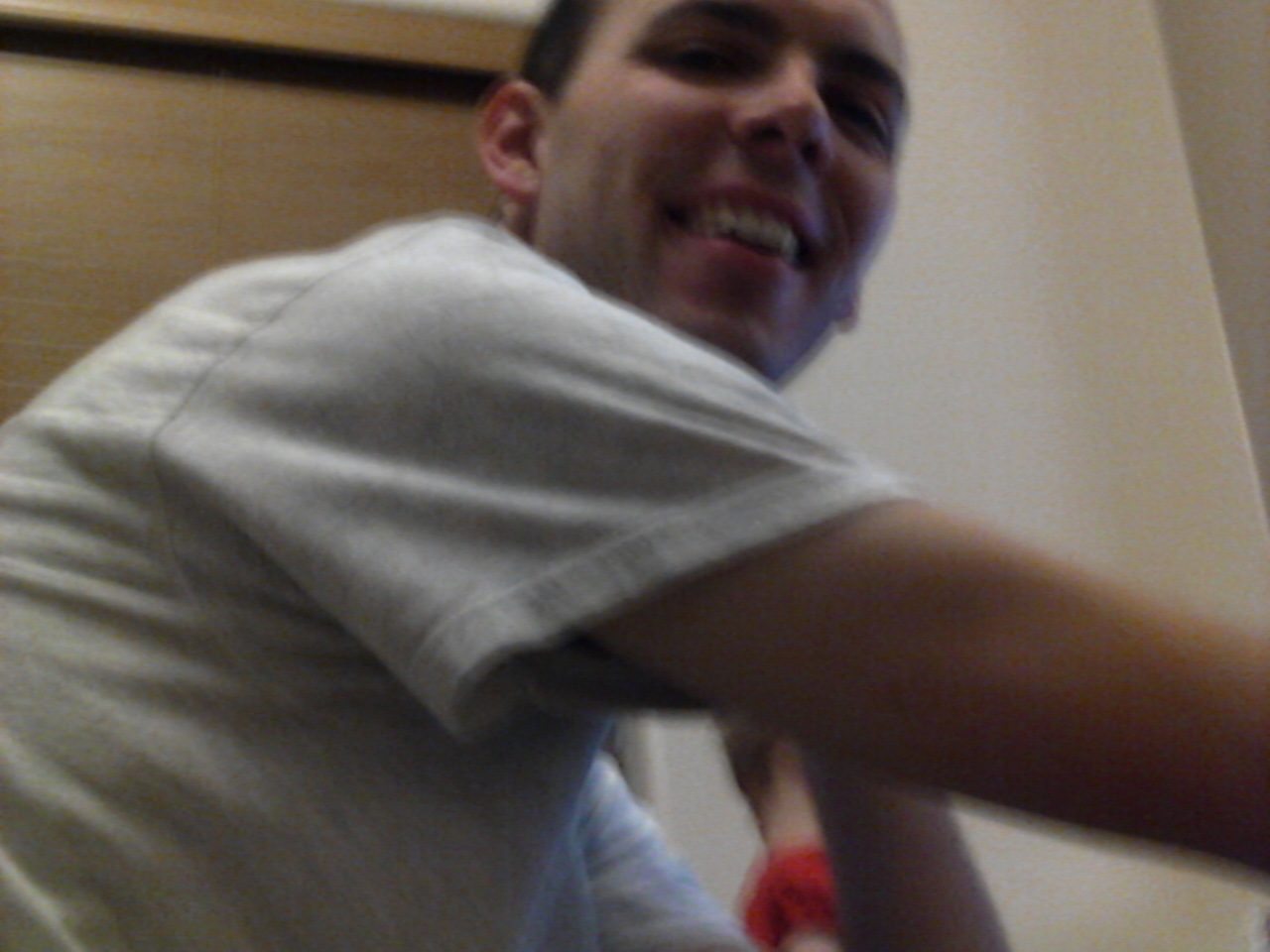 Hi Daddy!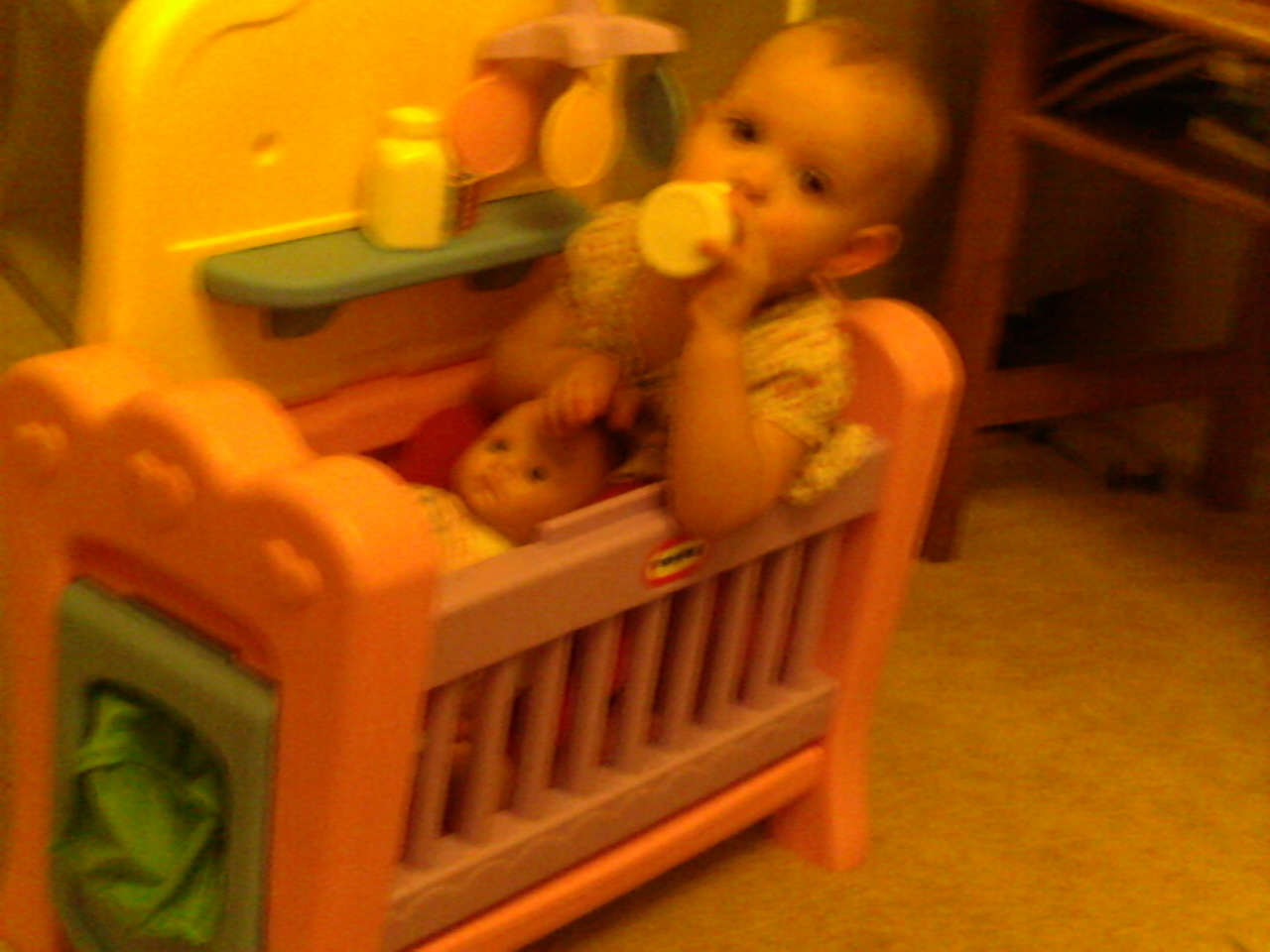 This was on Brighton's birthday... apparently doll cribs are pretty comfortable when you're only 22 pounds.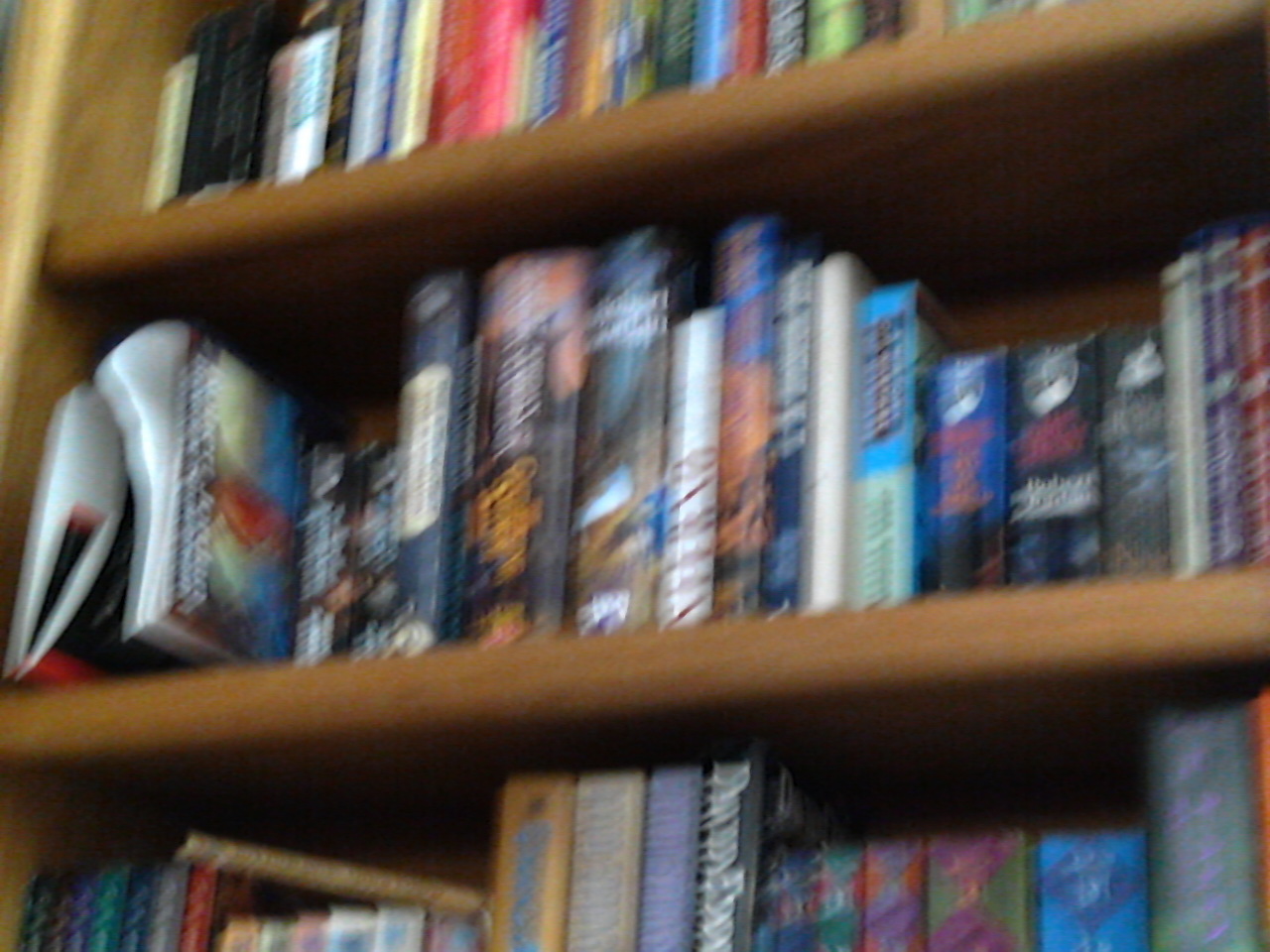 Success defined for a parent: when your kids think books are as cool as you do.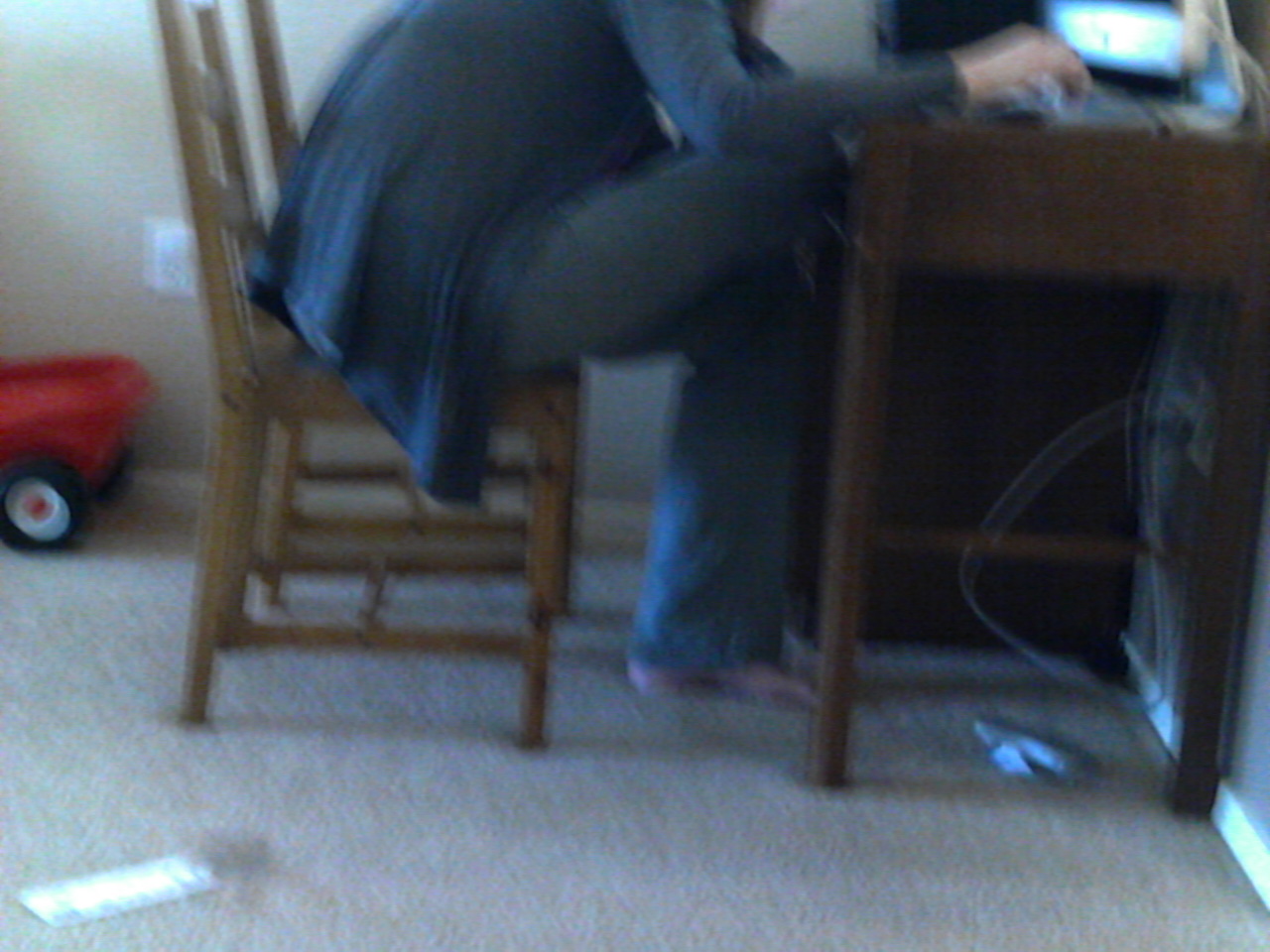 Apparently Mom works a lot at the computer? I don't remember this being taken.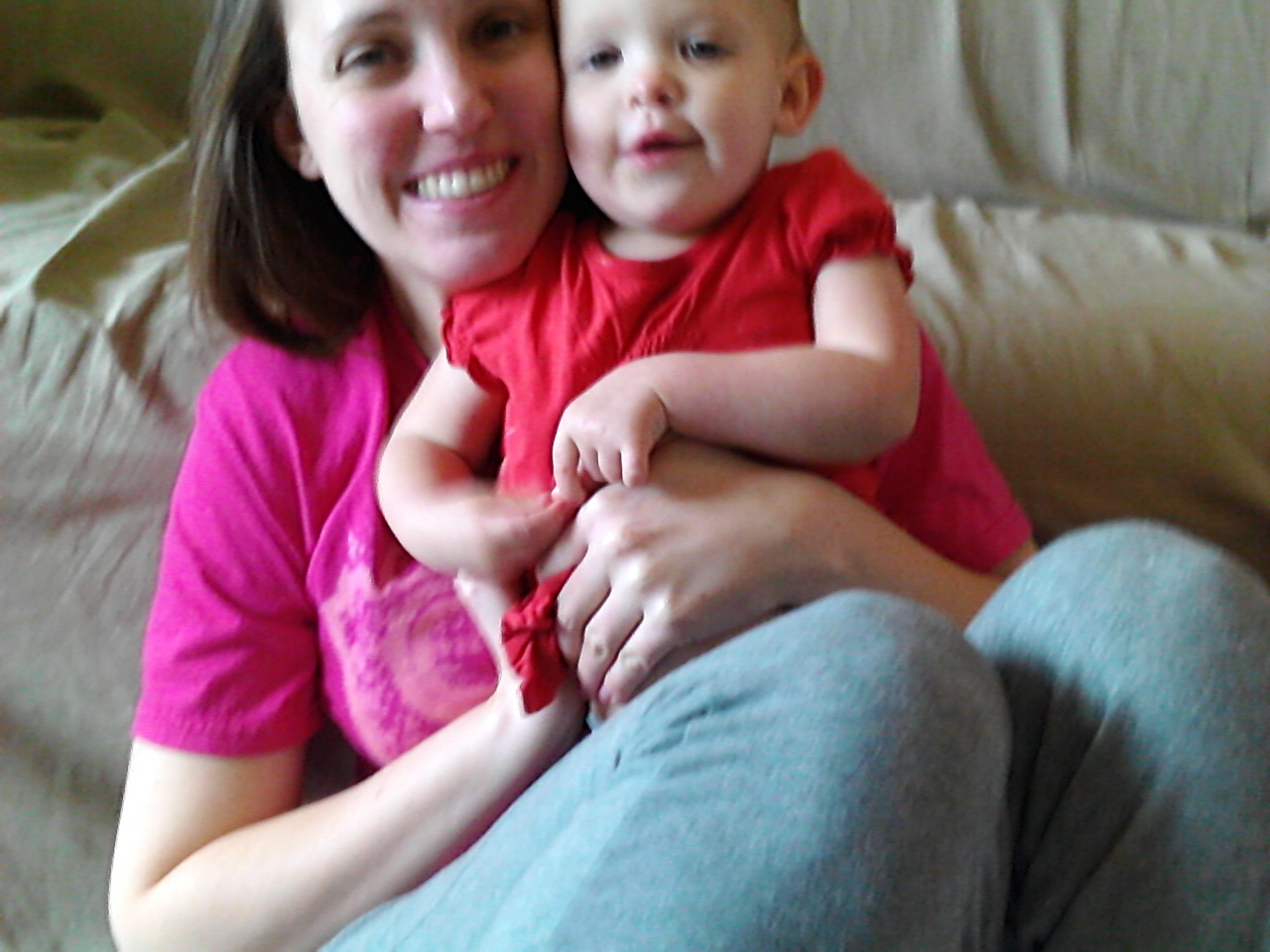 Mom and Brighton.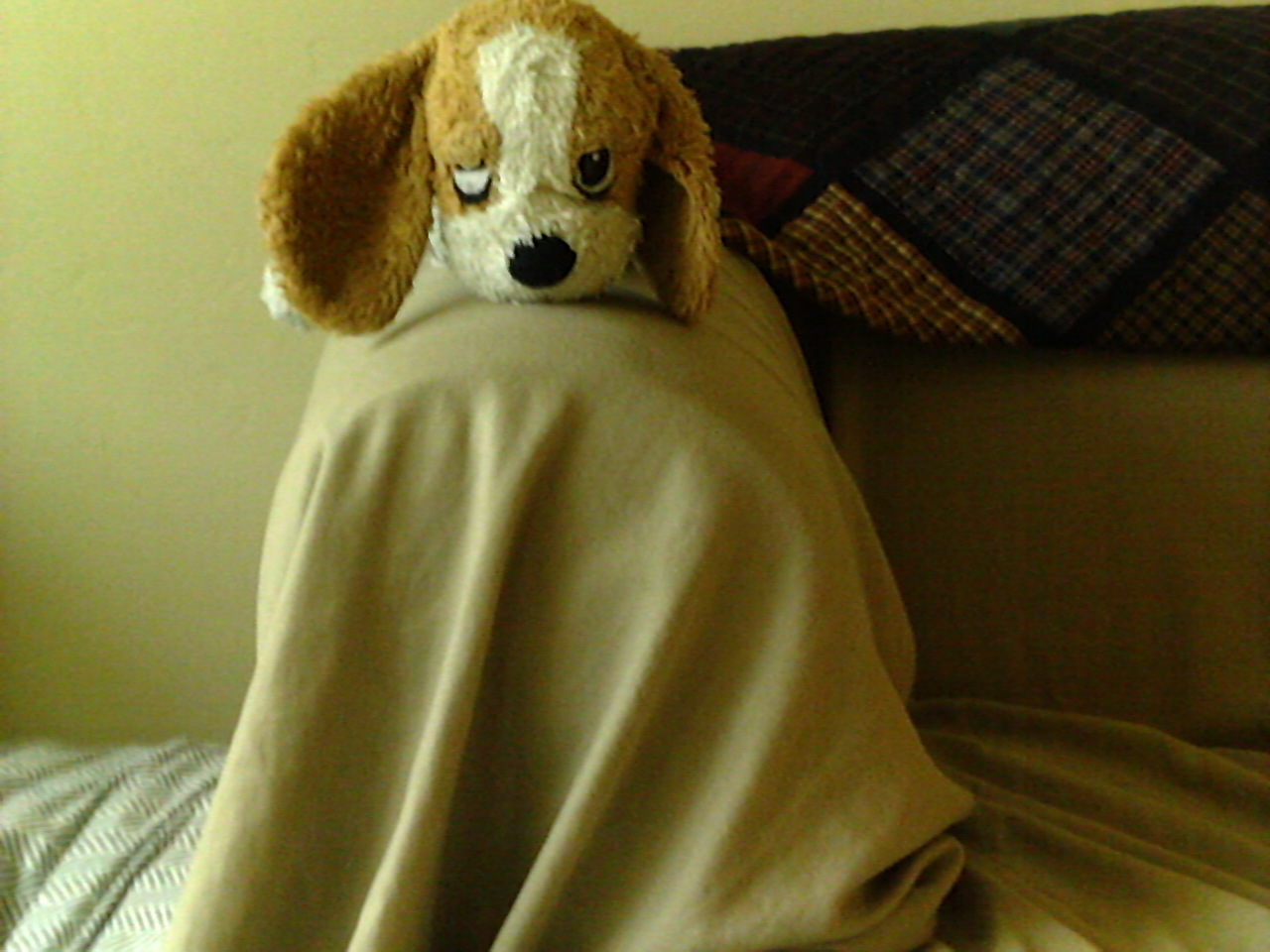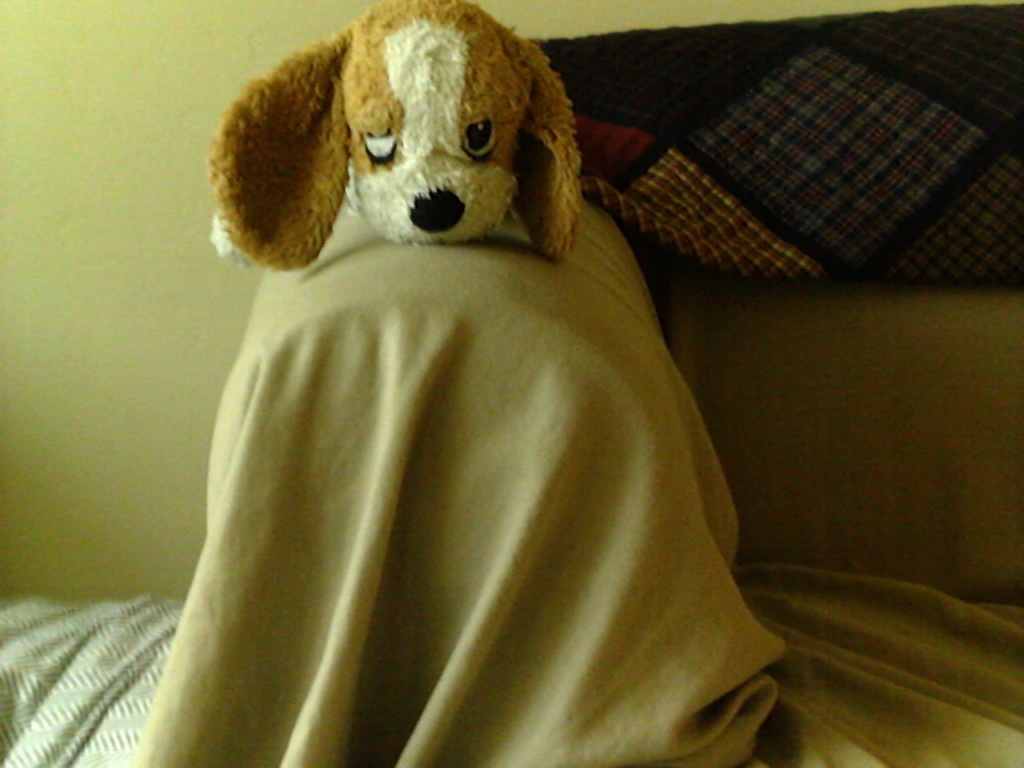 This is Dog, which he got the day he was born. He's so well loved he got a model shoot all his own.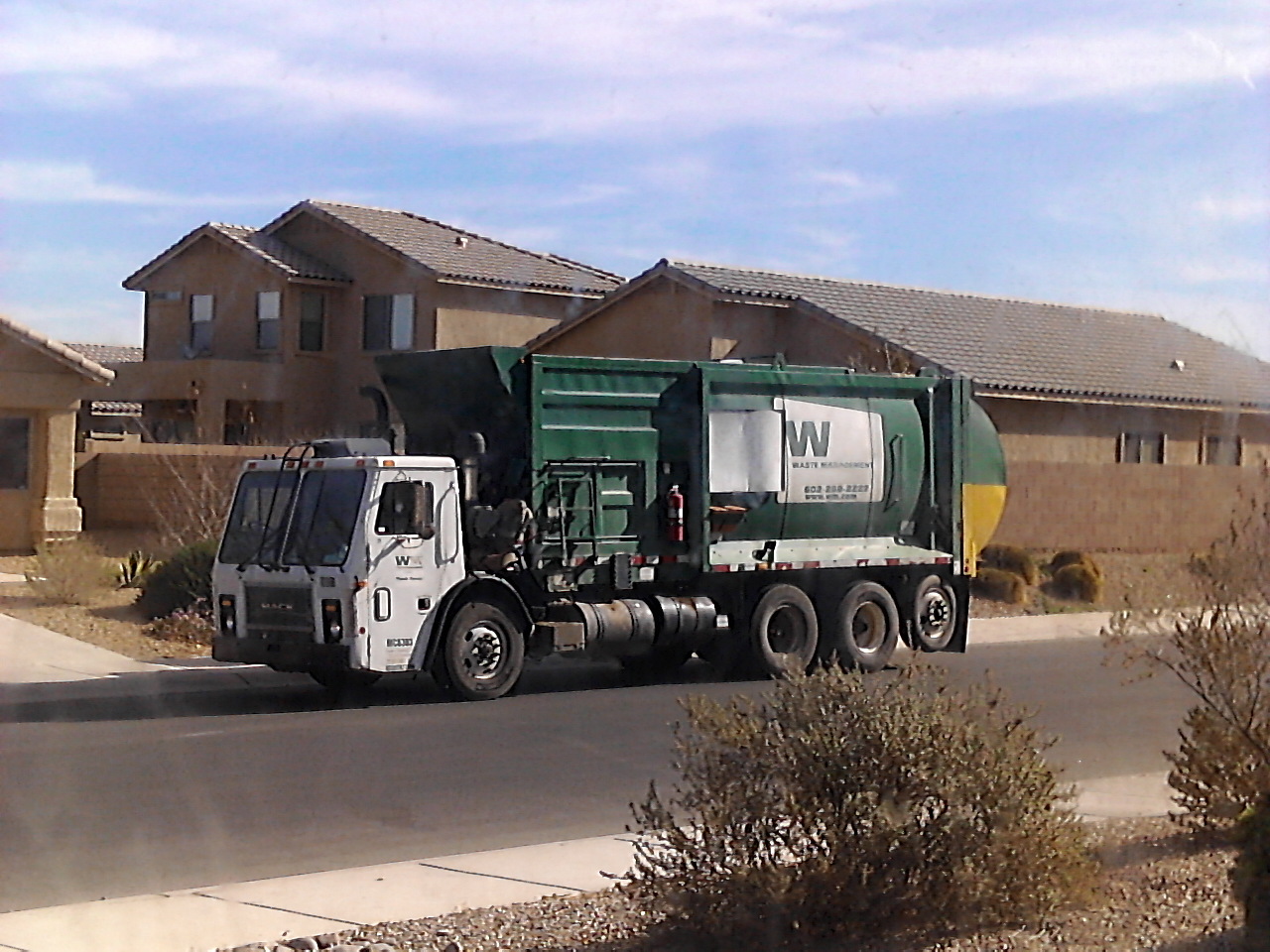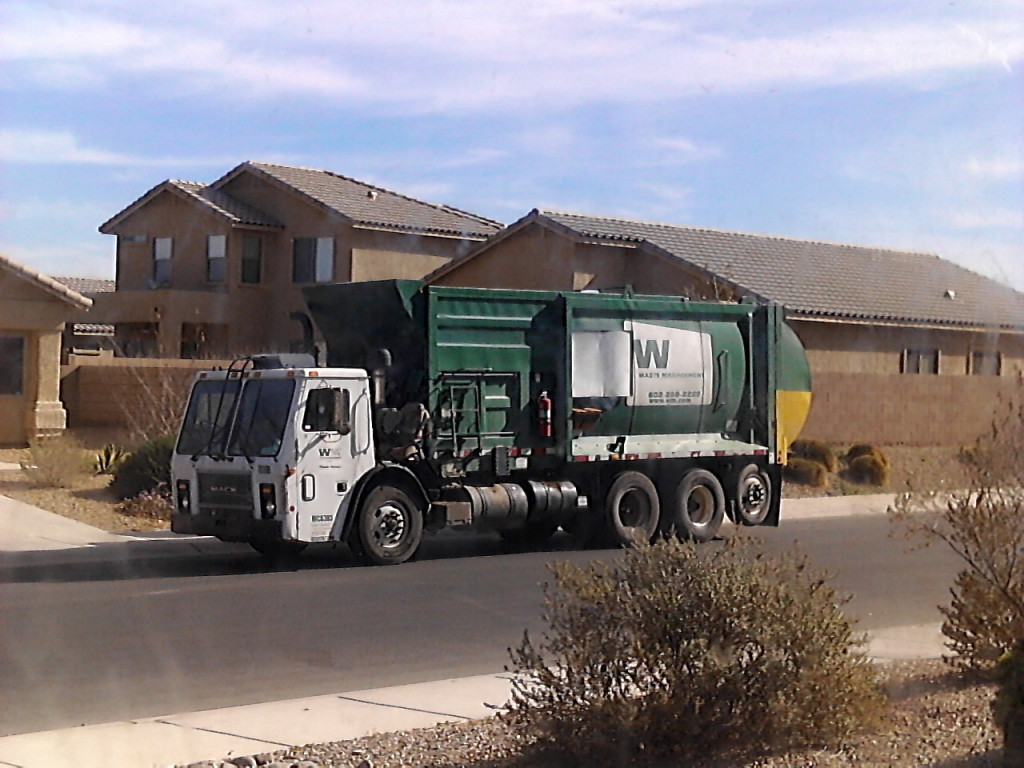 He waited patiently at the window all morning on garbage day to get these shots.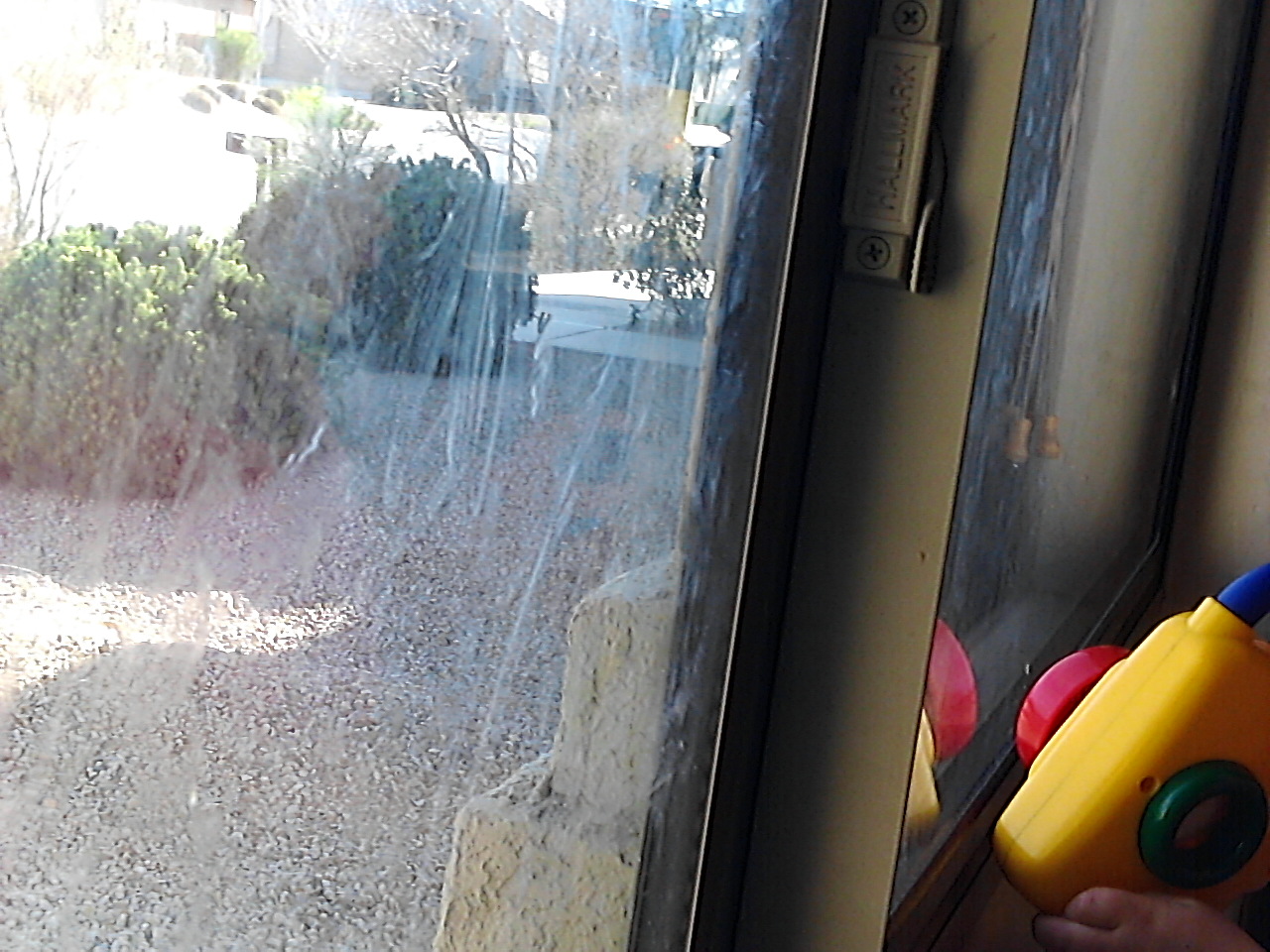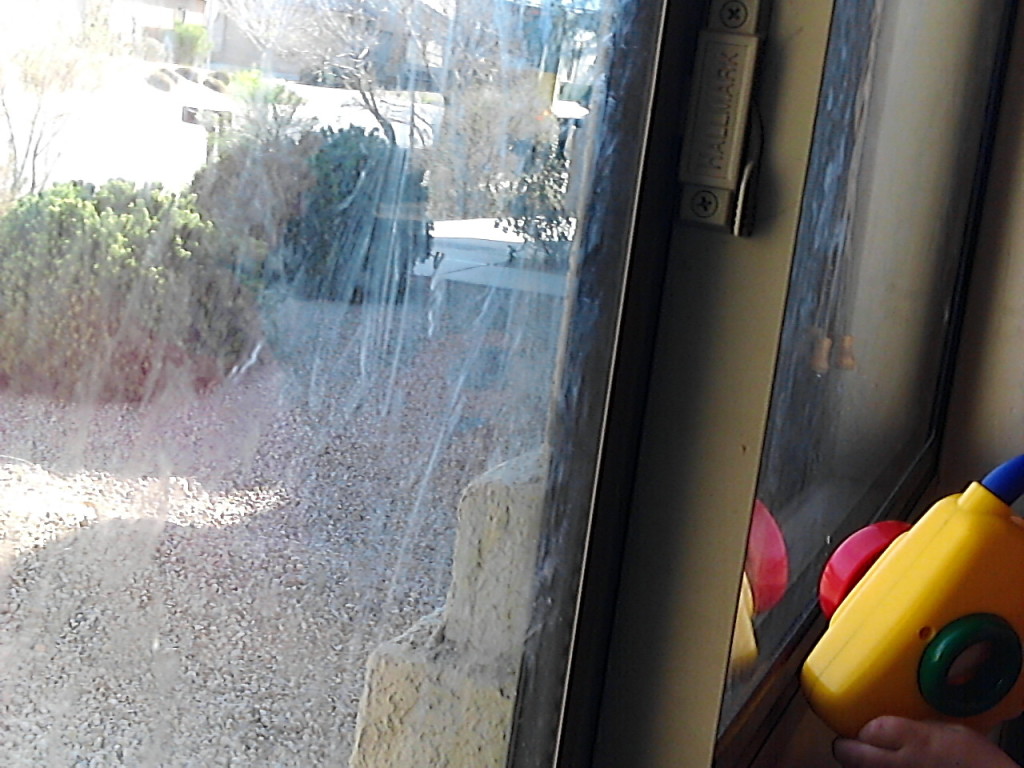 This one may just indicate a need to wash that window, but I love that it proves that his sister was right there taking pictures with him: that's her yellow camera and little hand.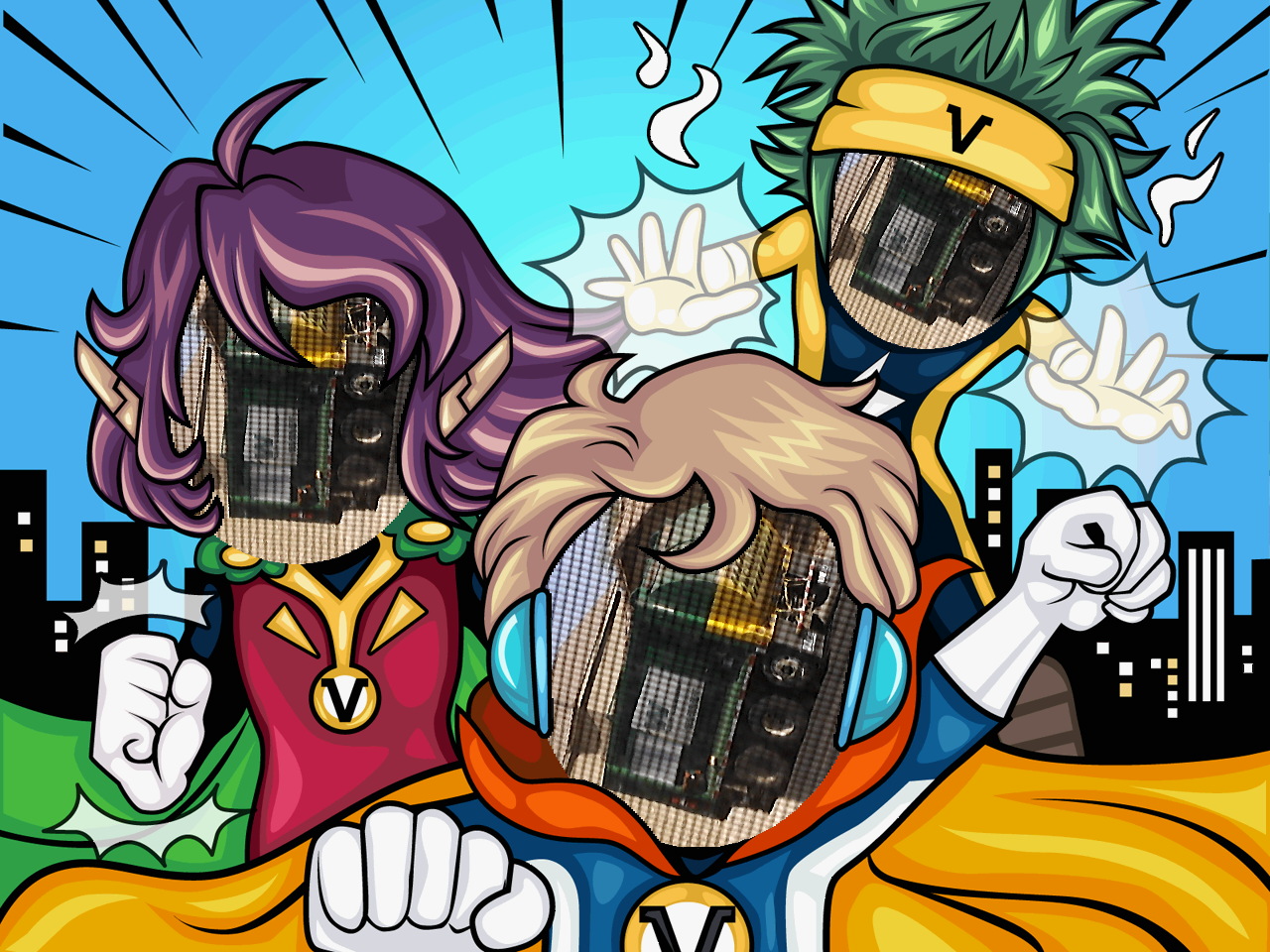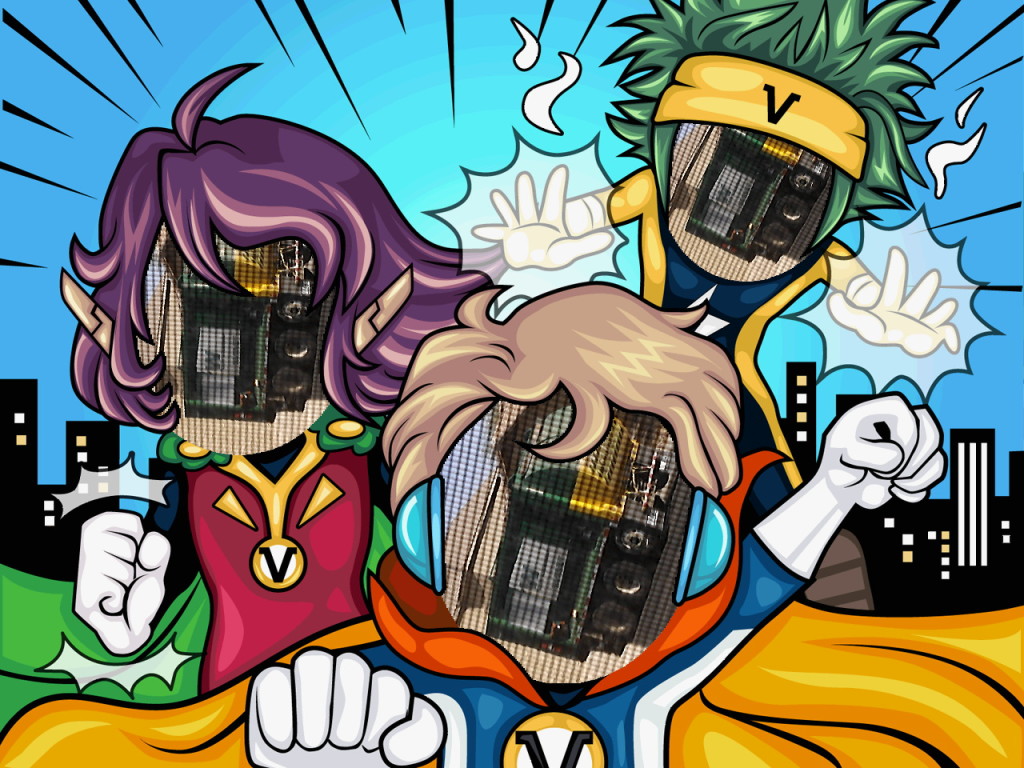 The camera has funny effects... it cracks me up that he made every super hero a garbage truck!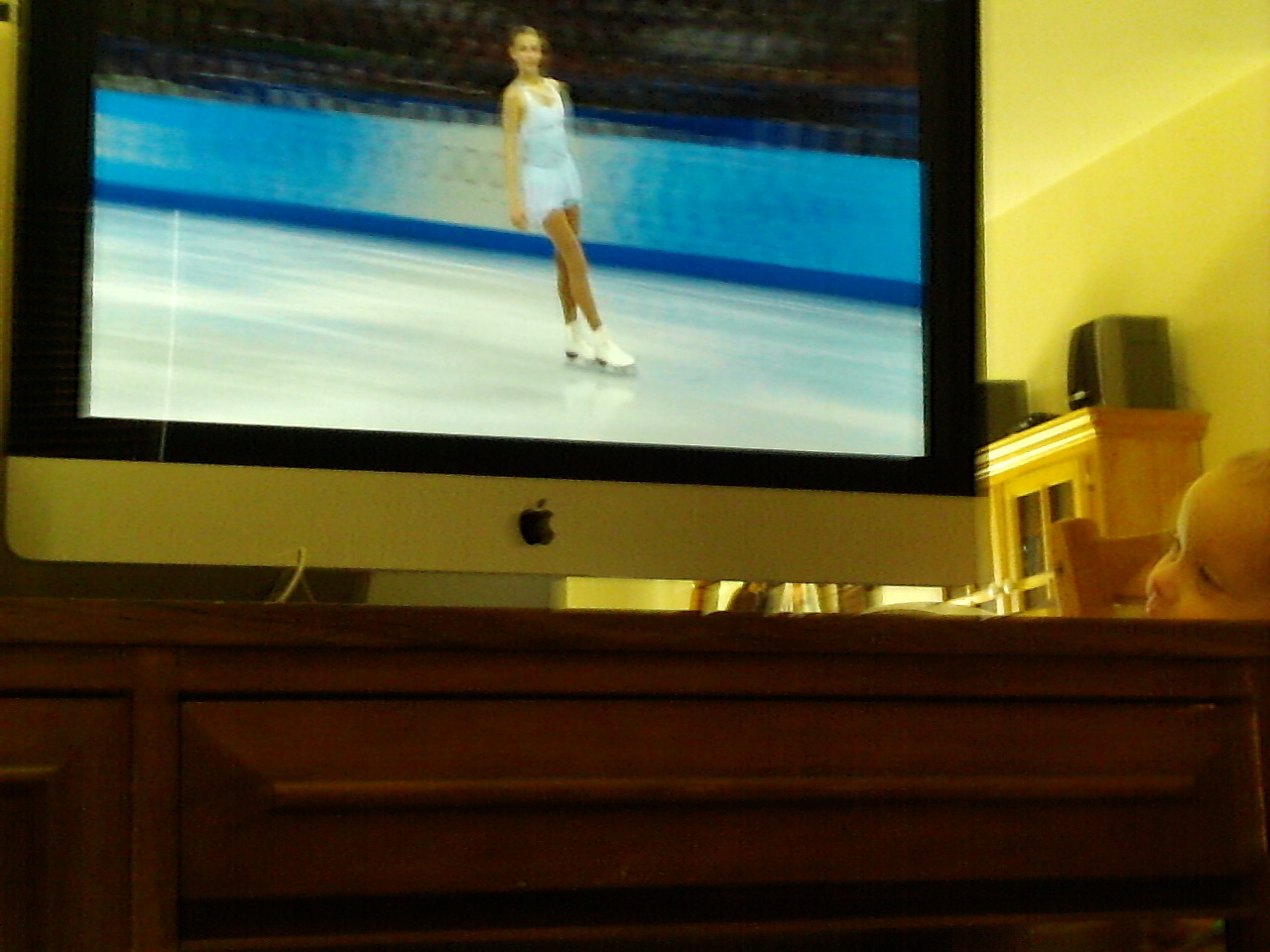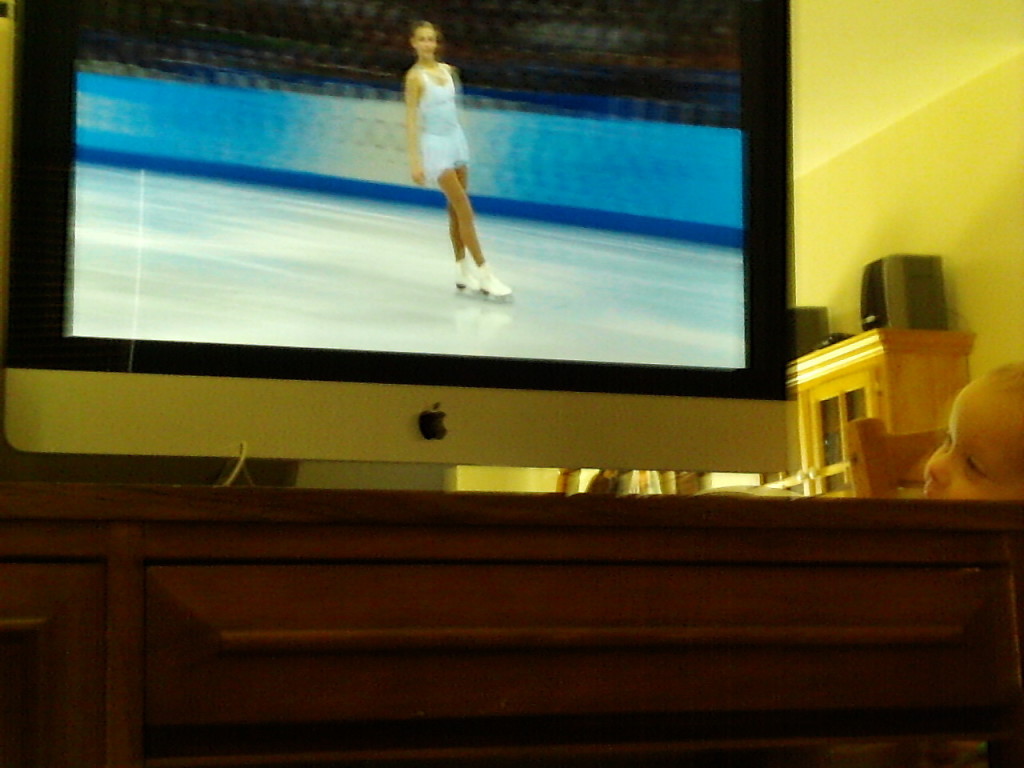 Olympics watching (peek a book Brighton).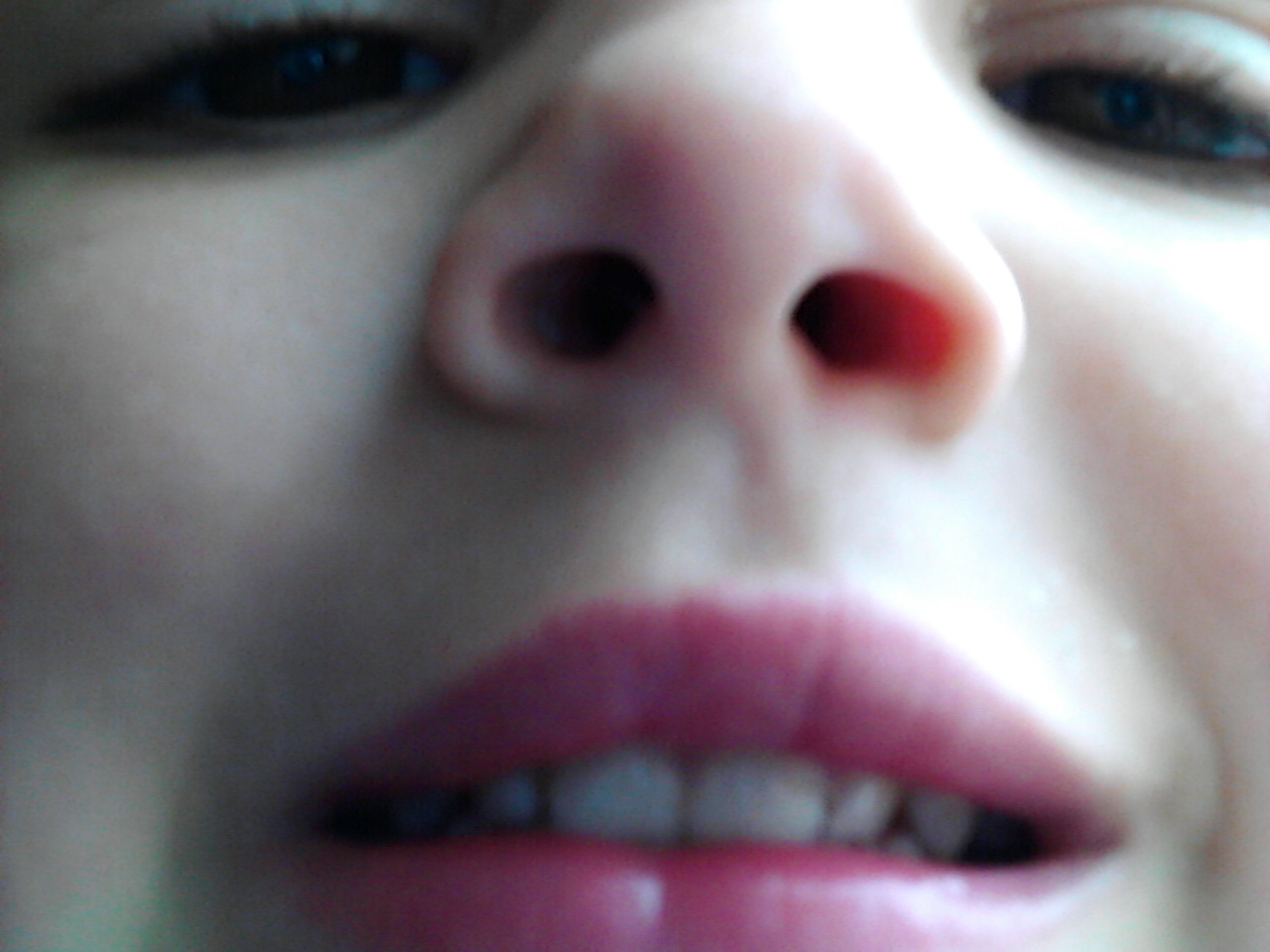 His first selfie?!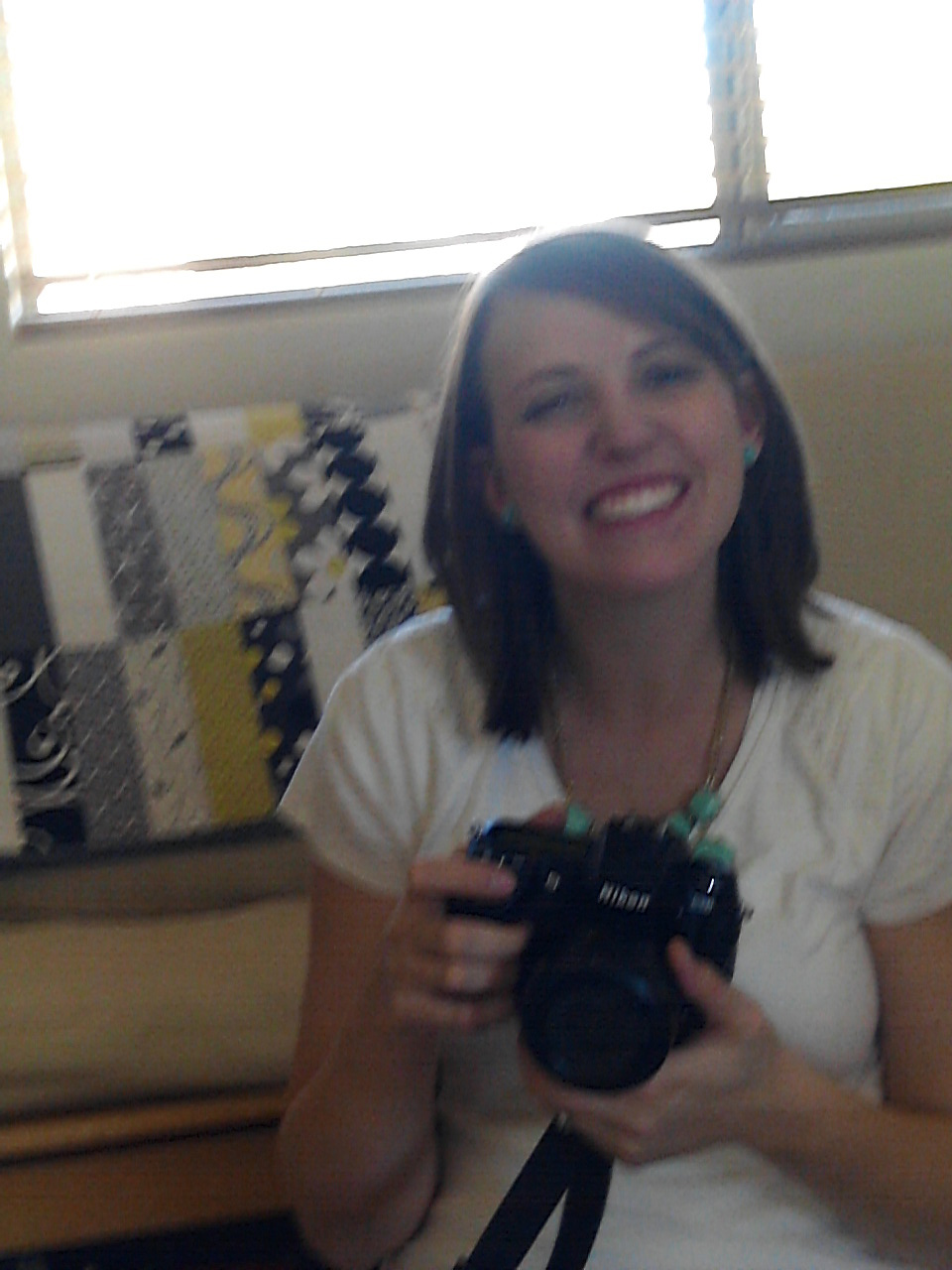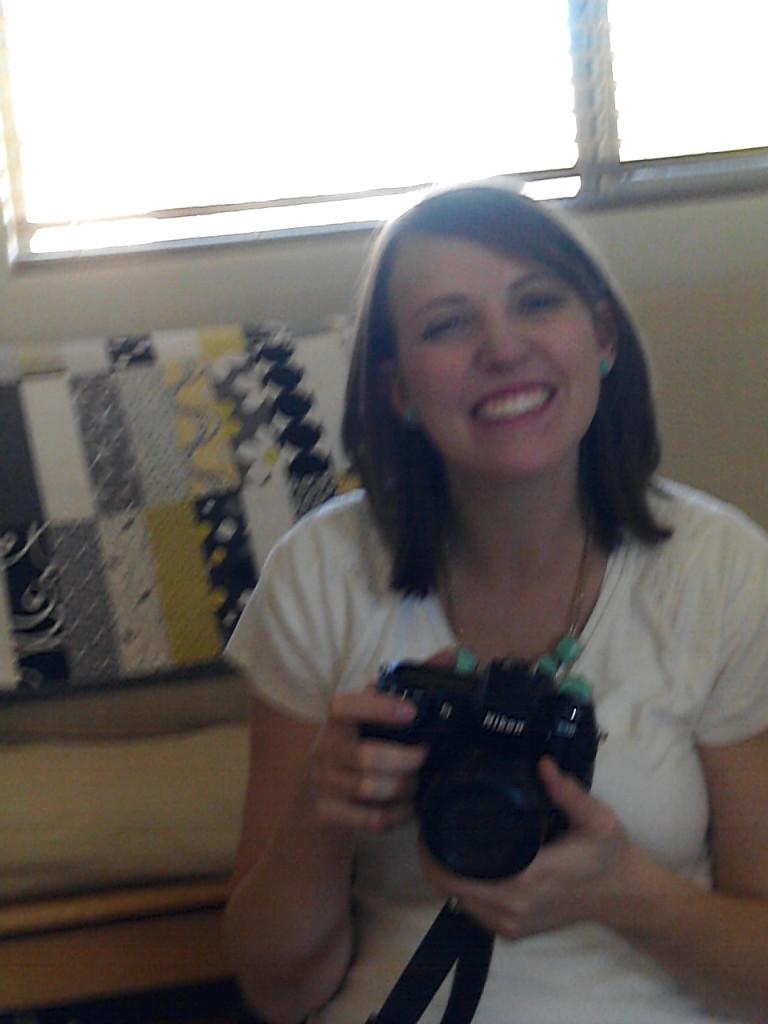 And lastly, he took this of me on my birthday. Not too bad! Maybe I'll have Dash take my portraits from now on...
Isn't it fascinating to see what a four year old takes pictures of? What's your favorite?