This post may contain affiliate links; see my disclosure for more information.
I am SO excited to tell you about this resource that launched today. It's the Ultimate Photography Bundle, back by popular demand for the second year, and it is called ULTIMATE for a reason!
I'm sure you'll agree that expert photography instruction isn't easy to come by, particularly when you're a mom on a budget.
It's usually a huge step for most moms just to get their hands on a DSLR and a couple lenses, right? Paying for an expensive photography course on top of that feels like WAY too much. But if you're still fumbling with your fancy camera or disappointed with your photos of your kids… then that's frustrating too.
If you've been dreaming of taking some photography classes, and just waiting for the right price, then I have a deal for you! For this one, blissful week, all the resources you've had your eye on (and then some) are coming together in one magical package, for the most affordable price ever!
The Ultimate Photography Bundle includes 10 eCourses, 16 eBooks, 4 videos, and 11 practical tools (like editing presets and printable reference cards… including my own Printable Quick Tip Photo Cards!)
These top-quality resources cover all the topics that matter to an aspiring photographer… camera essentials, family photography, editing inspiration & style, plus some things for serious photographers like wedding photography, landscapes, and the business of photography.
Altogether, it's worth a mind-blowing $4100 but you pay just $97. Can you believe it?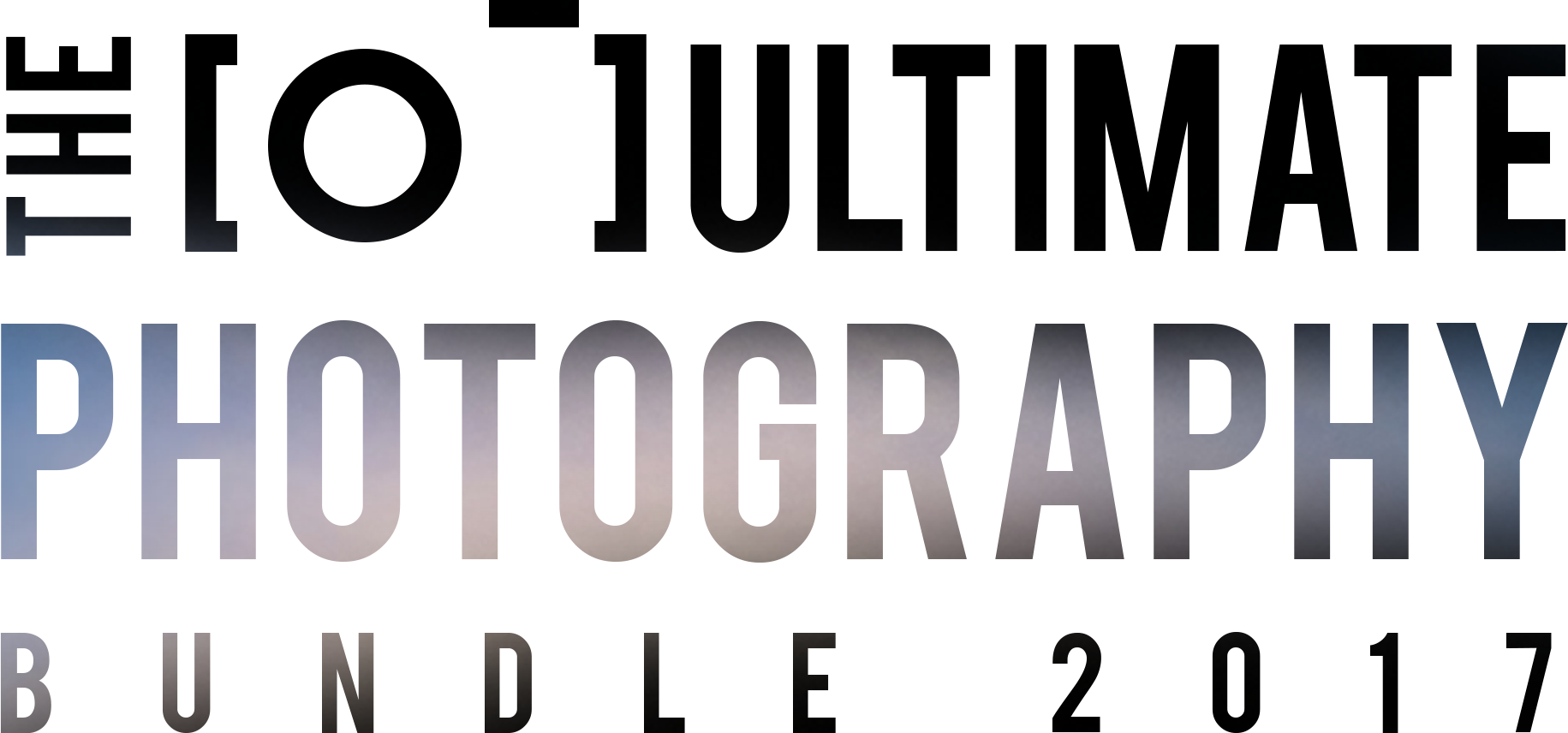 The Ultimate Photography bundle will teach you how to:
find perfect lighting every time
master exposure and your DSLR's manual mode
consistently pose and shoot pro-quality portraits
capture stunning candids and lifestyle photos
edit your pictures like a pro, including the time-saving tricks they use to edit
and finally start taking the photos you've always dreamed of.
Aren't those things you want to learn? If you've tried to teach yourself these things before but failed, then here's what I recommend.
I suggest you head over to the Ultimate Photography Bundle and look at all the resources available. Choose your top three favorite resources – the ones that will affect your photography the most RIGHT now, no matter what stage you're at.
The price of buying just your favorite three resources individually will likely still be more than the bundle price of $97… not to mention the fact that you'll get all the other resources, e-courses, e-books and videos as well, making it a whopping 96% off deal for everything!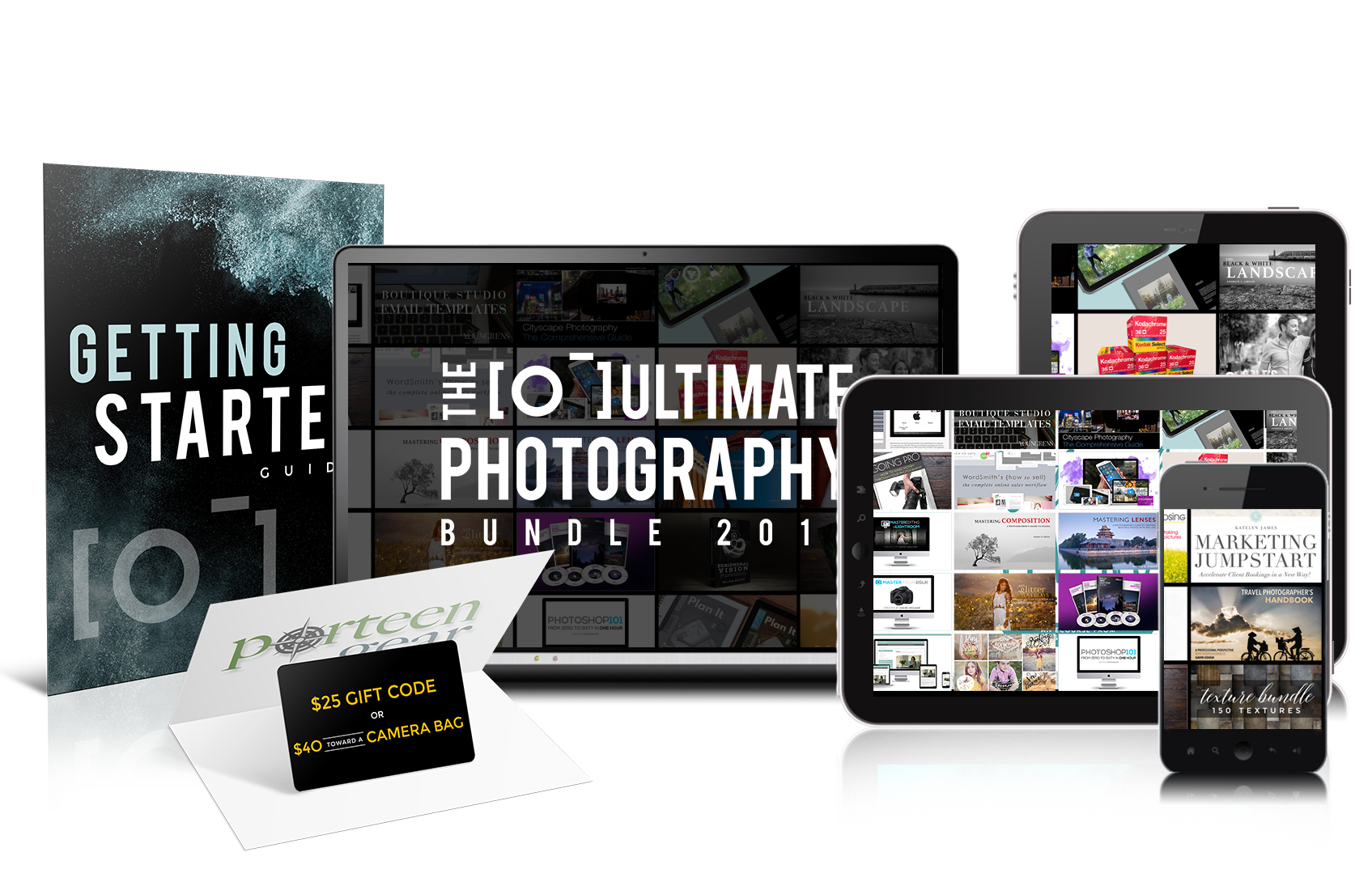 Here of my favorite resources for moms in the bundle, but check out the other categories too!
Master Your DSLR by David Molnar ($297.00)
Photograph the Everyday: Understanding Light & Composition by Courtney Slazinik ($199.00)
The Key to Natural Posing Workshop by Katie Evans ($97.00)
The Posing Playbook…For Kids Who Don't Do Posing by Tamara Lackey ($89.00)
iPhone Photo Academy by Emil Pakarklis ($97.00)
The Photo Fix by Kyle Shultz ($199.00) Featured eCourse
Master Editing in Lightroom eCourse by David Molnar ($297.00)
Photoshop 101: From Zero to Sixty in One Hour by David Molnar ($197.00)
Almost every single course in the bundle is worth more than the cost of the bundle itself. Even if you planned on taking just three of those courses, you will pay less for the whole bundle than buying each outright. Getting these – plus all the other resources – for only $97 is a screaming deal!
There's just one catch… a deal this good can't last forever. This bundle is available for six days only, and then it will disappear. I'd hate for you to miss out on this!
If you're ready to get your own Ultimate Photography Bundle, go here right now and grab it!
If you'd like to learn more about the specific resources it includes (I don't think you'll be disappointed!) then by all means, go here and check it out in detail.
Don't forget—the bundle goes off sale on Monday, February 27th, 2017 at 11:59 p.m. EST. And if you're still on the fence, there's really no risk in getting it anyways because they've got a full 30-day happiness guarantee.
Seriously – I've already bought this bundle and I'm diving into the resources right now. They are AWESOME and I think you'll love them too.