Here are 10 inspiring ideas to get you thinking about options for a unique Valentine photo shoot with your kids. All non-candy ideas!
Holidays are the perfect excuse to go take some beautiful photos to show off: you just need the right caption! Most of these examples were not created for Valentine's Day and don't actually include my captions, but hopefully they provide a starting point for the type of picture you could take and then add a sweet caption. Go take some memorable pictures of your kids!
10 Captions to Inspire a Unique Valentine Photo (Non- Candy!)
1. You Make My Heart Bounce!
I've always wanted to do some purposeful jumping on the bed, with a camera nearby. How cute would these be with a little caption that said "you make my heart bounce!"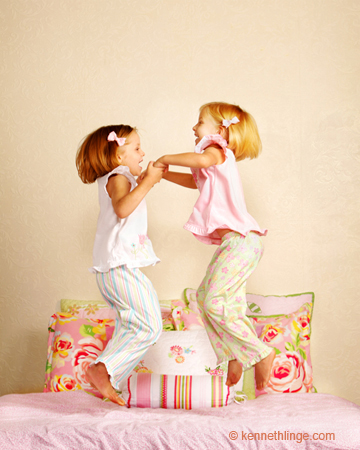 2. I've Got My Eye On You
If you have access to a fisheye lens, get up close and personal with your child's eye! This picture are just example of what a fisheye shot would look like, but I think this could be super cute in a stylized situation, with your child wearing a red/pink shirt and plenty of Valentine's decorations around them. (Have an iPhone? The Olloclip
has a fisheye lens!)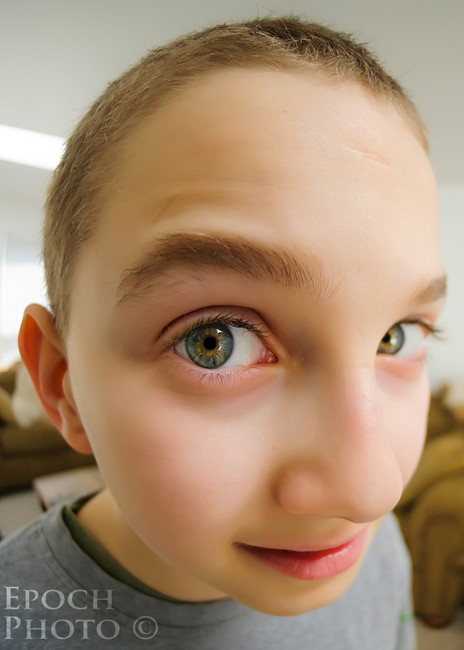 Source: Photography Life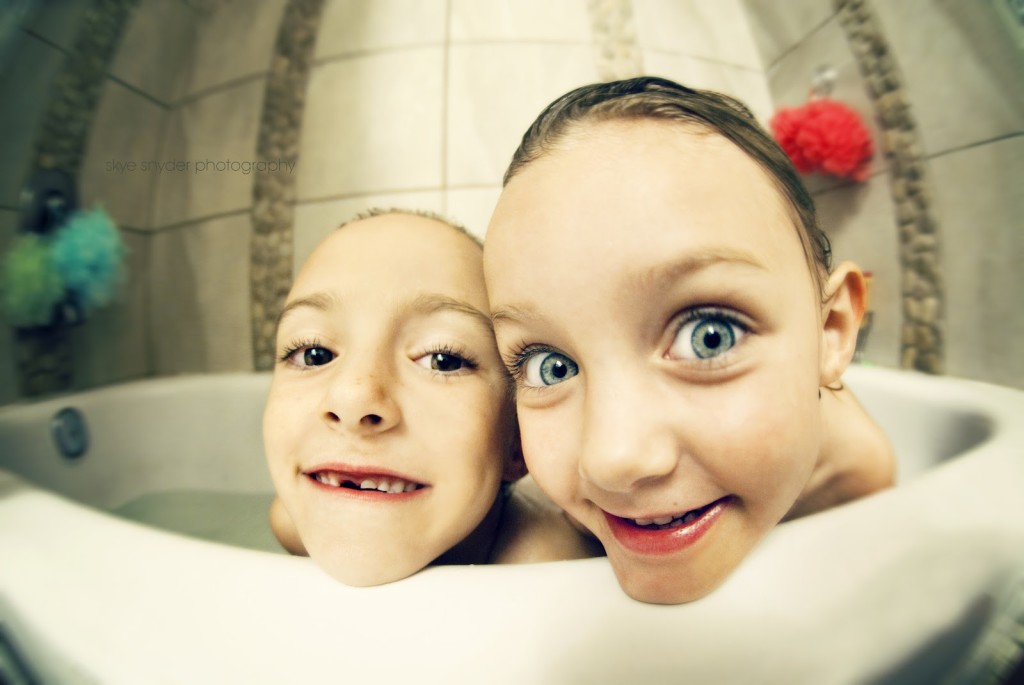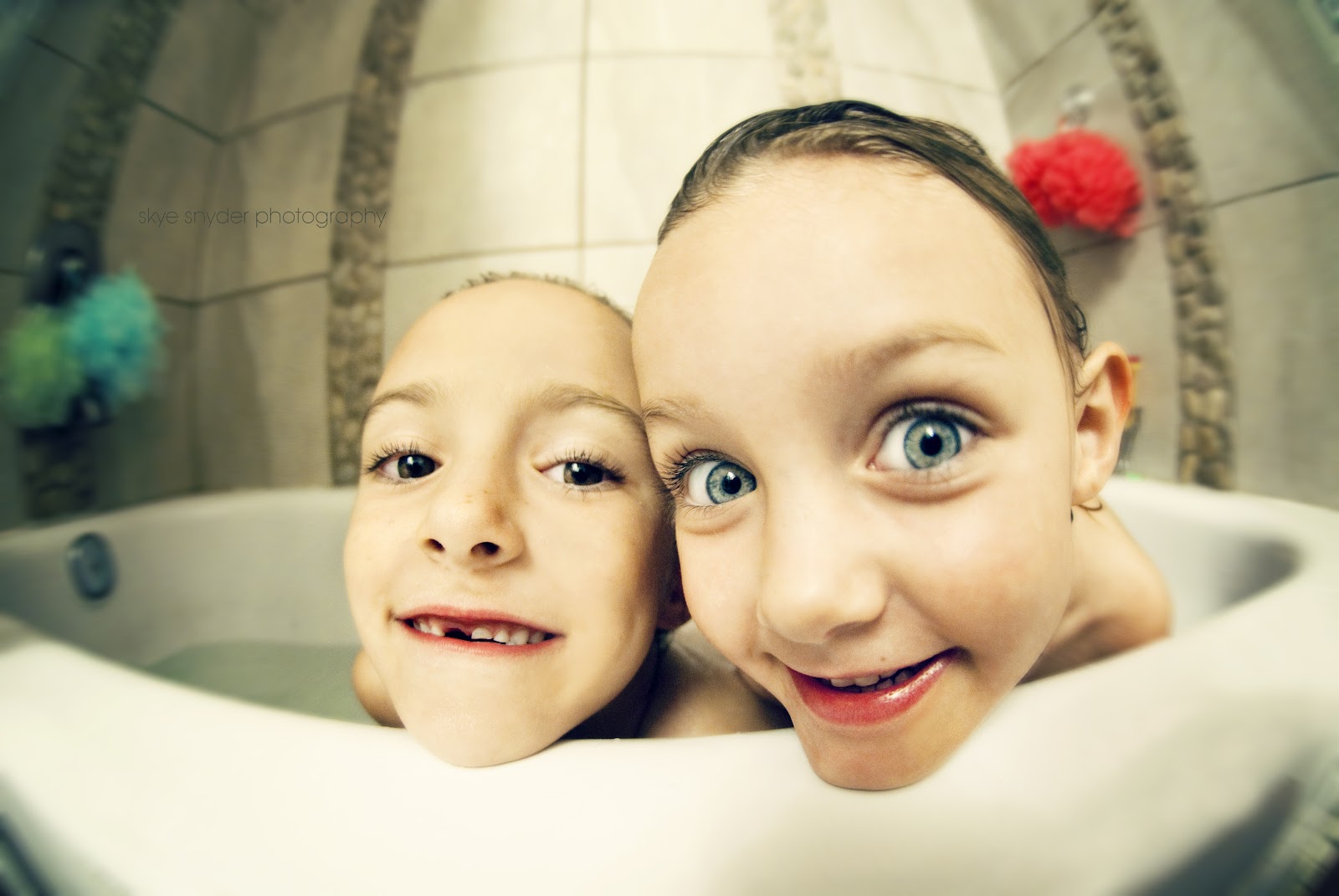 Source: Skye Snyder Photo
3. Have A Ball, Valentine!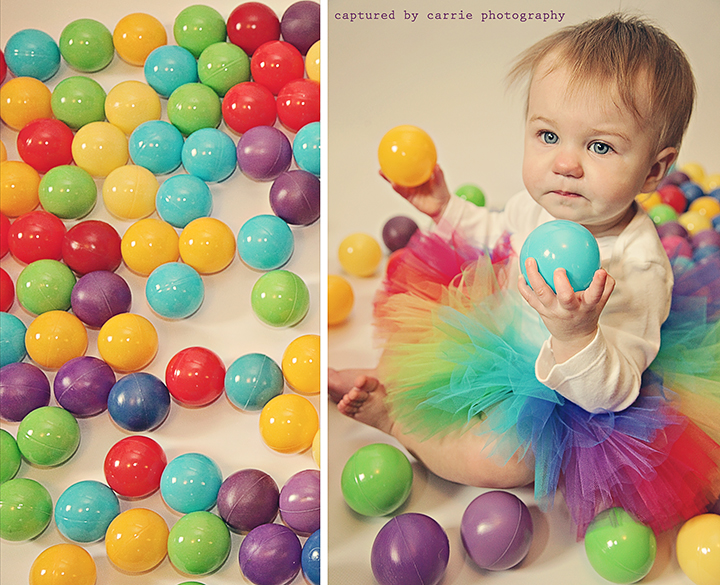 Source pin: Capture By Carrie Photography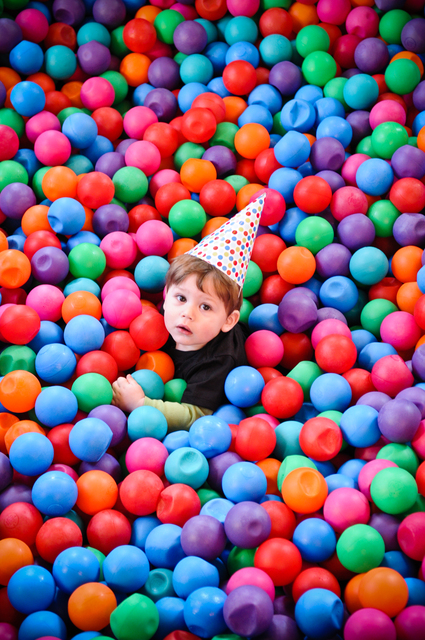 Source: Catch My Party
4. I Go Bananas For You!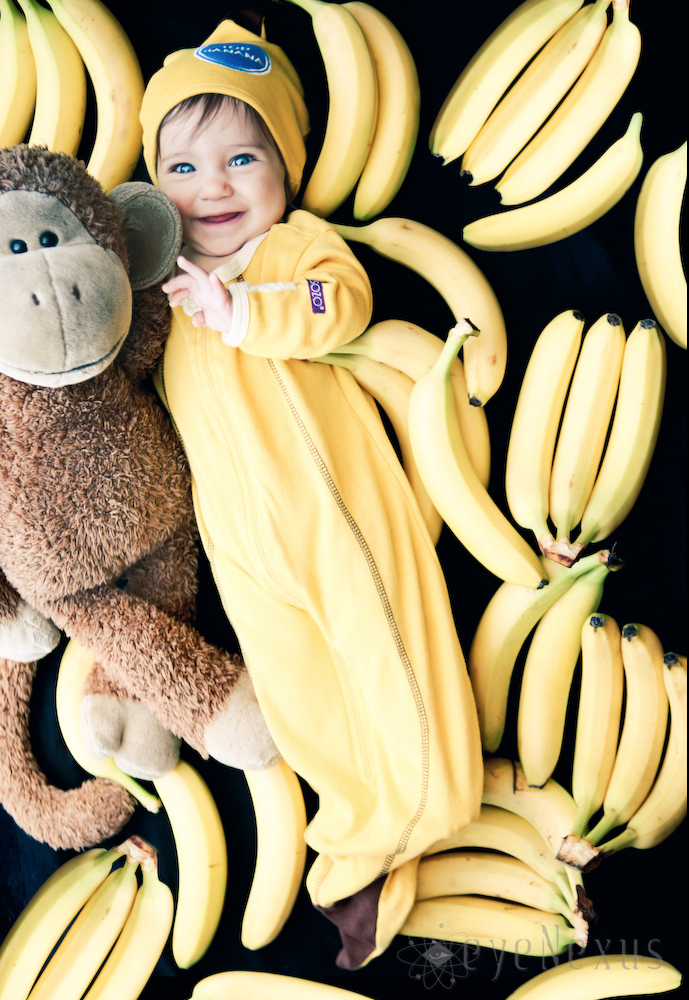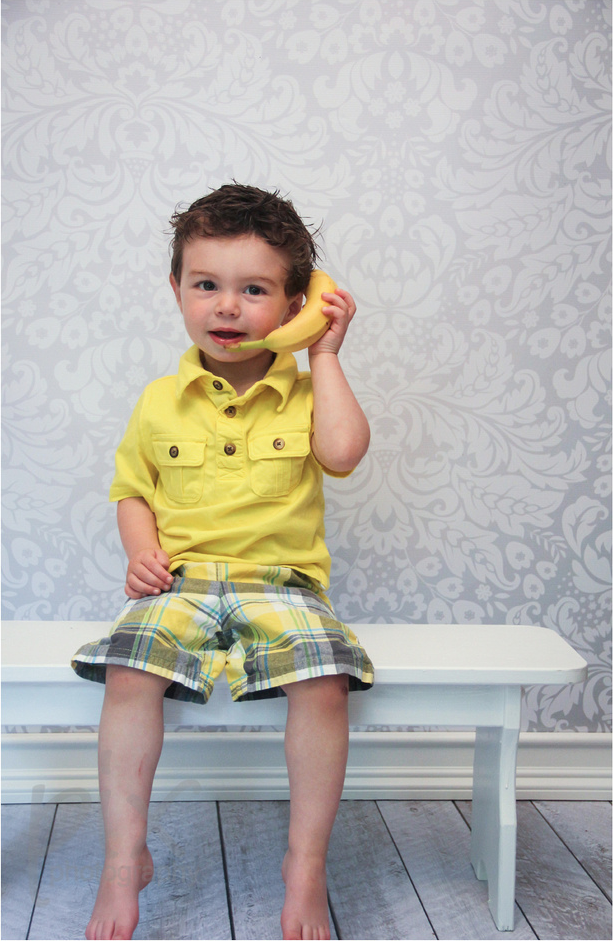 5. I'm Crazy For You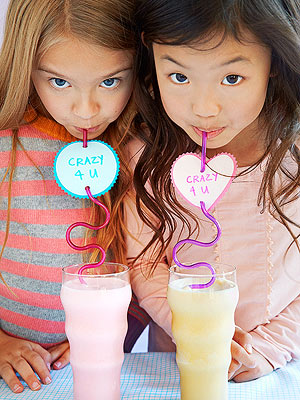 Source: Family Fun Magazine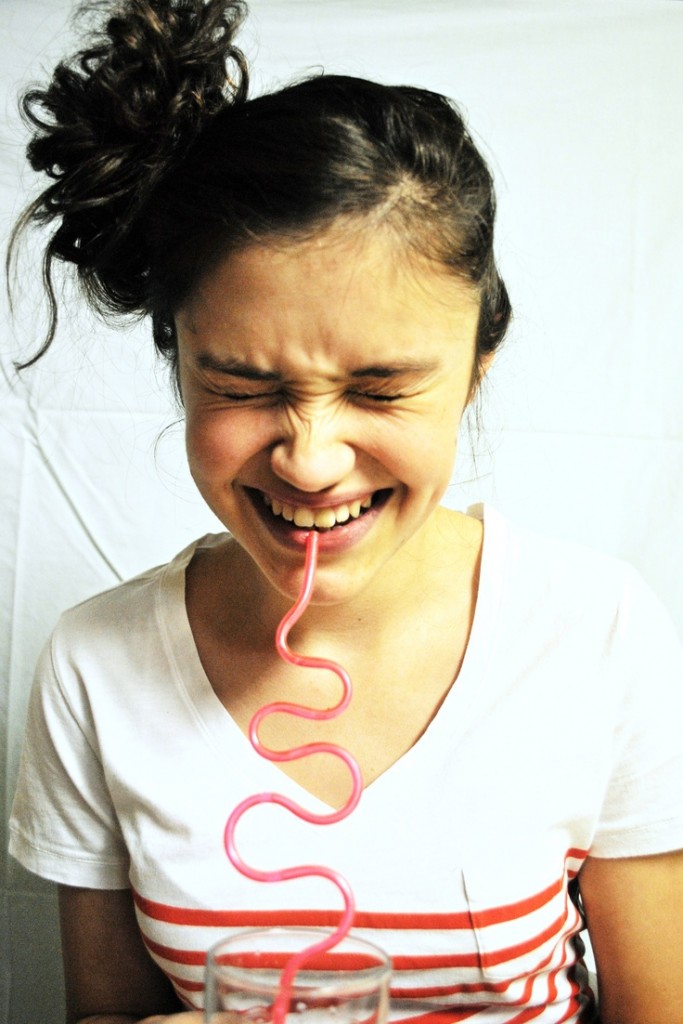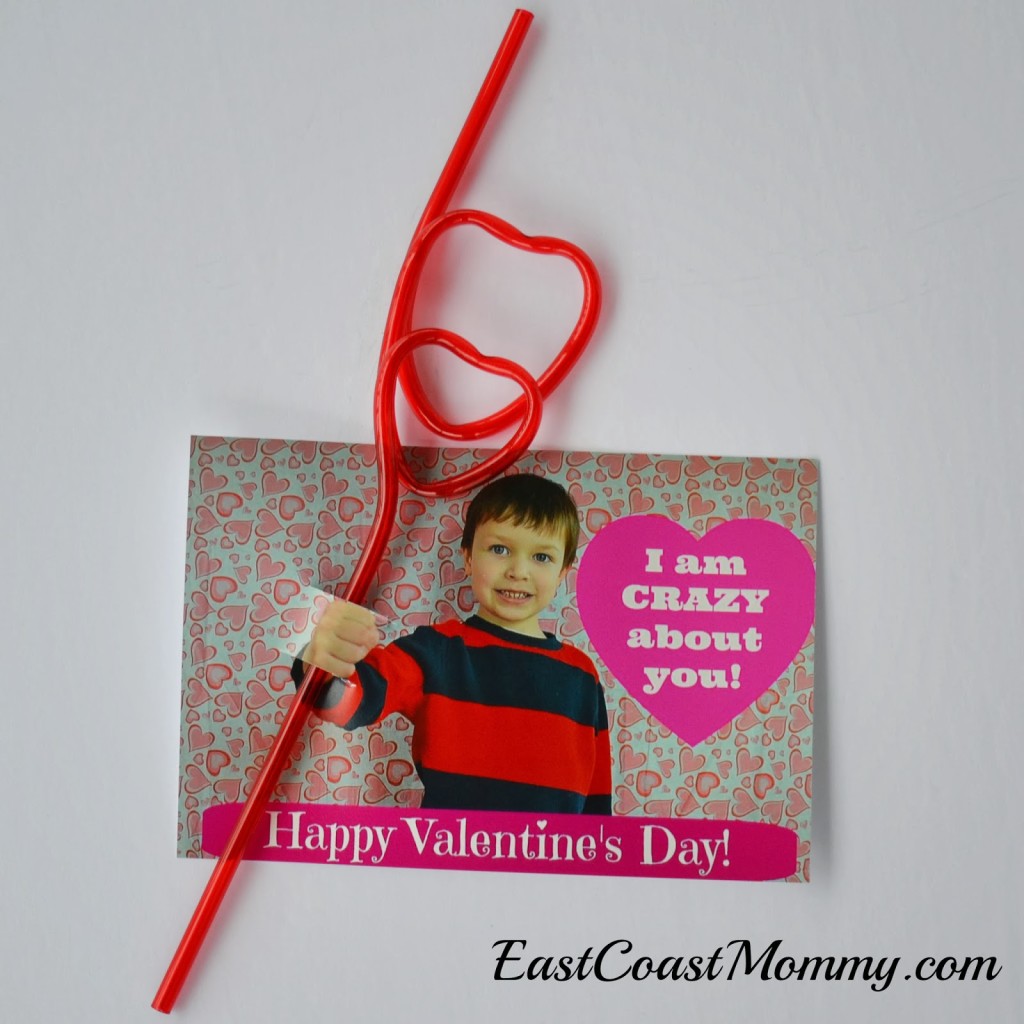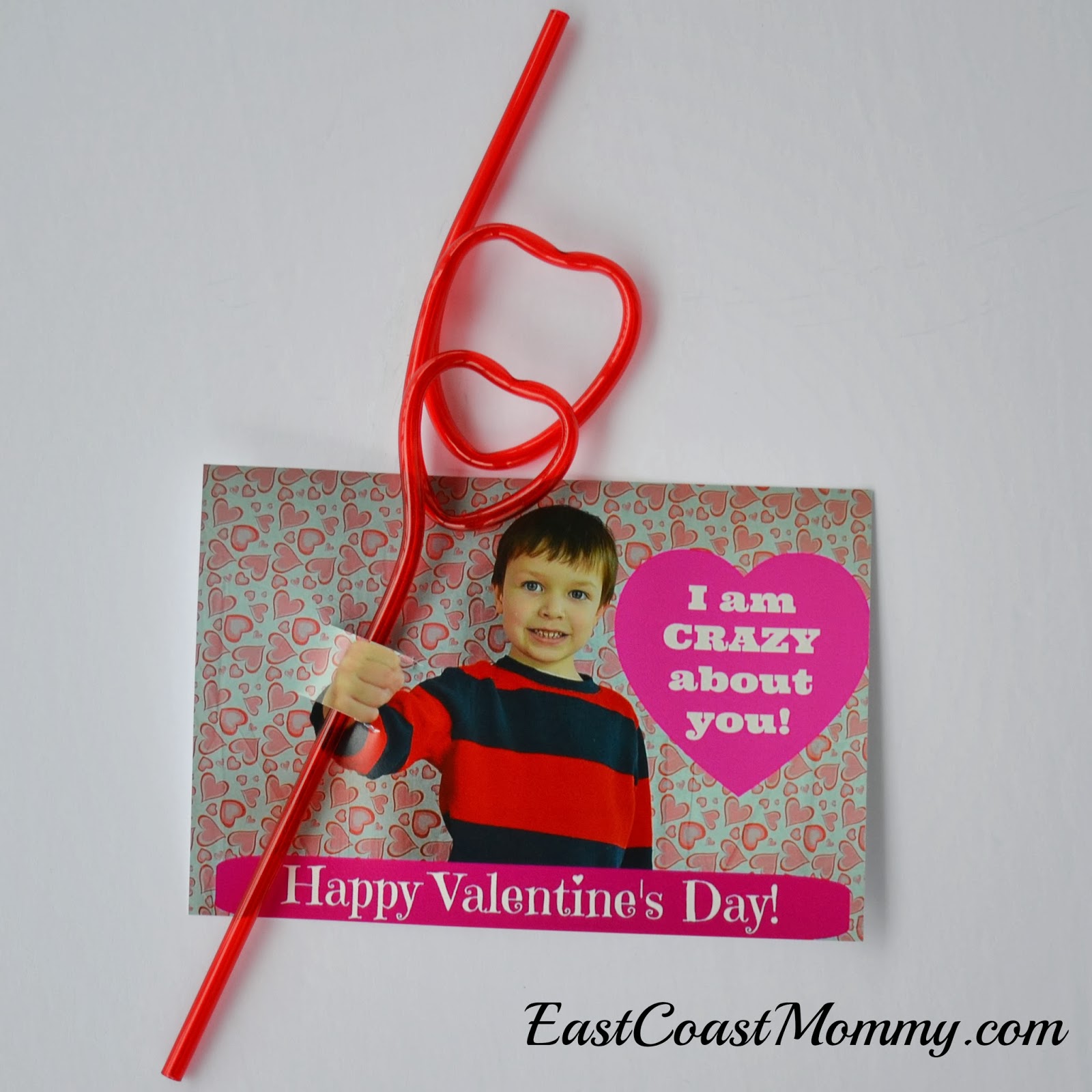 Source: East Coast Mommy
The crazy straw idea could also work as a valentine to hand out, much like the lollipop idea posted here. It's a different type of Valentine than most of this post, but it's still really cute!
6. You're The Apple Of My Eye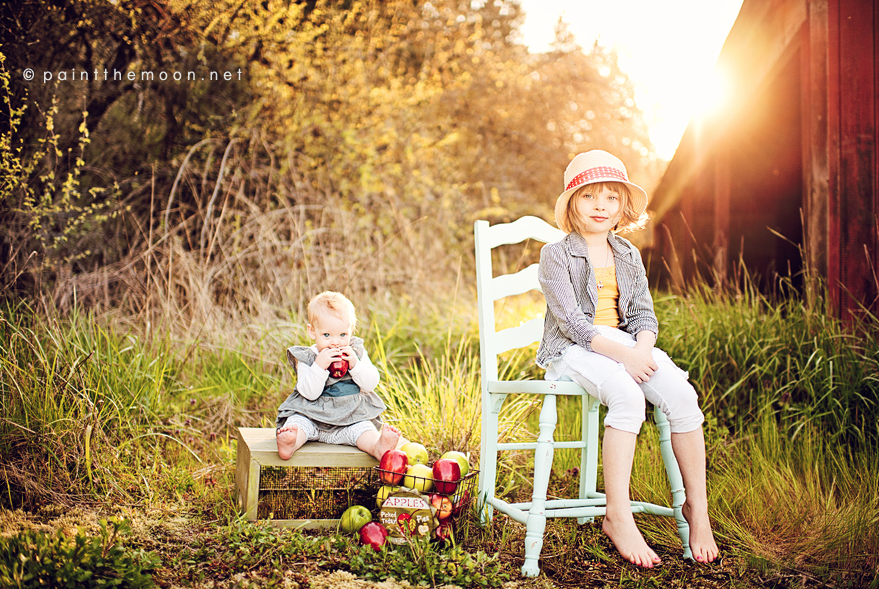 Source: Paint The Moon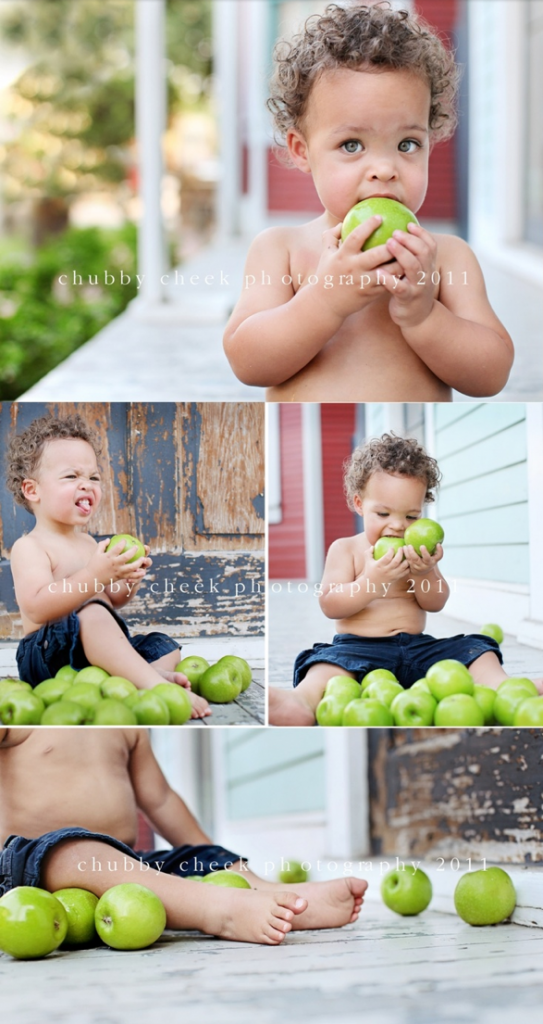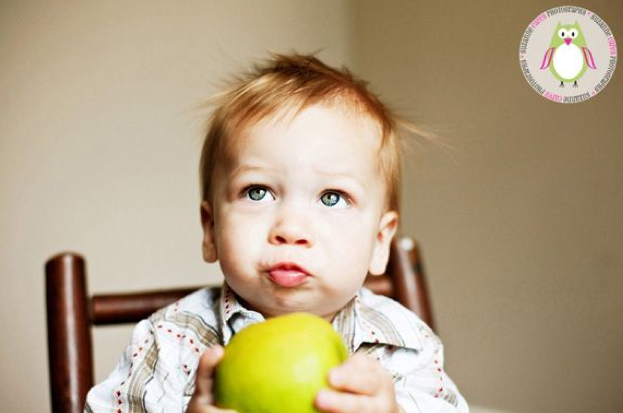 7. I Mustache Ask You To Be My Valentine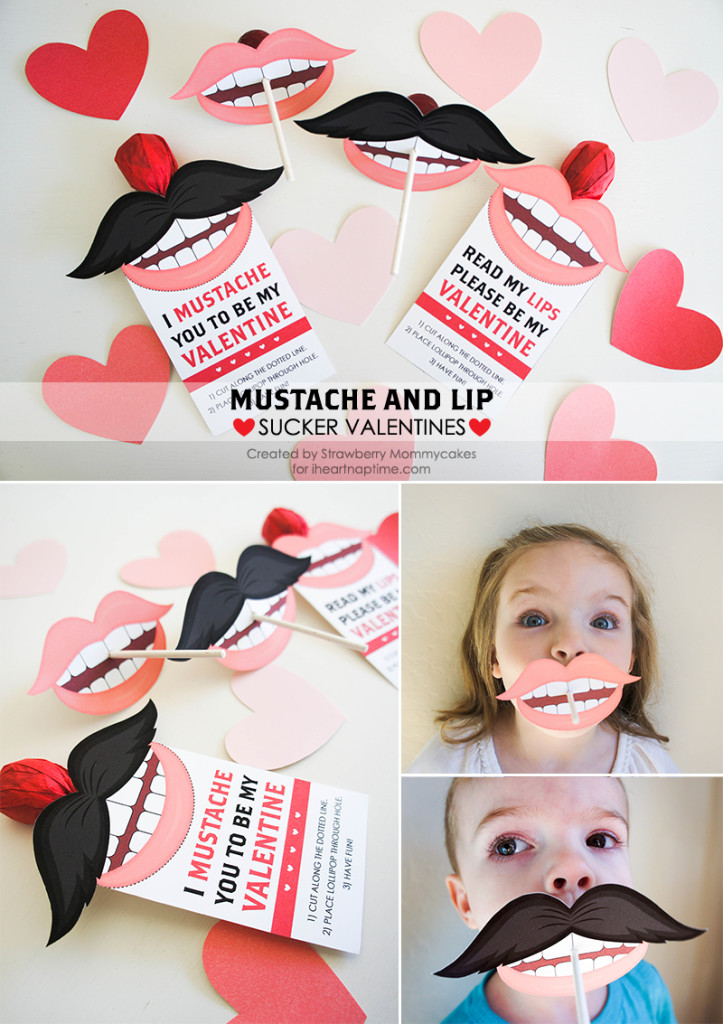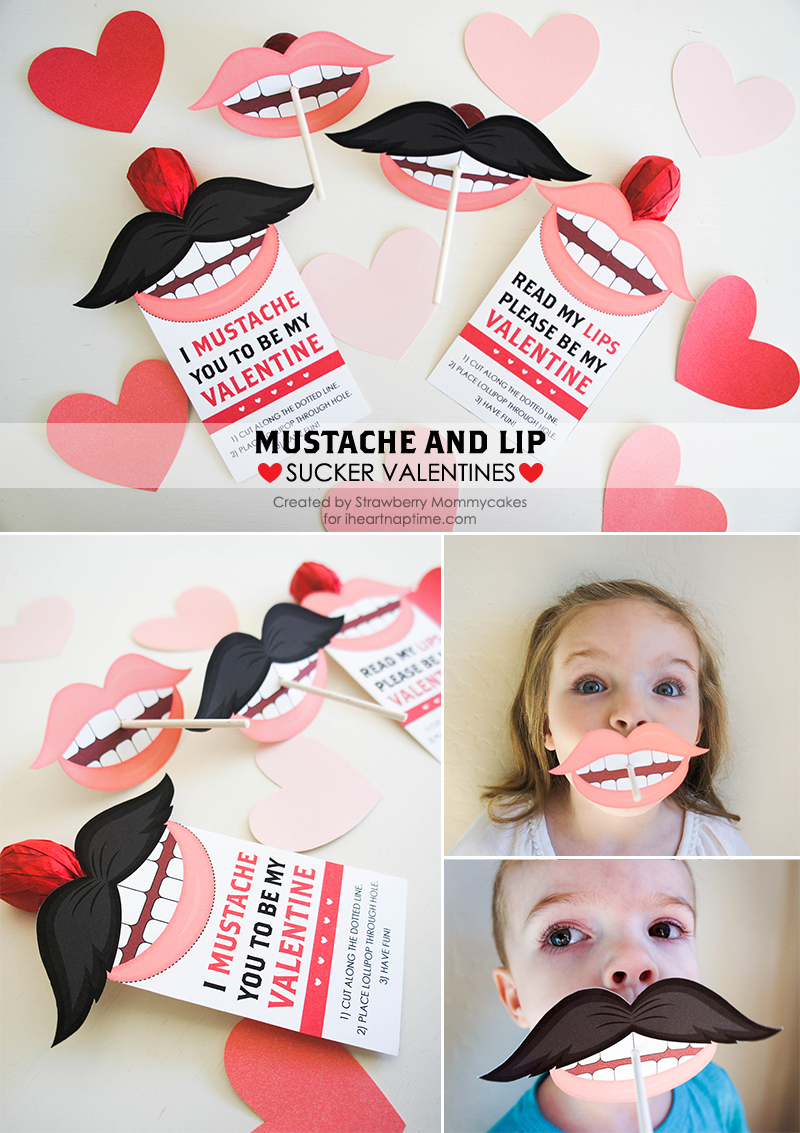 Source: Strawberry Mommycakes via I Heart Naptime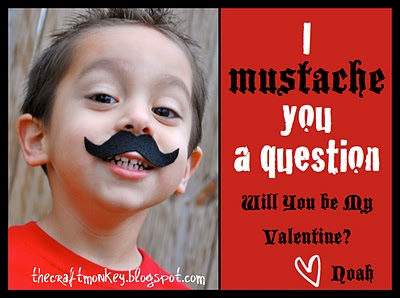 Source: Craft Monkey
8. I Get a Kick Out of You!
Does your little one love to play? Make sure you capture that!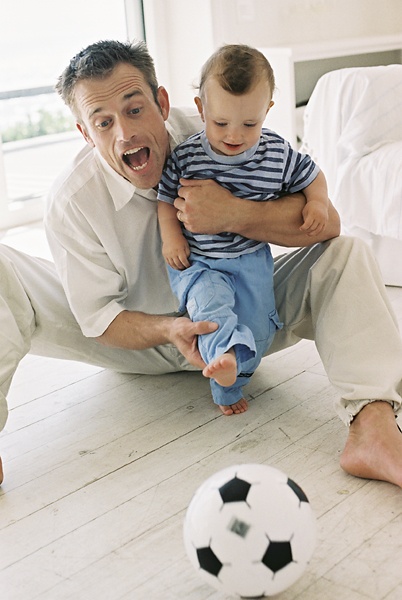 9. You Blow Me Away!
There's a couple of different ways you could do these – just a picture with a pinwheel, or find the tutorial for a3D pinwheel valentine here. You could use "You Blow Me Away" or "You Take My Breath Away" or even "Spin Me Around, Valentine!"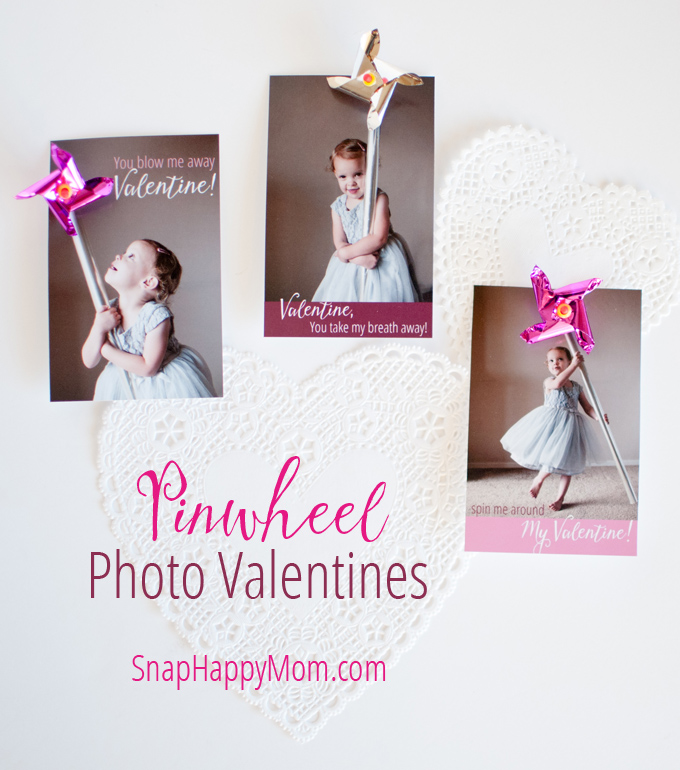 source: Snap Happy Mom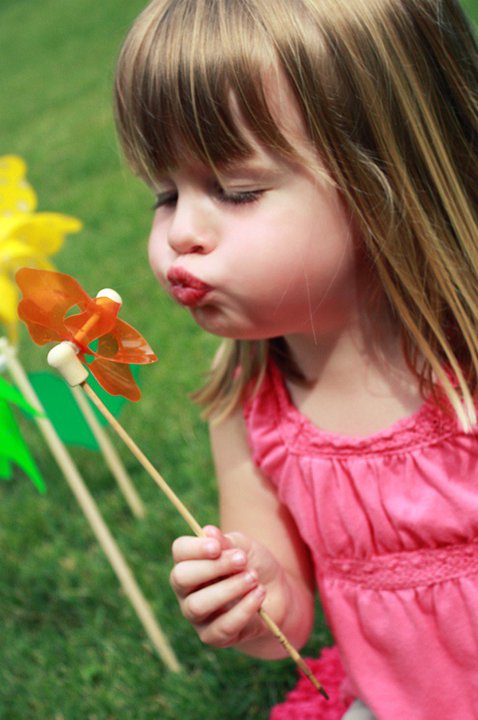 pin source this example is summery but you could do this in a pretty long sleeve dress as well!
10. Have a Wand-erful Valentine's Day!
Do you have a girl who loves to dress up as a princess? Or maybe she's enthralled with fairies? Let her dress up in the entire outfit,  complete with wand, and go take some magical pictures of this time in her life!
Source: Sunny With A Chance Of Sprinkles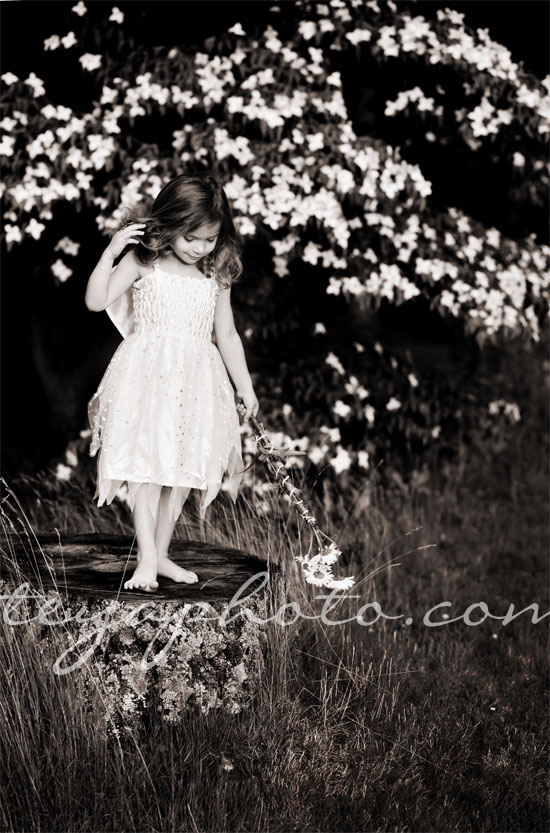 Source: Orange County Portraits
—
Show this list to your kiddos and see which ones they're interested in recreating!
Other Valentine's Content:
10 Candy-Inspired Captions for Photo Valentines