Have you heard of PicMonkey? It's an online photo editing service. You don't have to download any software, just go to PicMonkey.com and upload a picture. You can use their tools to edit and then download the finished image back to your computer or share directly to social media. It's very simple to use, and has a lot of creative options.
SEPTEMBER 2017 UPDATE: PicMonkey no longer has a free model. You can experiment with all their editing tools for free, but if you want to export/save/share any pictures you edit, you need to either start a free trial or become a premium member.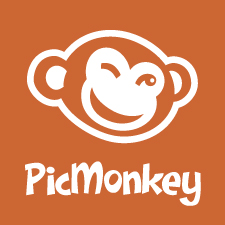 A lot of people ask me if they have to have expensive programs to be able to edit pictures. The answer is no: for many people, the services offered by Picmonkey are sufficient to do basic edits and add effects, words, and overlays to your photos. PicMonkey is a low-price alternative to Photoshop and other high end editing software." You can play around with all of PicMonkey's tools and options before you decide to pay the low price of their Premium membership. You are unable to save/export anything you've created though until you've subscribed to the premium membership, or at least started a free trial of that membership plan.
You can buy a month's access to these features for 7.99, or pay for a year upfront at the reduced price of 3.99 per month. That's a great price!
Some fo the tools PicMonkey offers are:
Crop
Rotate
Exposure (auto, highlights, shadows, contrast)
Colors (essentially white balance, with saturation and nuetral picker)
Sharpen
Resize
The artistic features of PicMonkey are surprisingly robust. In addition to the basic tools, there are tons of effects, filters, borders, overlays, frames, textures, and labels. If you know how to use them, more powerful tools like curves, cloning, adjustment brushes and other retouching tools are available. Here is just a sampling:
I would definitely look into PicMonkey to see if it meets your needs; I've been very impressed.
I participated in a Halloween editing contest! There are a tons of Halloween-themed tools to make anyone look like a vampire, zombie, witch, or other frightful creature. It's pretty fun to play with a photo: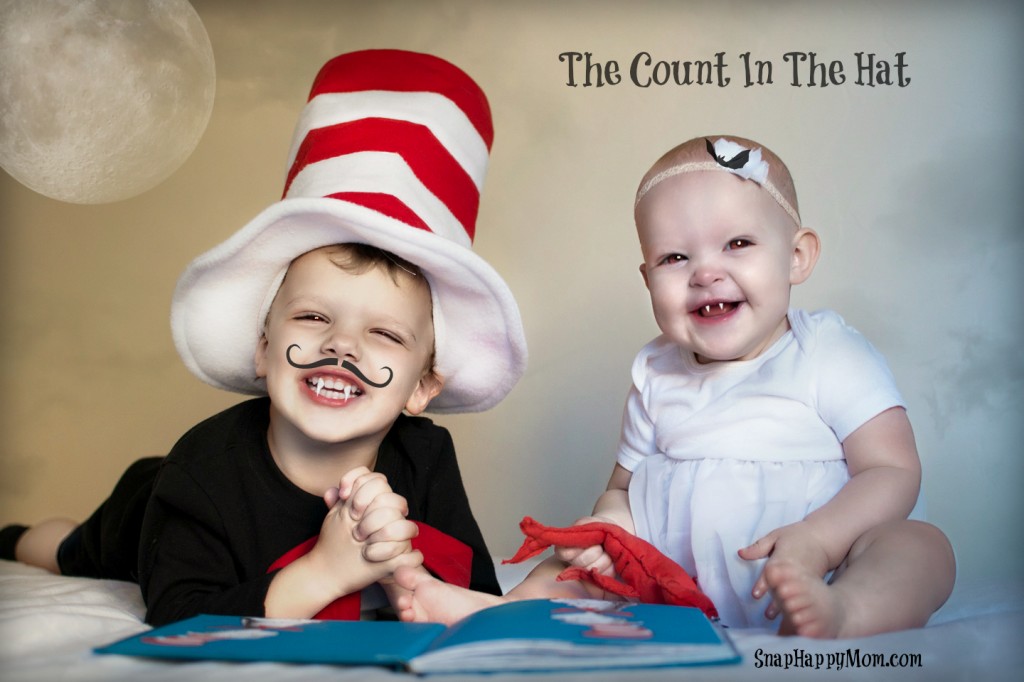 Meet my Count in the Hat, and his scary sidekick! Last year's costume got much spookier with the help of some PicMonkey tools. I'm not sure this costume will ever be the same for me though…
Anyone can enter the contest: just use PicMonkey to edit a picture, then share on social media and tag with #PicMonkeyBOO. How fun! The scariest, cutest, and funniest pictures win a free year of PicMonkey Royale Membership. The details are here if you're interested.
I was provided with a free month of access to PicMonkey's Royale features as part of my participation in the photo contest here, but all opinions are my own. And really, I think it's worth looking into, especially for beginners to have an easy-entry experience with editing.