Learning about the world is super important for children. They can gain an understanding and appreciation for different cultures and traditions. Plus, it's fun learning about the differences in lifestyles and food across the globe!
If you want to instill a love of travel and culture in your child, these subscription boxes or letters are a great option! Your child can explore and enjoy countries around the world from the comfort of home.
Check out my 8 favorite travel subscription services for your little explorer!
Little Passports
The grandparents gave us a subscription to this one year! This is definitely a fun activity to do as a family - there are recipes and games and all sorts of things.
Explore the world, one country at a time, with this fun and educational subscription. You'll get souvenirs for each country, letters from pen pals, activity sheets and photos, plus access to online content.
The first shipment includes a suitcase, passport, and world map. The shipments after that each explore a different country. Your child can learn all about Australia, Brazil, China, France, India, Israel, Japan, Kenya, Thailand, and countless other countries around the world.
There are different options to choose from, depending on your child's age, like Early Explorers (ages 3-5), World Edition (ages 6-10), and USA Edition (ages 7-12), all of which are between $20-25 a month.
Little Passports is available here.
---
Letters from Afar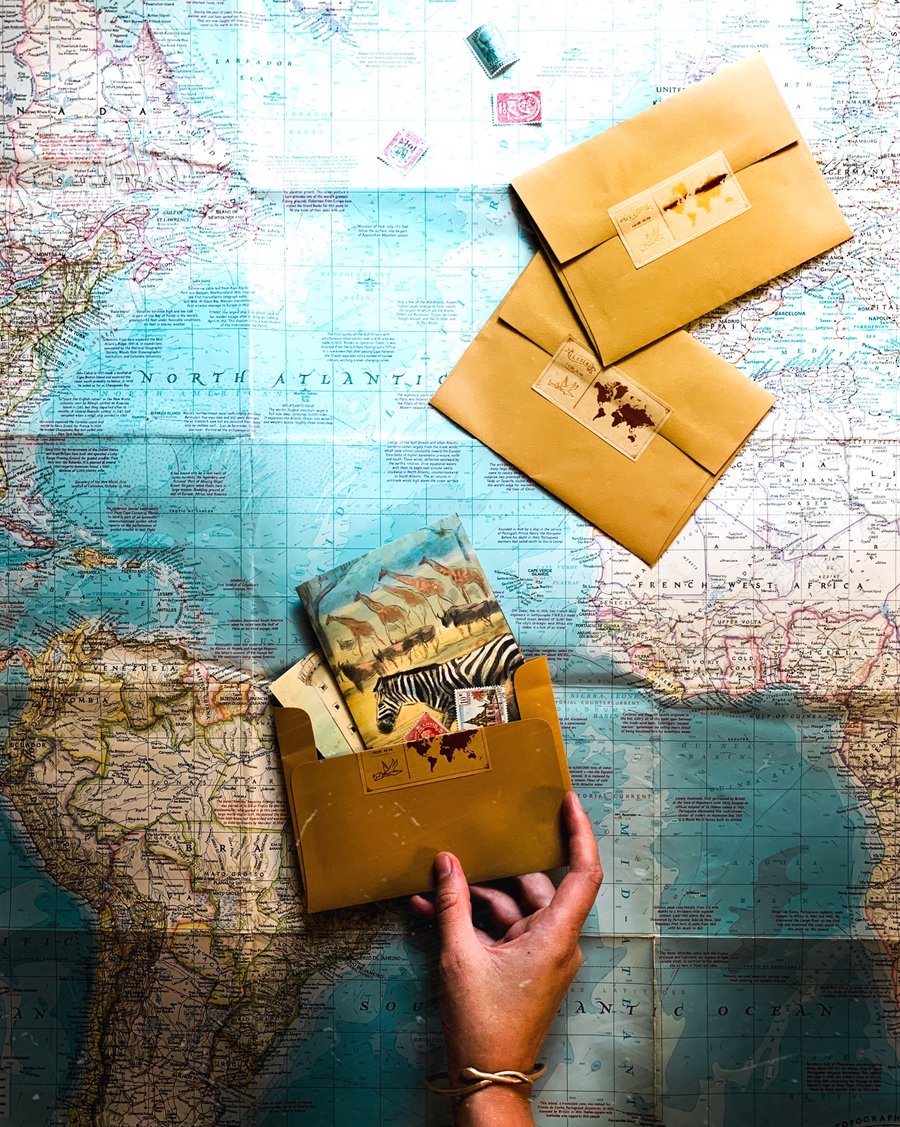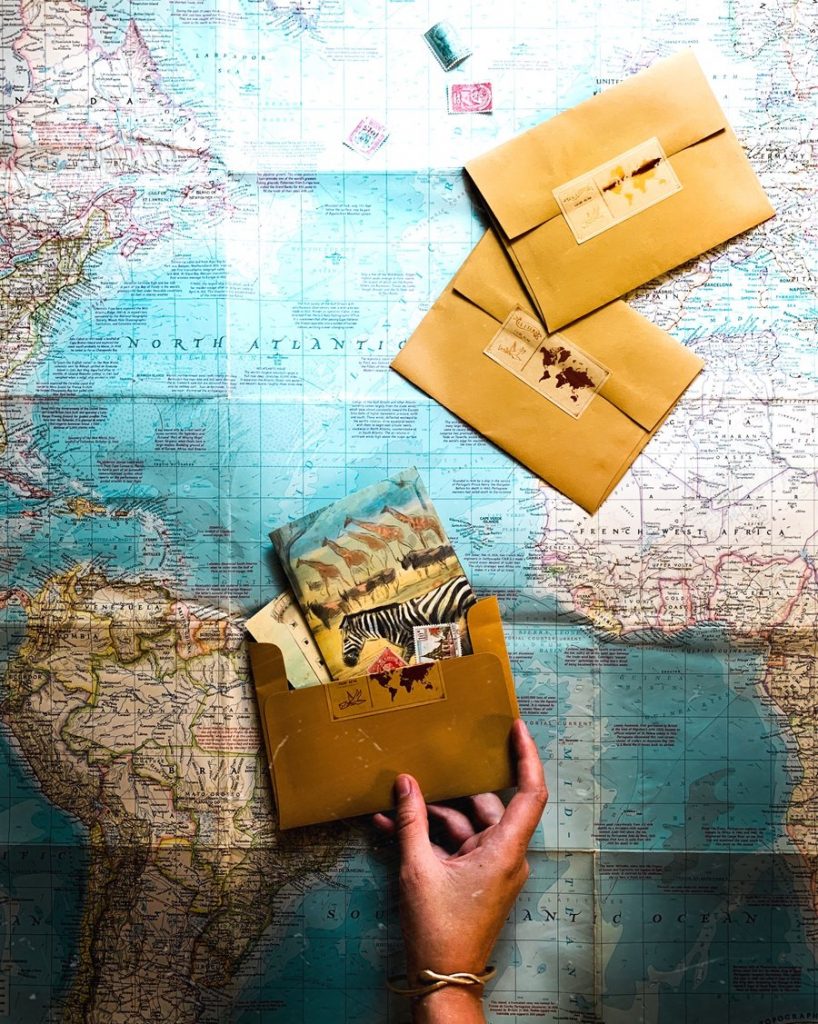 So this one isn't a subscription box, but a subscription letter service.
With Letters from Afar, your child will find an imaginary penpal in Isabelle - a girl traveling the world. At each stop, she writes a letter about her adventures. Your child will read about exploring castles in Germany or seeing elephants in Thailand.
The letters are beautifully handcrafted, and a portion of the proceeds go to Pencils of Promise, a nonprofit that builds and maintains schools in less privileged communities around the world.
Letters From Afar is $6 a month and the letters are wonderful for all ages.
Letters from Afar is available here.
---
Little Global Citizens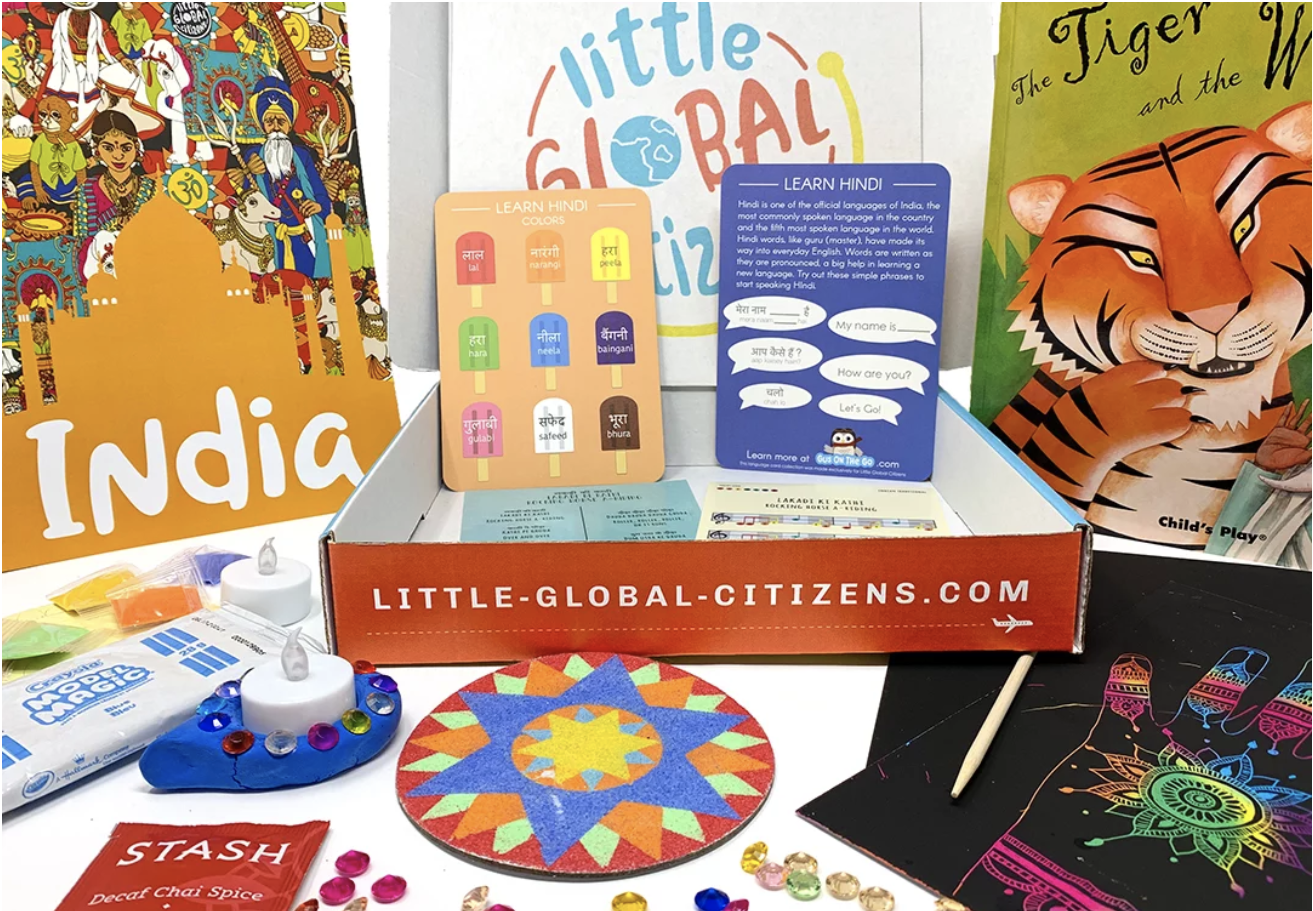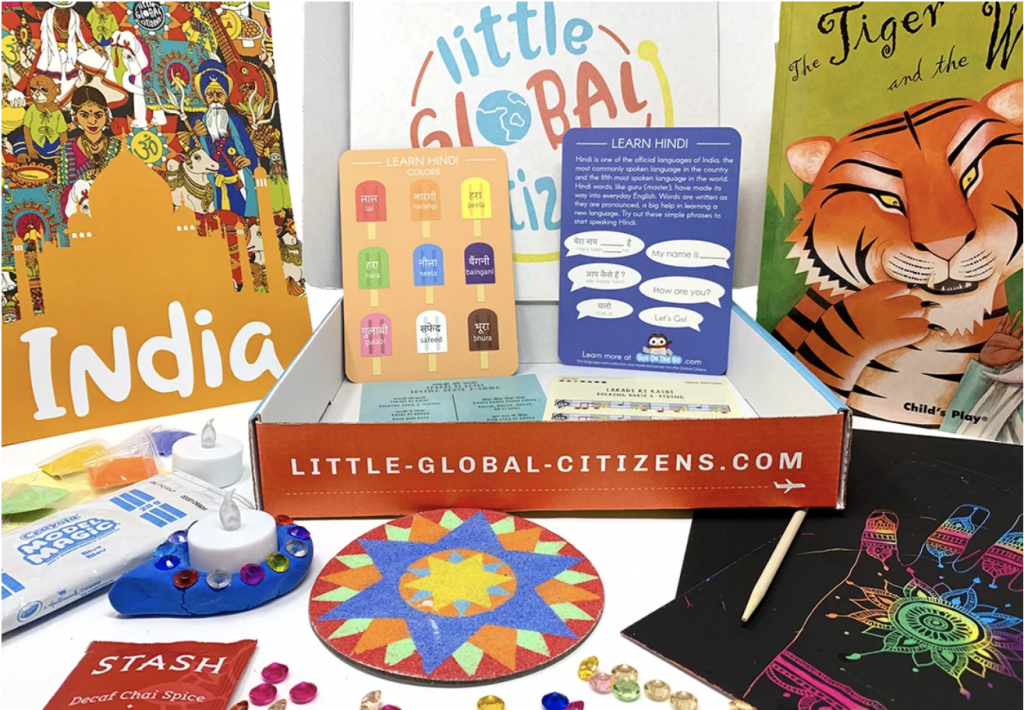 Let your child take a journey through a new country with a Travel Subscription Box developed by educators. They'll get 2 to 3 cultural activities like games, puzzles, and quizzes. They'll also learn language skills, get recipes, and enjoy a book. Help your child learn about the world and foster a love for the people all around it.
A subscription is $40 every 2 months (an additional $10 for a sibling) and is designed for ages 4-10.
Little Global Citizens is available here.
---
Snack Crate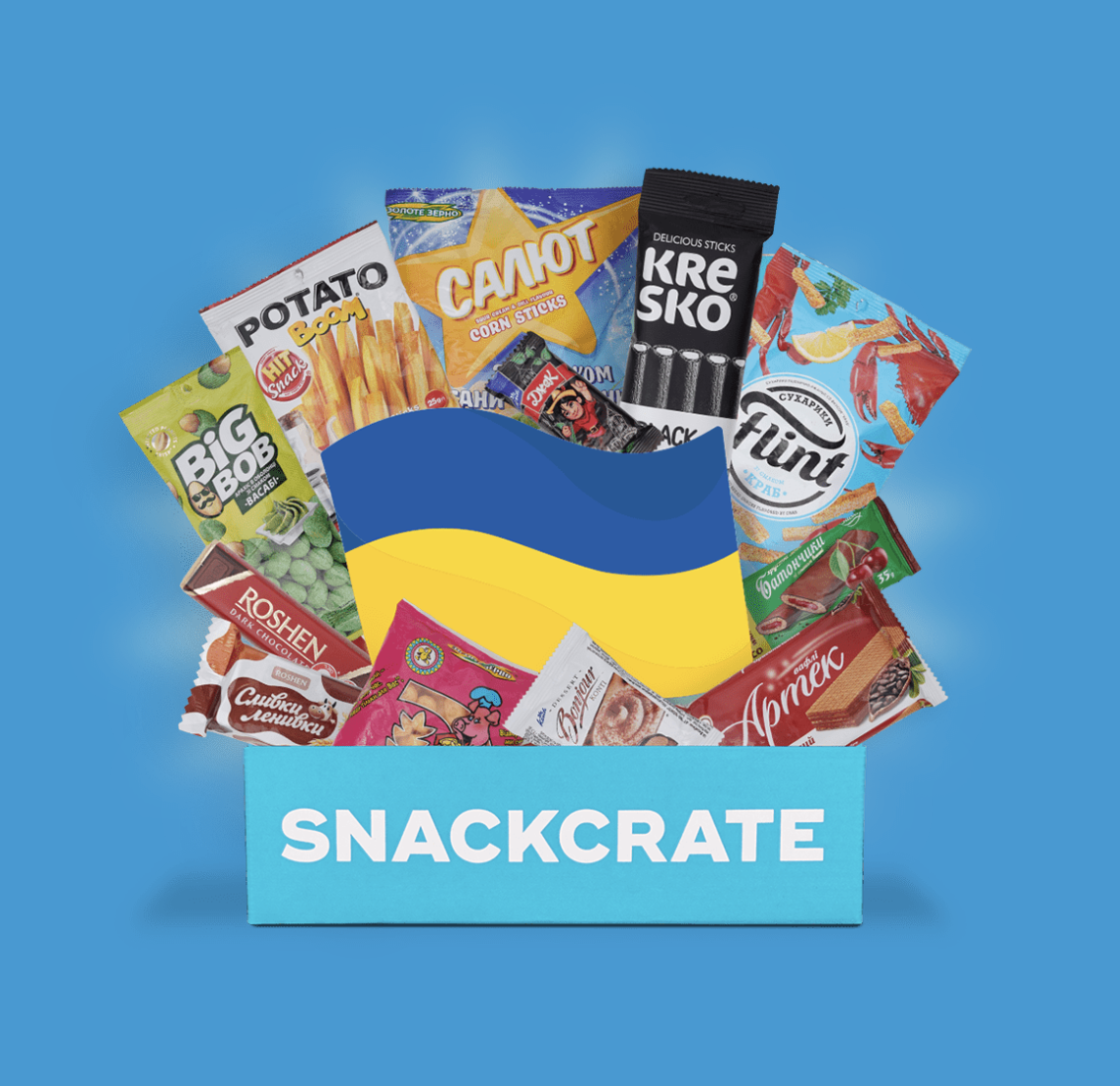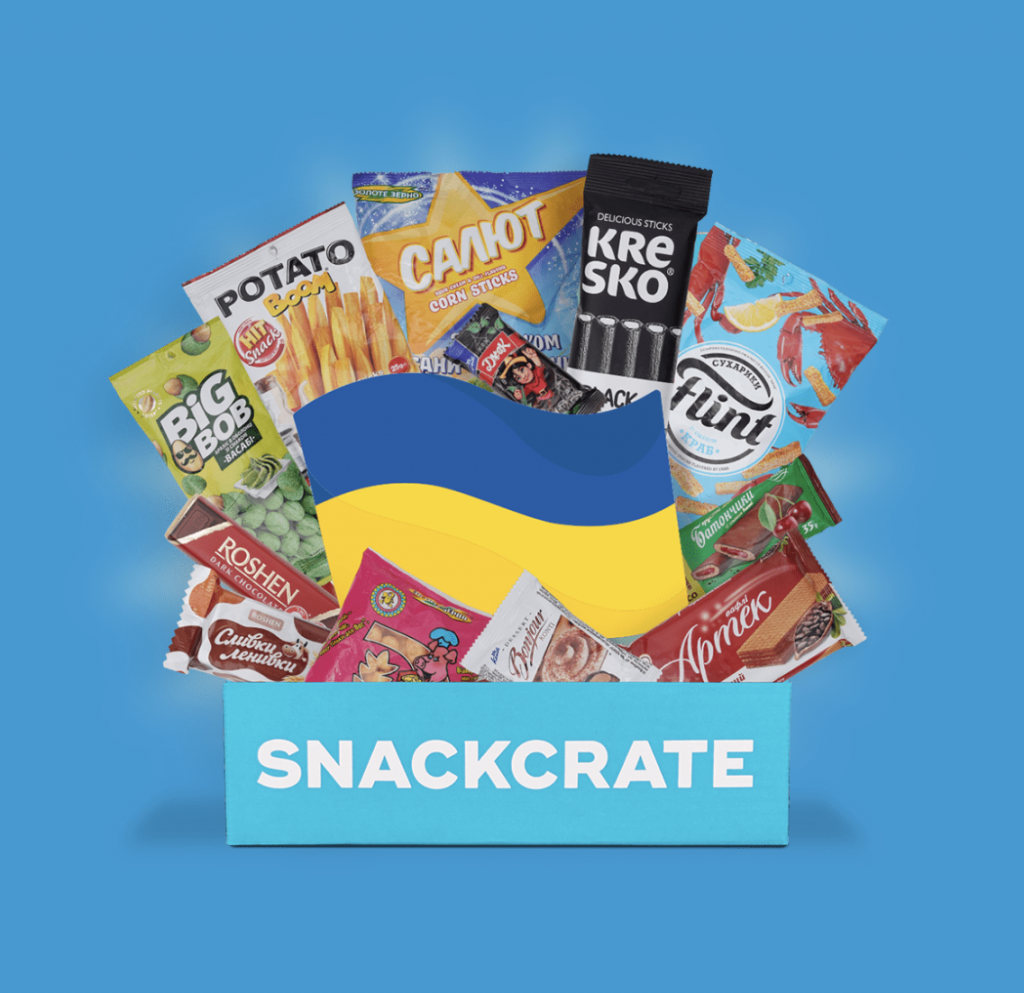 We love when travel subscription boxes help us focus on something delicious: snacks! It's one of my favorite things to do when I go someplace new - check out all their different snacks and treats.
With Snack Crate, you can enjoy snacks from around the world from the comfort of your home. Each month features a new and exciting country with popular, hand-picked snacks from it.
You can choose from three sizes of monthly crates: mini, original, and premium. The mini box is a half-pound crate that costs $14 a month, the original is a one-pound crate that costs $26, and the premium is a three-pound crate for $49.
Snack Crate is available here.
---
Eat2Explore
This subscription box is all about food from countries around the world. You'll get 3 recipe cards of popular dishes with easy-to-follow instruction along with essential spices and unique seasonings.
The box also includes a shopping list for the fresh ingredients and an exploration guide about the culture, history, and food traditions of that month's country. Enjoy extra educational activities and build up your collection of fun cooking tools each month!
A subscription is $25 a month.
Eat2Explore is available here.
---
Miss Maisy's Tasty Travels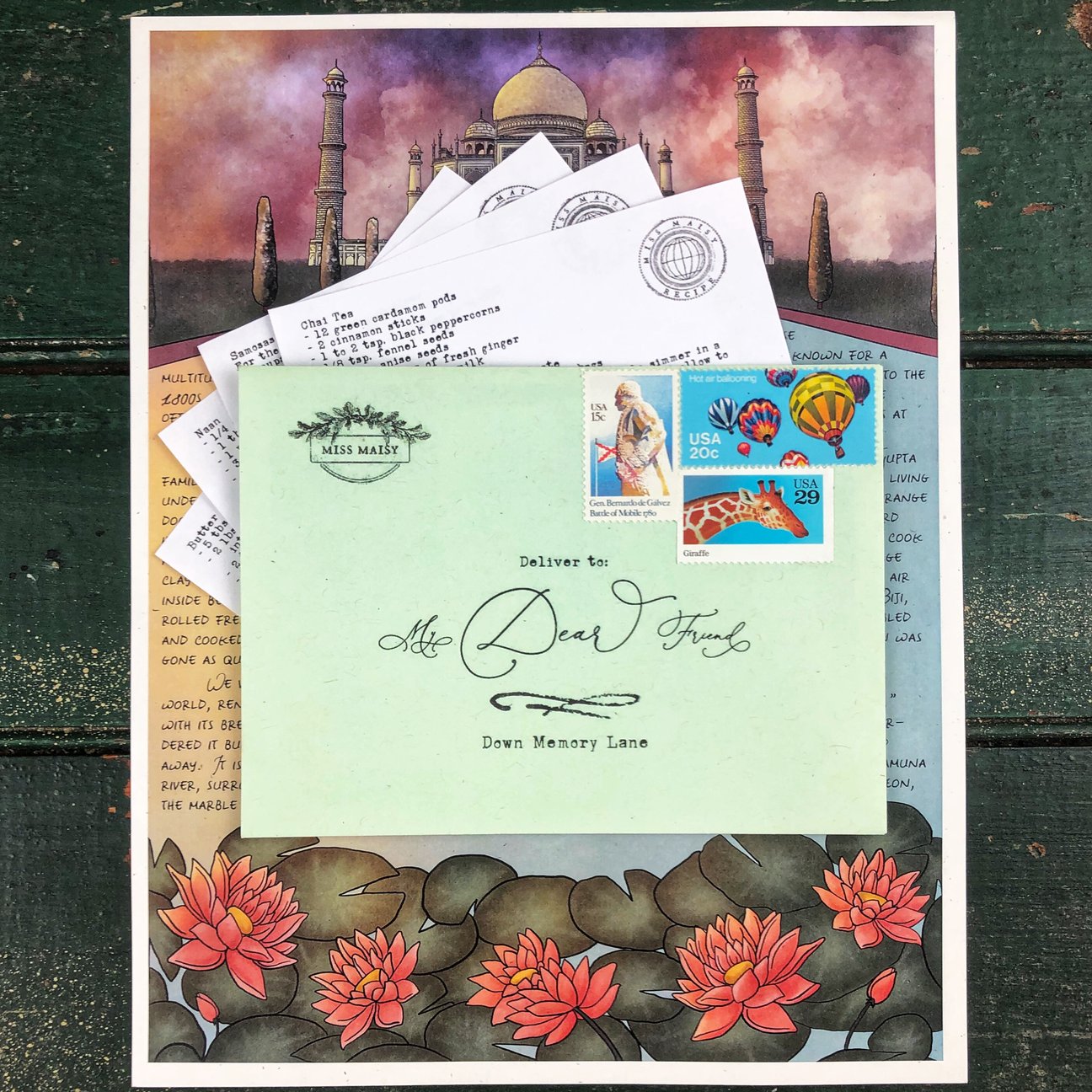 Miss Maisy's Tasty Travels is another letter subscription service. Each month, you'll get an illustrated letter that's all about Maisy's world travels. In each adventure, she explores a new culture through the kitchens of the country's locals.
Along with the letter, you'll get a full meal's worth of recipes so you can recreate popular foods from around the world. From spicy curries in Thailand to delicious spanakopita in Greece, you'll find tasty recipes that are fun to make.
A subscription is $7 a month.
Miss Maisy's Tasty Travels is available here.
---
Hola Amigo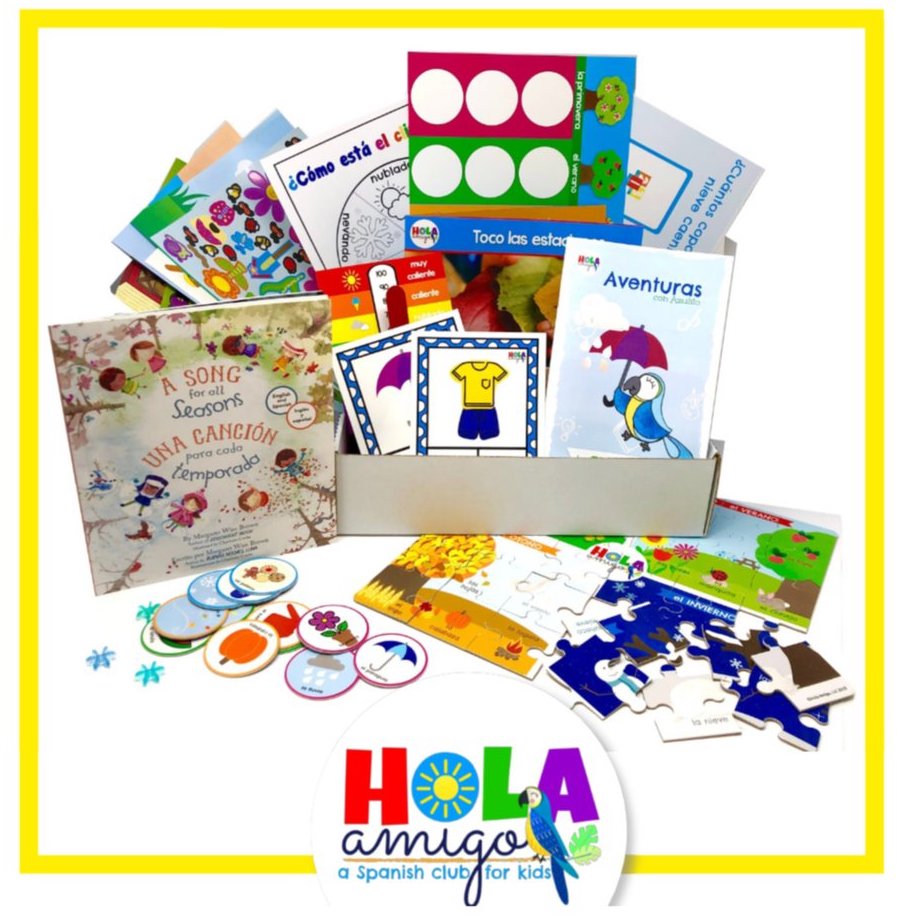 Some Travel Subscription Boxes focus heavily on one culture, instead of skipping around. Hola Amigo is a Spanish Club for kids!
It helps foster a love of learning languages, as your child will receive fun Spanish language activities each month. You'll get hands-on Spanish learning materials and are perfect for every family, regardless of language background or experience.
You can also add a sibling (or multiple) to your box so it works for several kids.
Hola Amigo has 3 plans: toddler for $29.95 a month, early learner for $39.95, and elementary for $34.95.
---
I've tried a few of these services myself, and my kids love Little Passports! My sister has gotten Miss Maisy's recipes and the letters are gorgeous. Hopefully you find something here that you and your children will love!
Any other favorite travel subscription services? Let me know in the comments!