Have a sci-fi guy in the house? Me too. And if your guy is as hard to buy for as mine, then you're going to love this gift guide for him!
This is a great starting point for any man who loves Star Wars, Star Trek, video games, superheroes, and all things sci-fi. Every single one of these ideas has been approved by my husband. He even prioritized the list in order of what he wants the most!
Now I have the next few gift ideas ready and I won't have to spend hours looking for something he'll like.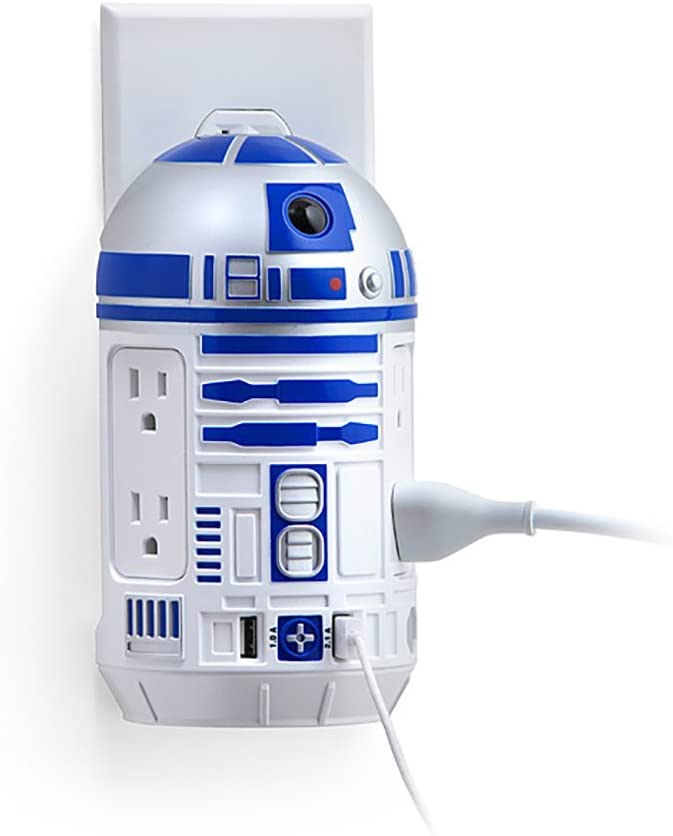 This AC/USB power station is so useful! Not only can you charge your phone and tablet at the same time, but you also get 4 outlets instead of two! Now you can plug everything in at night and won't have extension cords or power strips all over your room.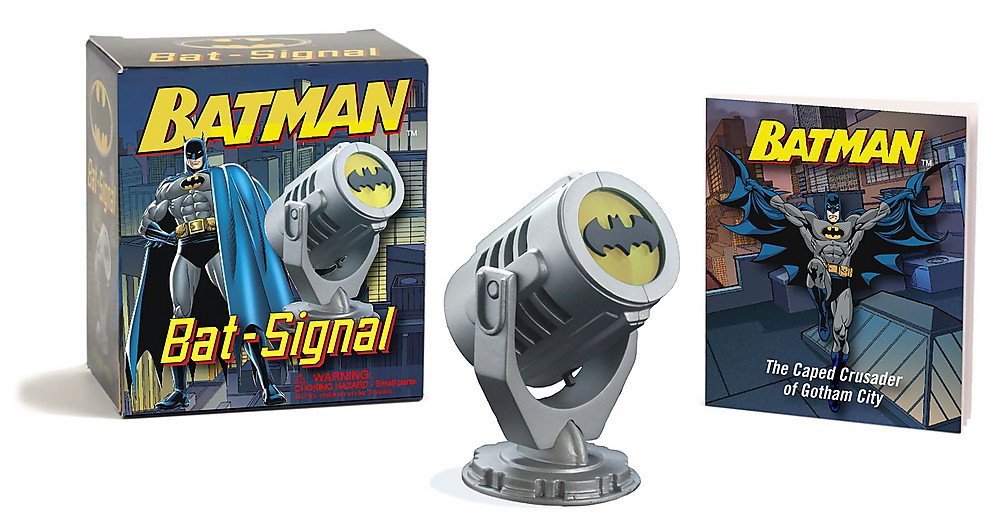 For all those wannabe superheroes out there: how cool would it be to have your own signal? It's perfect for a desk or shelf without taking up too much room. Just turn on the Bat-Signal and your sci-fi guy can feel like he is saving the day.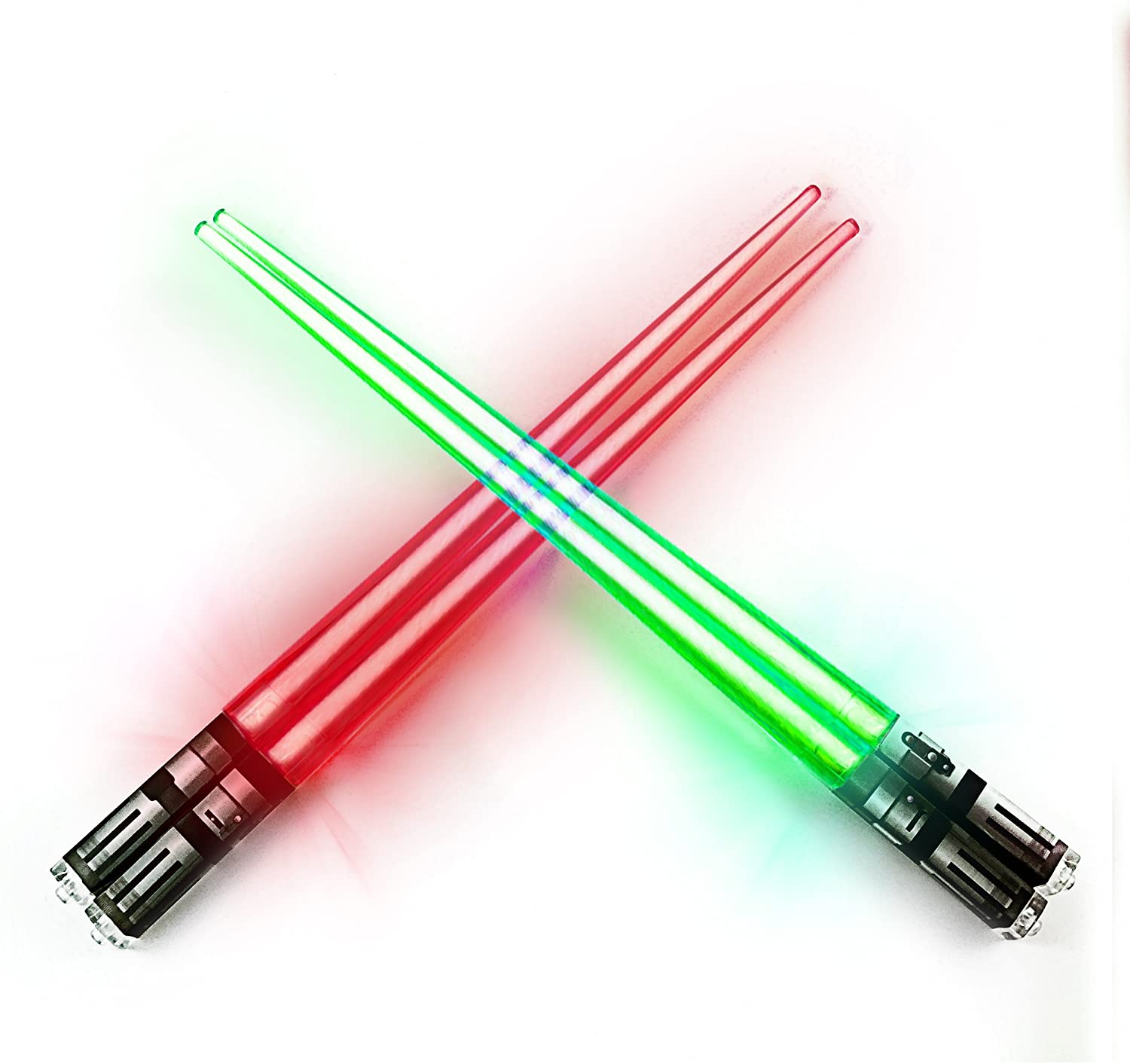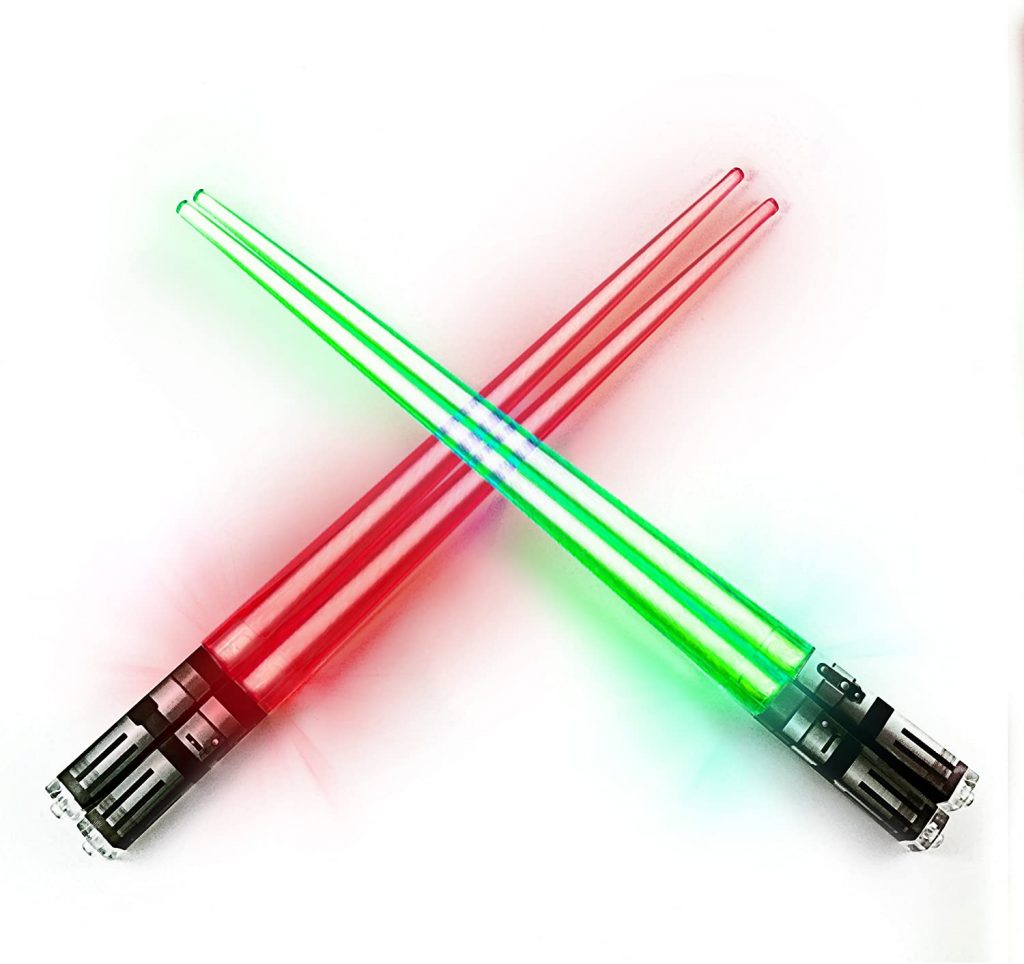 These clever chopsticks combine my husband's love of eating with his love for Star Wars… they are a no-brainer gift! The best part is you can get them in the color of their favorite character: Luke, Darth Vader, Yoda, or even Mace Windu.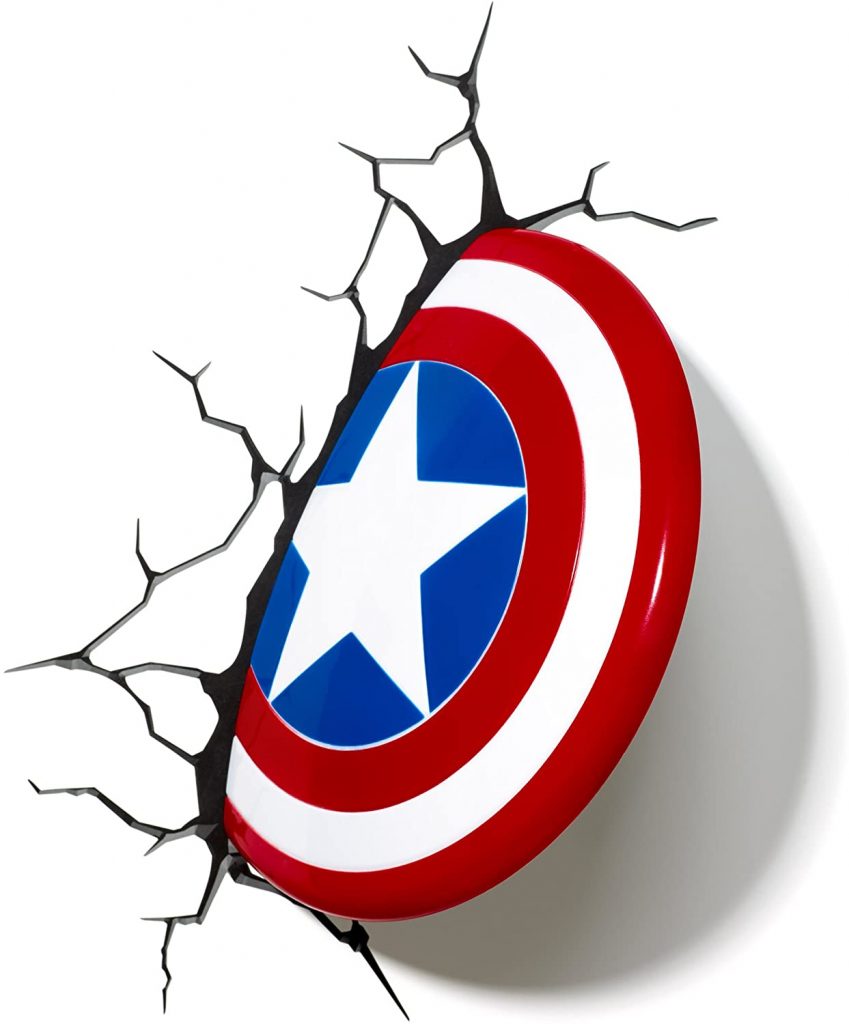 My husband thought this would be great for our son's room, but when I said he could put it in his man-cave, his eyes lit up! This little battery-powered light works perfectly as a night light in any room. There's a Hulk, Thor, and Iron Man version too!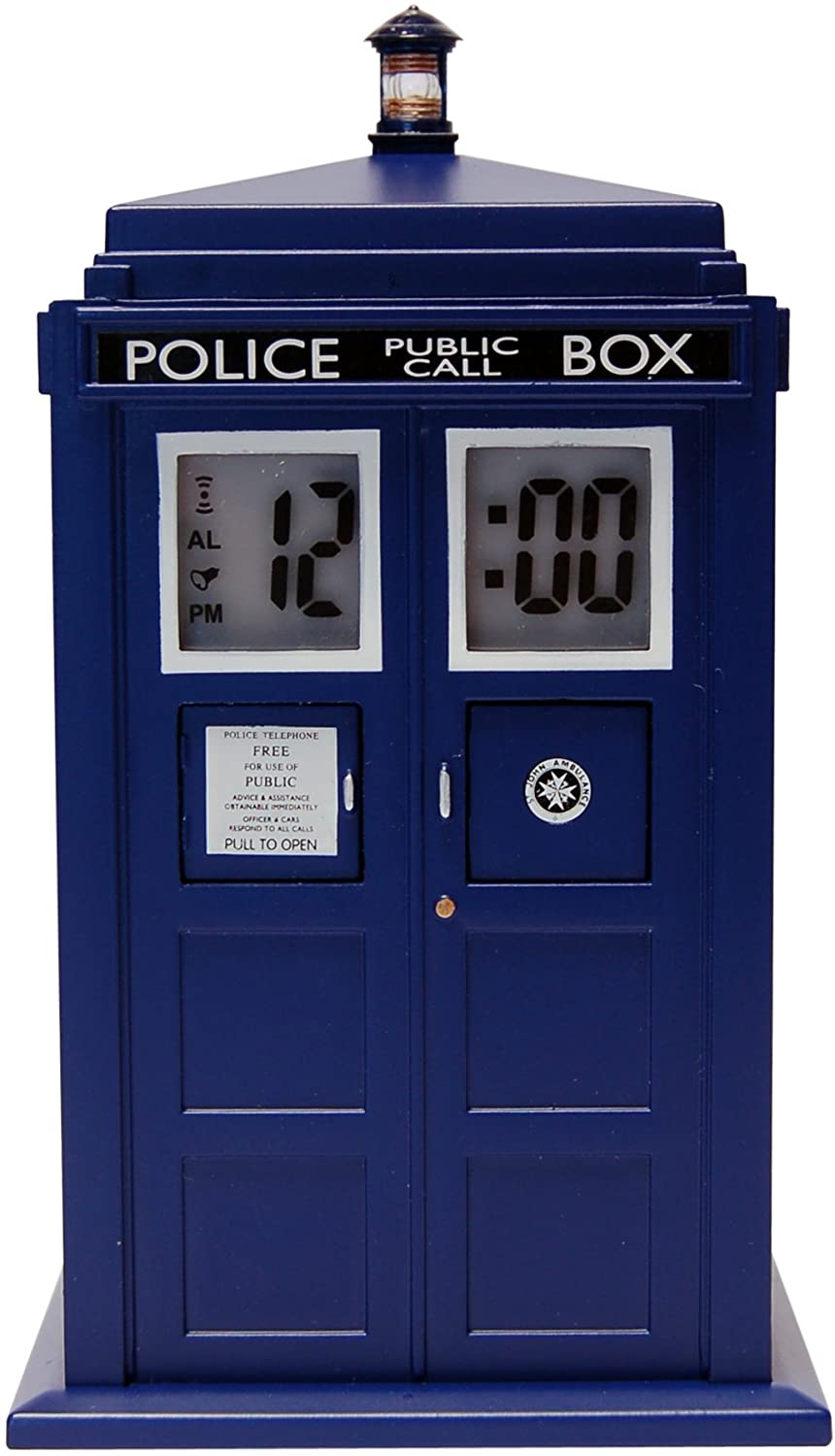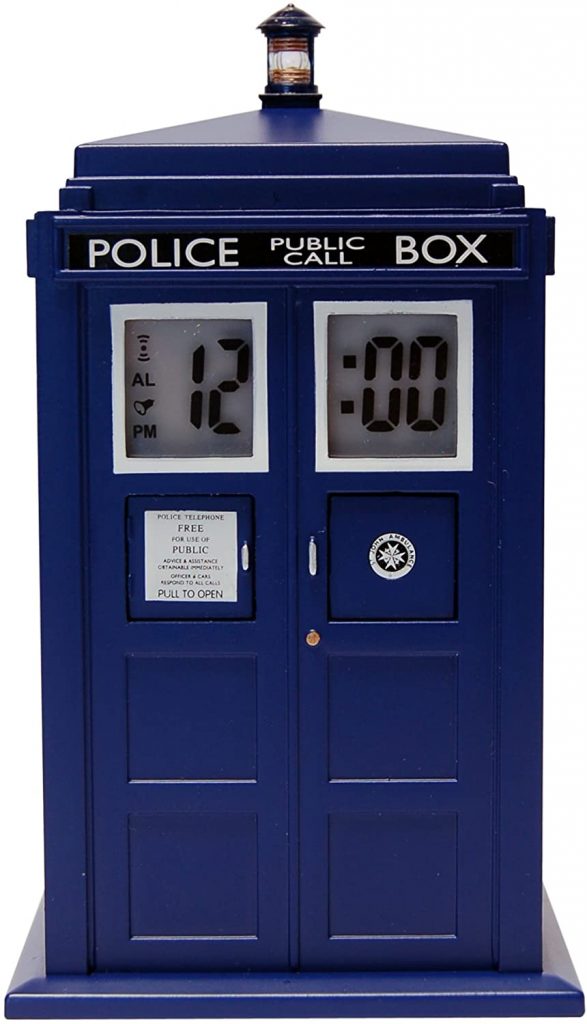 Got a Doctor Who fan in the house? When my husband saw this Dr. Who alarm clock he was intrigued, but he was totally sold when he saw it projected the time and had the Tardis sound as the alarm! Any Doctor Who fan would LOVE to wake up to the Tardis sound and dream the Doctor had come to take them on an adventure.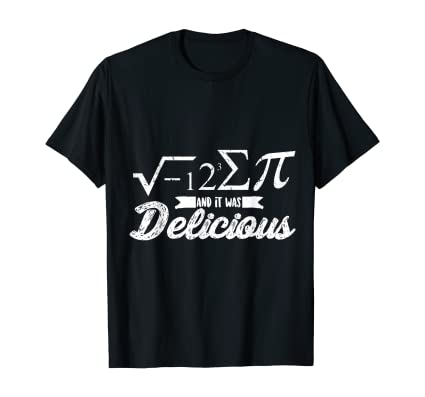 Now I know that this one isn't technically sci-fi, but most sci-fi people have a little bit of geek in them (and we love them for it!). The formula is a clever play on words using mathematical equations that any numbers lover would be proud to wear. We celebrate Pi Day on March 14th every year with friends and I know all the sci-fi guys there would wear this shirt if they had it!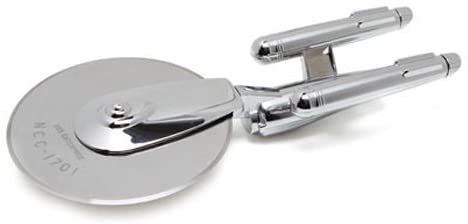 I am not going to lie; this is one that I want to get for myself. Growing up watching Star Trek with my dad, I have a little Sci-Fi in me too! This cool gadget takes a useful kitchen tool to a whole new level. If you have to own a pizza cutter, you might as well make it fun!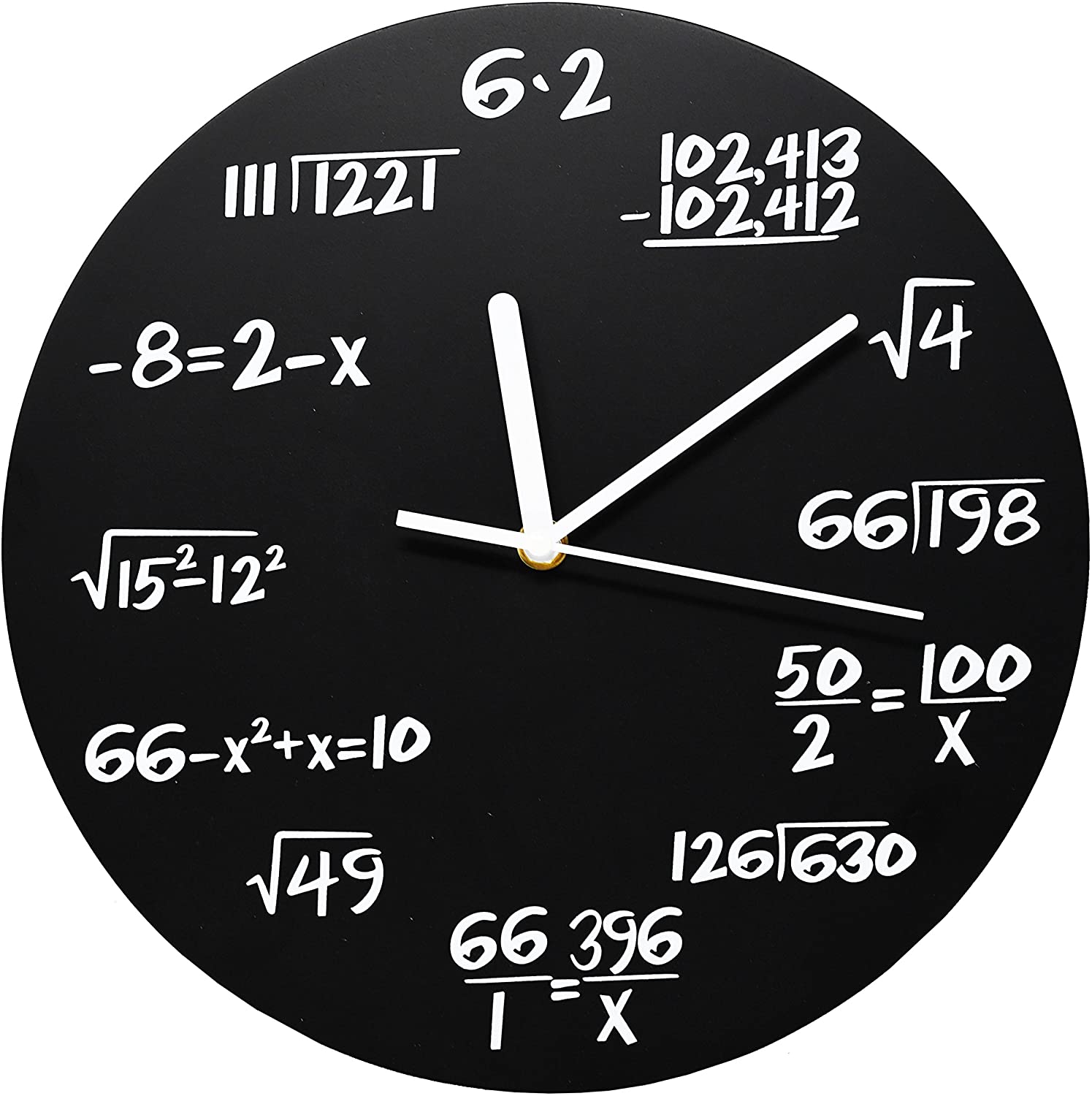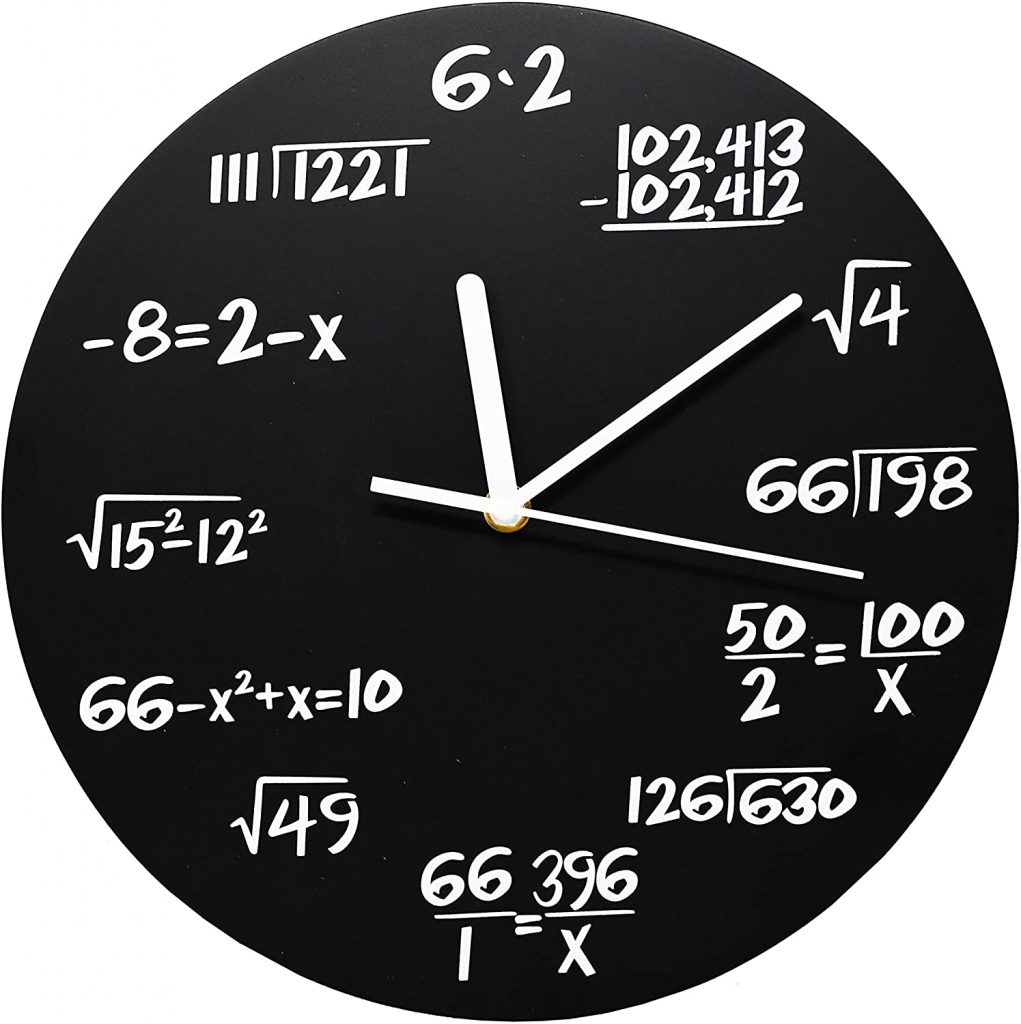 When I showed this one to my husband, he immediately started working out all the problems to make sure they were all correct. They are, of course! Why have a regular wall clock that anyone can read when you can have one that teaches math?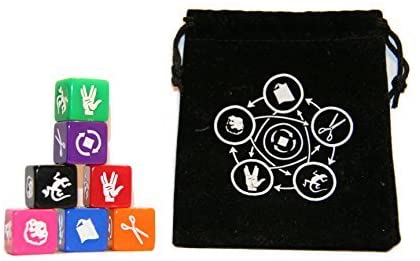 Anyone who watches the show The Big Bang Theory knows about Rock, Paper, Scissors, Lizard, Spock. This show is about the ultimate sci-fi guy, so if your man likes this show, he will love these dice. As for the rules, you will have to ask Sheldon Cooper to explain them to you.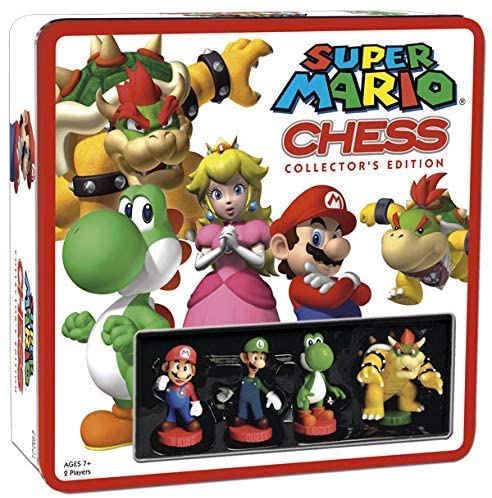 I got this for my husband's birthday and it was a HUGE hit! If your guy grew up playing Mario Brothers then he will love seeing all the different character pieces and setting it up. And good luck telling your kids that this is only Daddy's toy – they'll be interested too!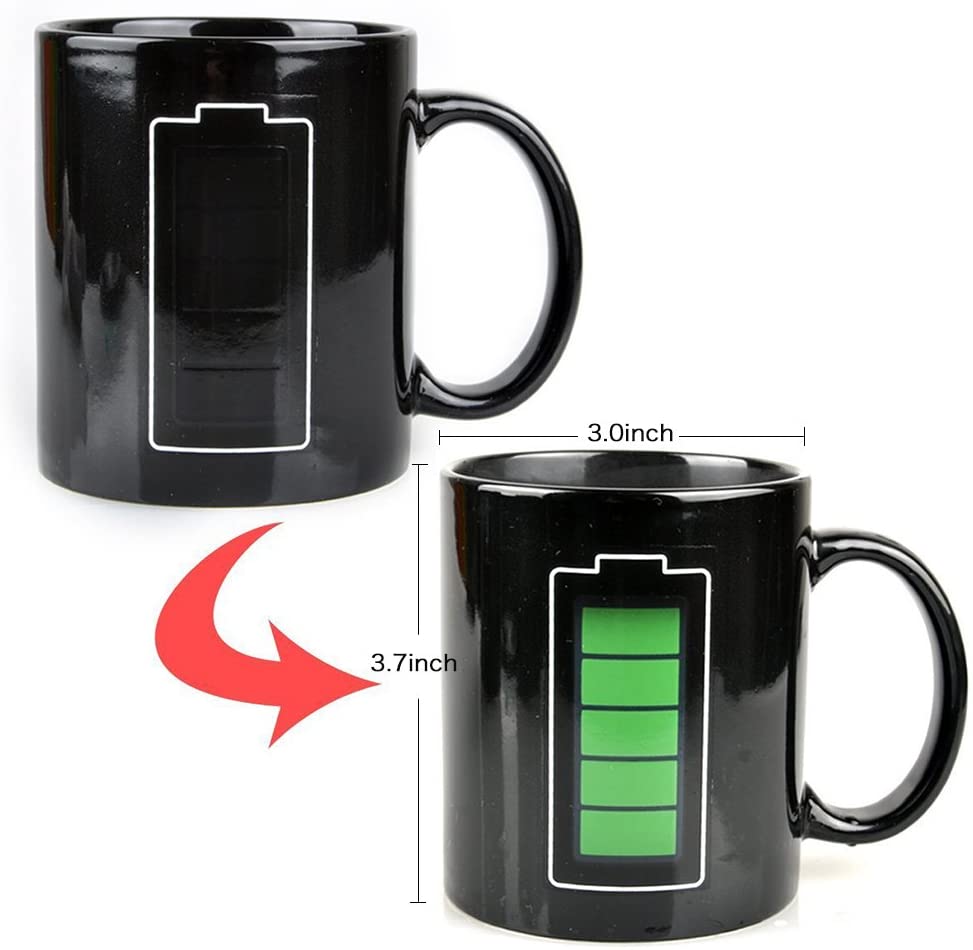 Anyone who uses a lot of tech devices knows how important a full battery charge is. This mug is a great pun on "charging your battery in the morning." Plus the design on the outside is heat activated! This is a great gift to help him start every day with a smile.
---
Let me know what your Sci-Fi guy thinks of this gift guide for him in the comments. And tell me about any more gifts that have been a hit at your house!