This is my unsolicited, honest Kidsbooks.com review. They have no idea I'm writing this! I do have affiliate links on this post, but it doesn't change your price for the books at all.
Love books? Me too. Amazon is convenient, but did you know you can get kids' books for even cheaper?
Let me introduce you to Kidsbooks.com! It's my favorite place to stock up on new children's books at discounted, outlet prices.
Is KidsBooks.com Legit?
Absolutely! I've ordered 6+ times. The shipping is slow, but my books come in perfect condition, and I haven't had any issues with my credit card or anything.
You know how Costco and Target sell books in-store? Well sometimes they order more than their shelves can hold, or they need to make room for new seasonal items before they're actually sold out.
The store can return that inventory to the publisher, but those books can't be sold as *brand* new because they sat on a shelf somewhere.
Instead, those books are sold for super low prices at places like Kidsbooks.com! (And their sister company, BookOutlet.com)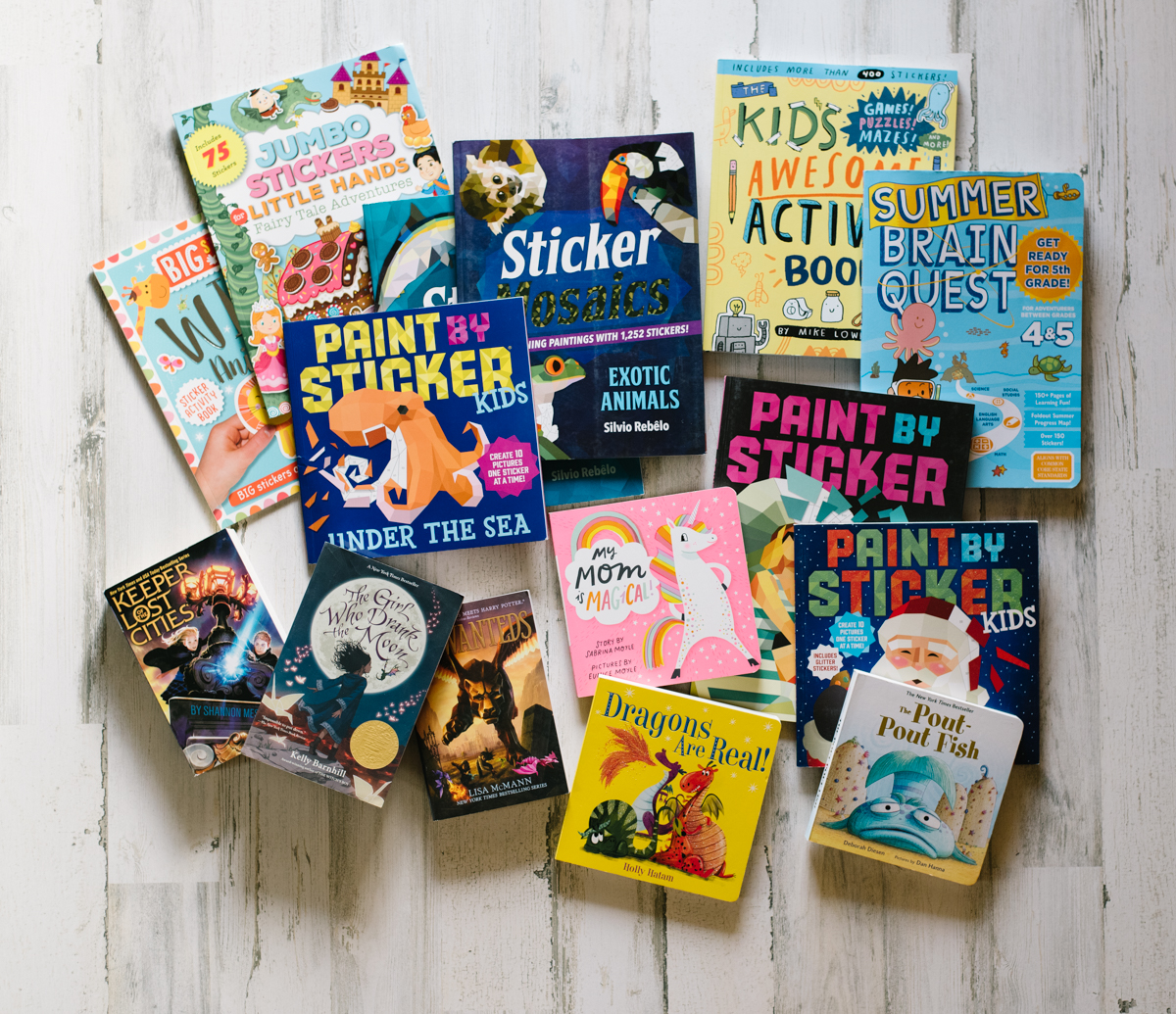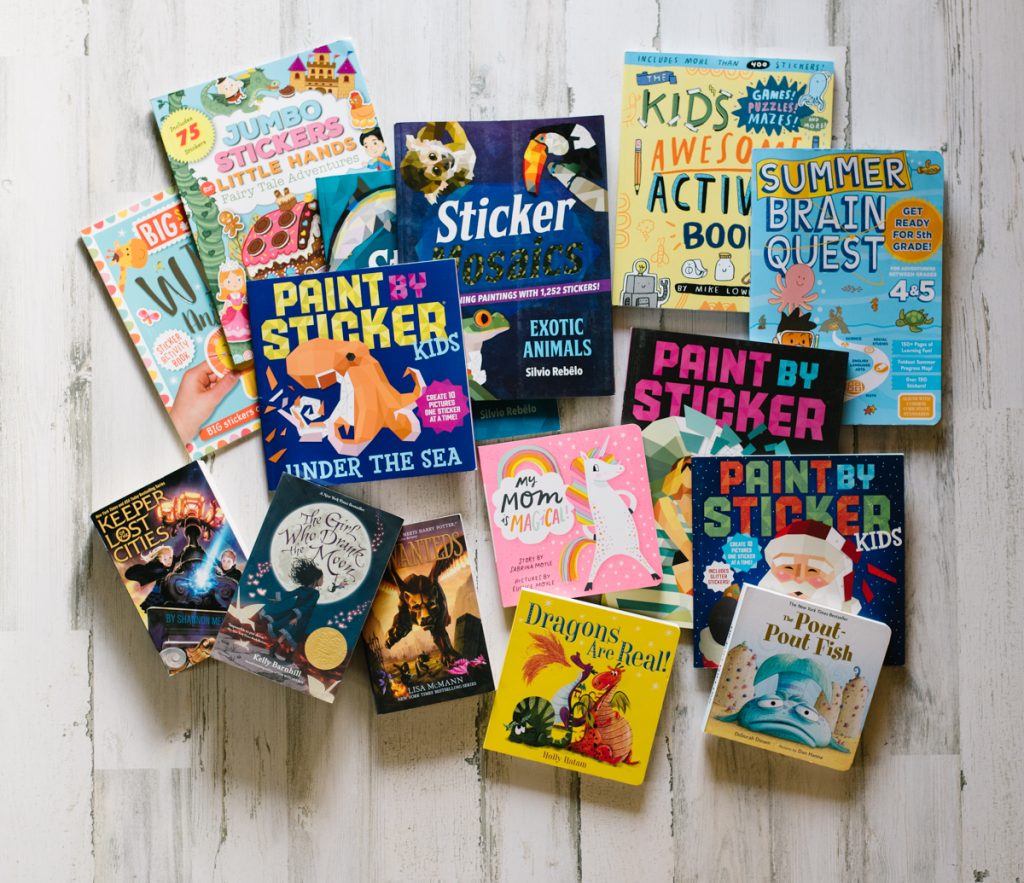 They have tons of books of all kinds: novels, picture books, activity books, sticker books, nonfiction, and more. Some things do sell really quickly or have limited inventory so be ready for that.
We often see our favorite Paint By Sticker books there! These usually sell on Amazon for 9-10 dollars, and they are usually less than $5 on Kidsbooks.
Kidsbooks.com Review & Unboxing Video
How good of a deal can you expect?
Since you're reading this Kidsbooks.com review, I'm going to give you some more details.
This post has pictures from a box I got recently, where I was stocking up on workbooks and other items for my kids. I went into it looking for books to keep my kids busy at home, so I planned on purchasing more than a few items.
I bought 27 items for $100 even with tax and free shipping - so that comes to an average of 3.70 per book. What a deal!
The majority of these books sell for $8-12 dollars on Amazon, although a few of the small activity books sell in the $4-6 range.
For example, the sticker books I got were $1.49, 1.99, 2.29, 2.79, and 4.89 and they sell for $3.99, 4.99, 6.99, 7.99, and 10.99 on Amazon, respectively.
I paid $3.05, 3.49, 3.73, and 3.89 for the children's novels (and those same paperbacks sell for $4.98, 5.39, 8.50, and 8.95 on Amazon.)
Basically, the Kids Books website is a great way to find new books for great prices. There are also sitewide sales where an additional 15-20% is offered, so keep a lookout for that!
Favorite Books to look for at Kidsbooks.com
Busy Books, Logic Puzzles, and Unique Activity Books - There are SO many options at Kidsbooks.com! We've found color by pixel, license plate travel books, search and find, Zentangle drawing books, etc.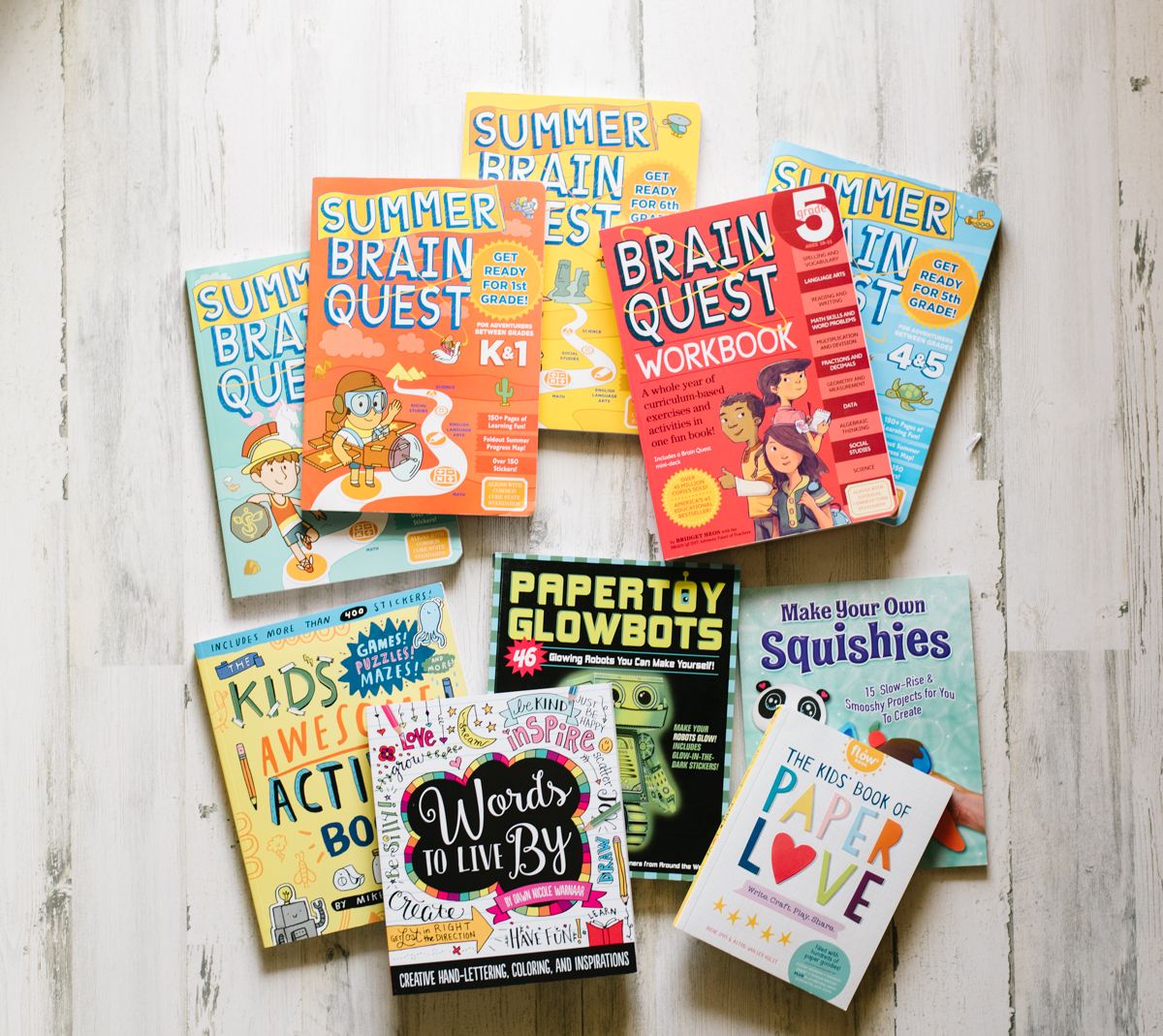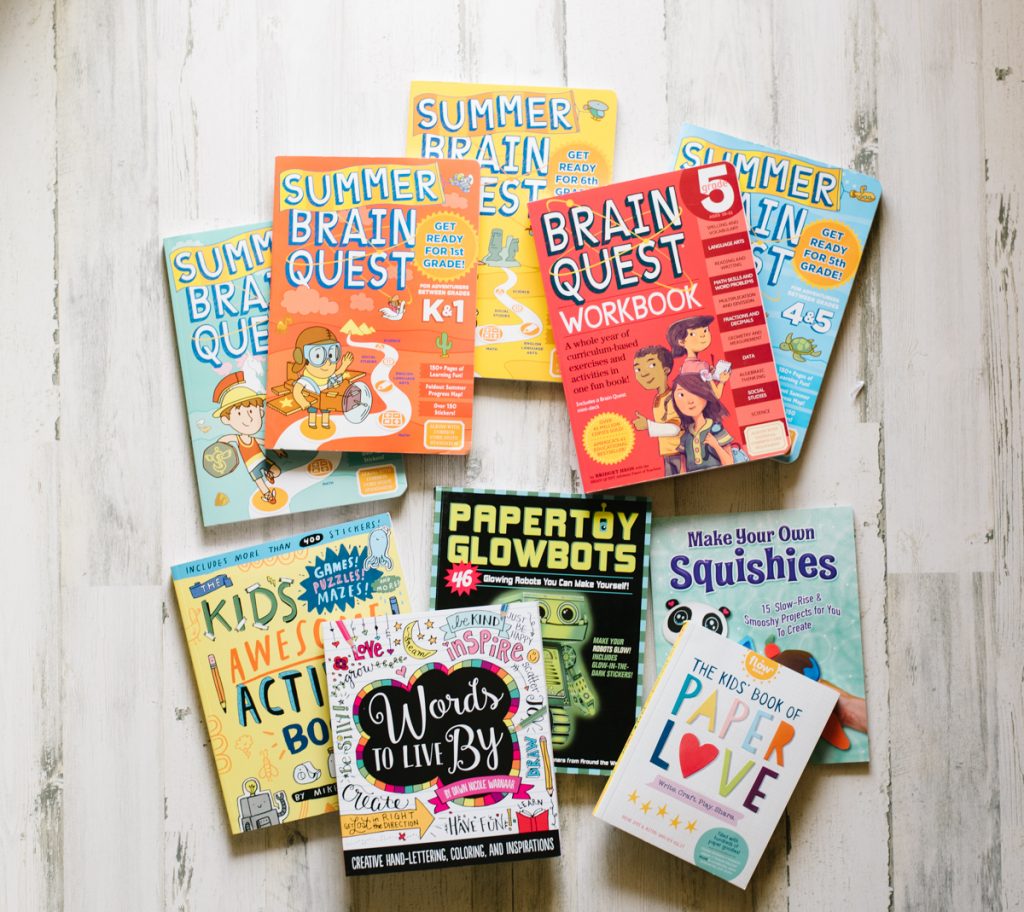 Workbooks - Our favorite Summer BrainQuest books show up every year in the off-season! These are perfect to prevent summer slides and have a few minutes or interesting puzzle-type activities to do (not busy work like other brands!)
The BrainQuest books were $5-6 each, for both the full-size and the summer versions. We usually see these at Costco for around $10 each, and at the end of the school year when demand is high, the Amazon price gets driven up to $10-12 each.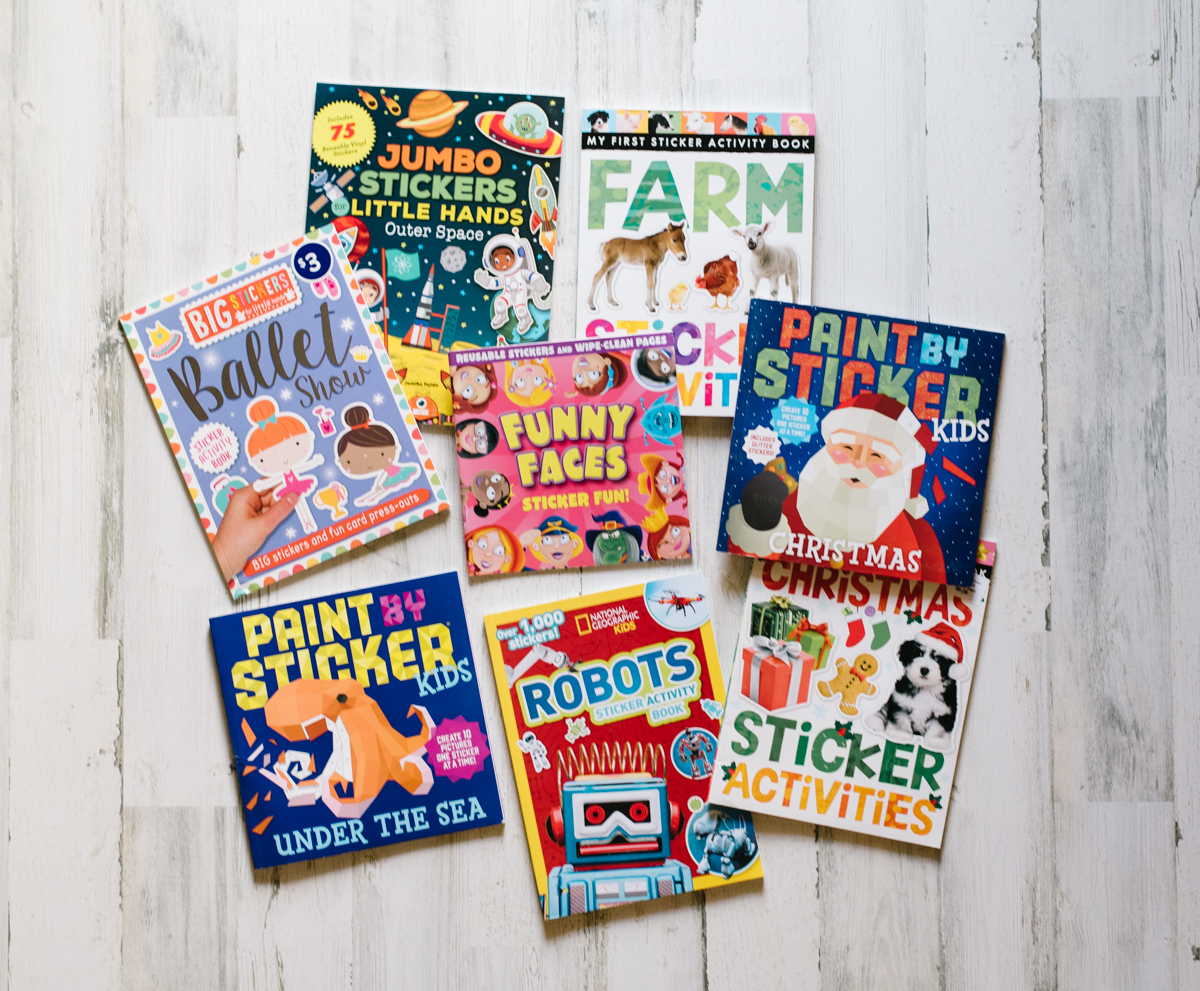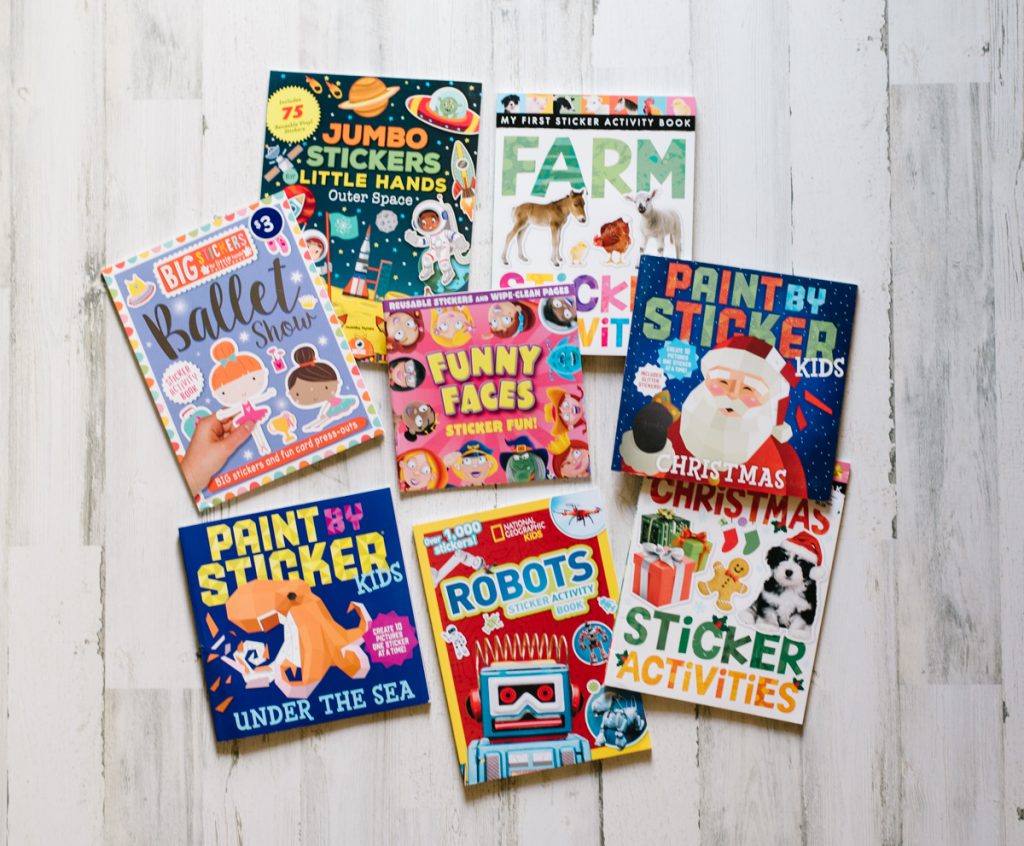 Sticker Books for all kids - We've gotten Paint By Sticker, Sticker Mosaics, and many more. Some books feature reusable stickers, while some are regular one-time-use kinds. Usually, these show up on the bestseller page, but sometimes I just search "sticker" on Kidsbooks.com and see what different options pop up.
Kid & Tween Fiction for Christmas presents and birthdays - This is a great way to get new books for $2-5 each. They'll all be new, recent publications since that's what's on the shelf usually. Things like The Girl Who Drank the Moon, Chronicles of Narnia, Ramona Quimby, Unwanteds, Keeper of Lost Cities, and even some Newbery winners.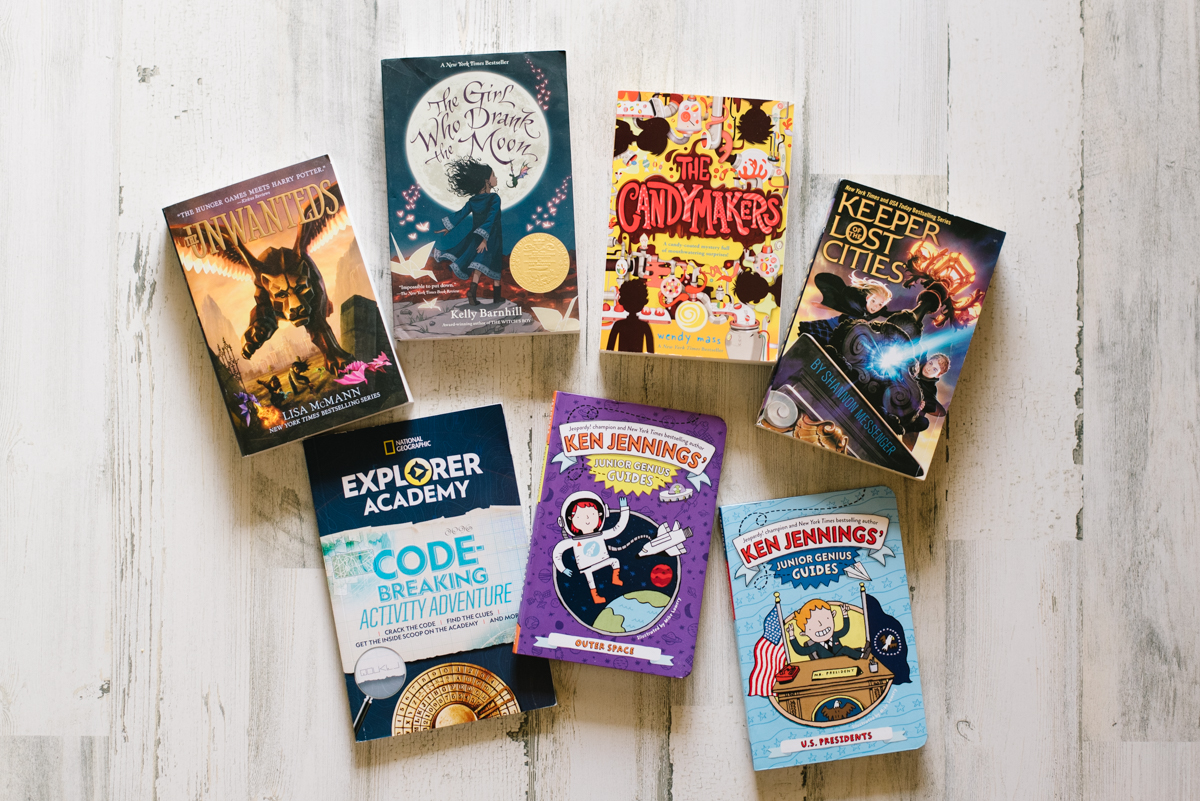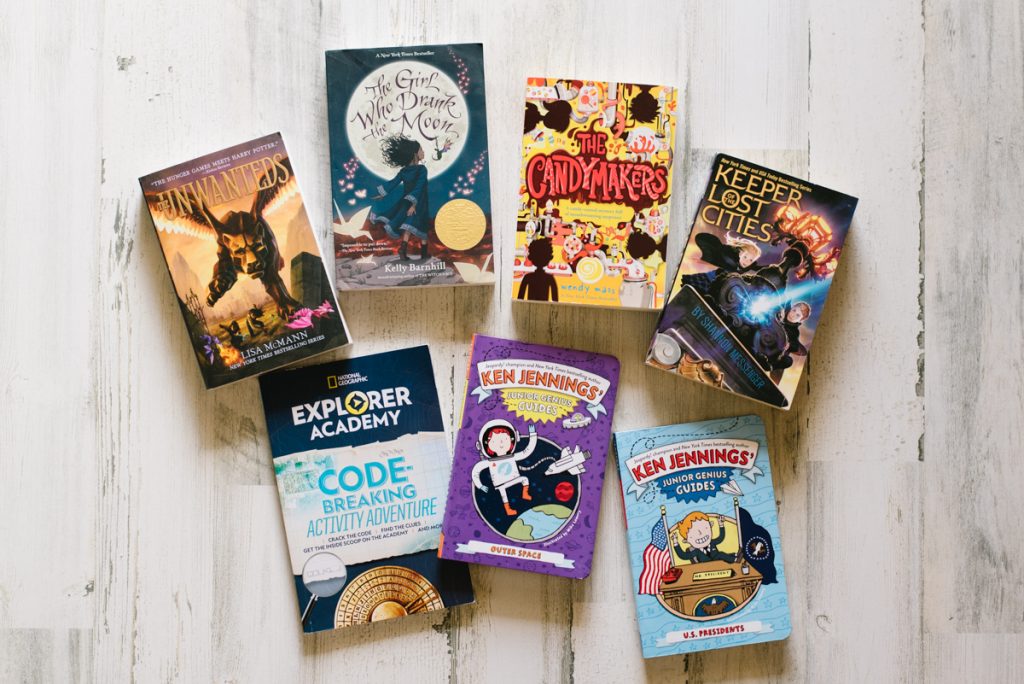 Child-friendly biographies and non-fiction - There are tons of the "Who Was" and "Who Is" series of books. These are easy, short, chapter books that have a biography about a famous or important person. My 8 and 10-year-old both love them!
We also have bought Codebreaking books from National Geographic, There are also lots of creative crafty books like how to paint rocks, papercraft, and hand lettering.
If you're interested in photography, check out this list of creative photography books.
Holiday Books for Christmas, Easter, and Halloween - Kidsbooks.com seems to keep inventory from years past and put it all on the site 6-8 weeks before a holiday or season.
I grabbed a Halloween classic, Room on the Broom, for $2.79 and there were a ton of other spooky options. This link says the Halloween books start at 1.67. They have a bunch of Thanksgiving and Christmas books too, and plenty for different seasons
Board Books for Toddlers - They have a bunch by Sandra Boyton, as well as classics like Pout Pout Fish and Never Feed a Yeti Spaghetti. There are also many lift-the-flap books, touch and feel, etc.
Check this post if you need any ideas for picture books about photography.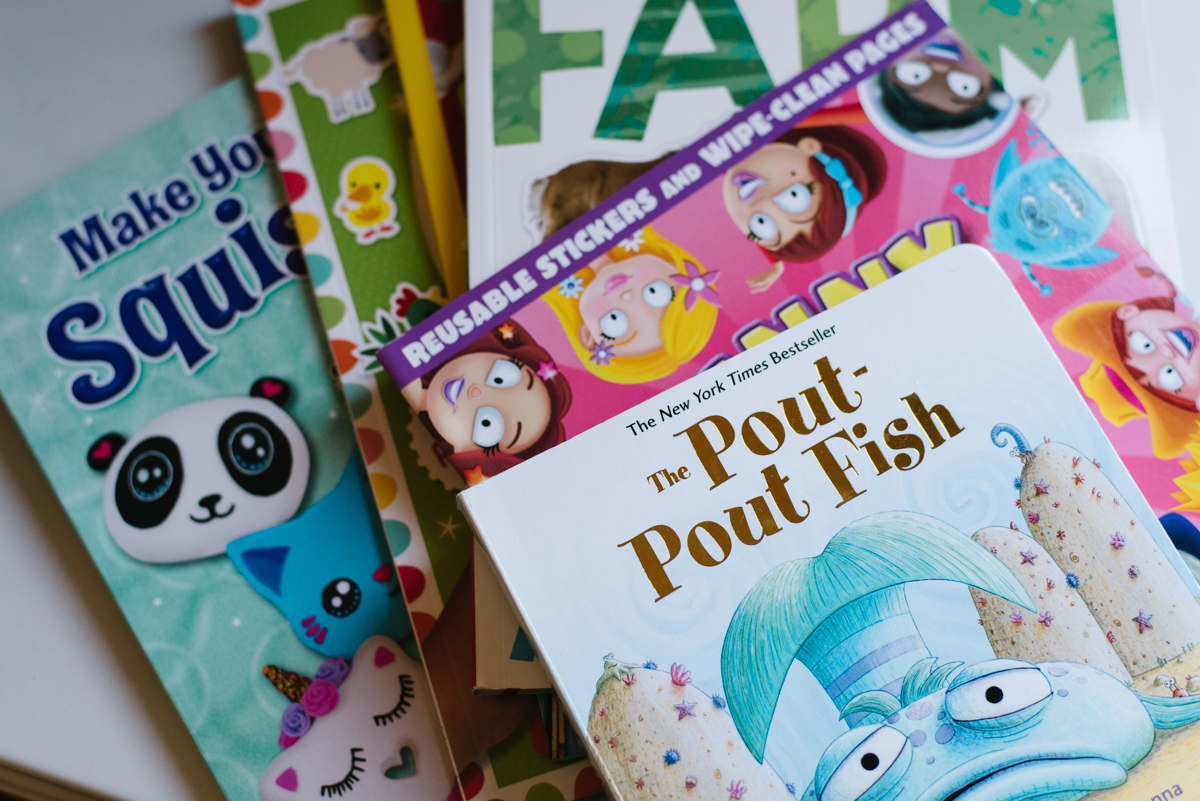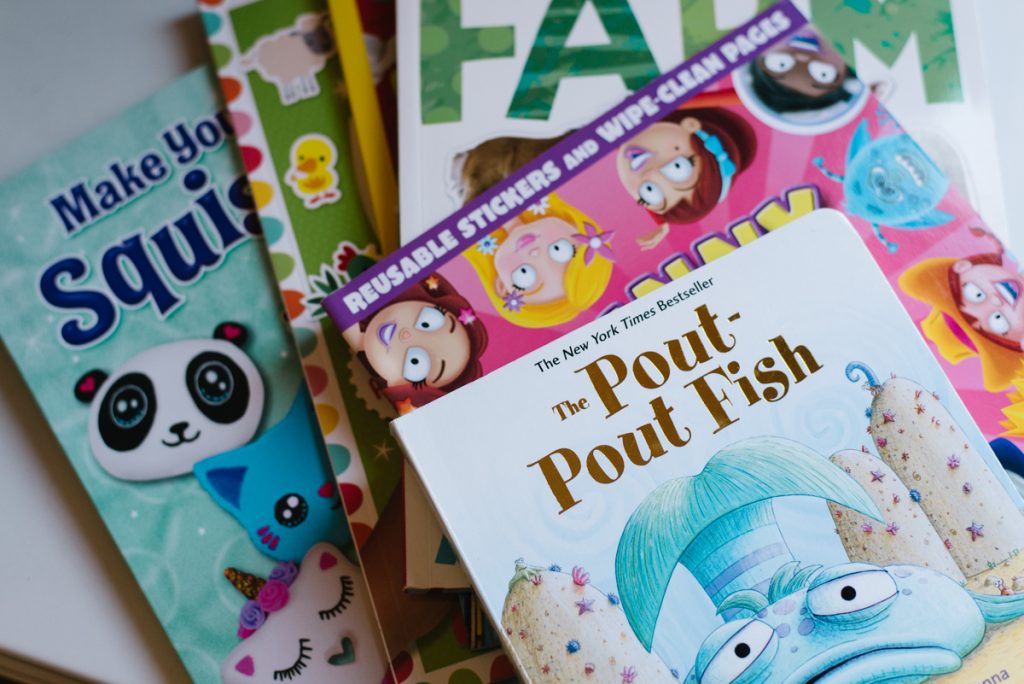 Are the books on KidsBooks.com really new?
Yes, the inventory is new. It's never been sold before, but it may have sat on a shelf or table in a retailer, and then returned to the publisher. Basically, it's new but can't be sold as *brand-new.*
There is a slash or ink dot on the bottom of the spine to mark it as resold, but it's never bothered me. Occasionally there is a Target or Costco price sticker on the front, but not usually.
How much is shipping?
Shipping is free with orders over $35. I'm not sure how much it is below $35 - I've never had a problem finding enough items to get my total to qualify for free shipping.
How long is the delivery time for Kidsbooks.com?
You should know upfront that the shipping is not fast like Amazon Prime.
The delivery times for orders vary, based on where you live. Kidsbooks.com says to expect 3-10 business days - this ends up being about two weeks from when you purchase.
The shipping is slow because it's shipped by media mail, which is cheaper for heavy boxes of books.
Does inventory go fast?
Yes! Books at Book Outlet and KidsBooks.com often go super fast. Because they are only getting overstock, they might only have a few copies of something.
However, you can see how many copies are left when on each product page. If it says 100+ copies you're fine, but if it's less and a good deal, I'd try to check out quickly, at the very most by the end of that day, because otherwise it might be gone when you come back.
Are you getting paid for this Kidsbooks.com review?
Nope. This is NOT a sponsored post. I've spent my own money buying books from Kidsbooks.com and Bookoutlet.com and just wanted to share the resource with you.
I am part of the affiliate program, which means I may earn a small percentage of any order you place after clicking through my links, at no cost to you.
What about books for adults?
Kids Books also has a sister company called BookOutlet.com.
The children's book inventory between the two websites is super similar - most things are available in both places, but not all.
I order from both interchangeably.
This review is about Kidsbooks, but there happens to be a coupon for Book Outlet!
If you're a new Book Outlet customer you can use this link to get $10 off your first Book Outlet purchase of $25 or more.
Beware - they send a daily email and you may want to unsubscribe because you might end up spending a lot of money on books! 🙂