Sometimes it's hard to find a gift for a photographer - all the gear they want is expensive, and not exactly something you can buy for them!
Everyone needs ideas for fun gifts that don't break the bank. Some of these even work for stocking stuffers! From $5 to $30, all of these hit the spot for the camera-loving people in your life.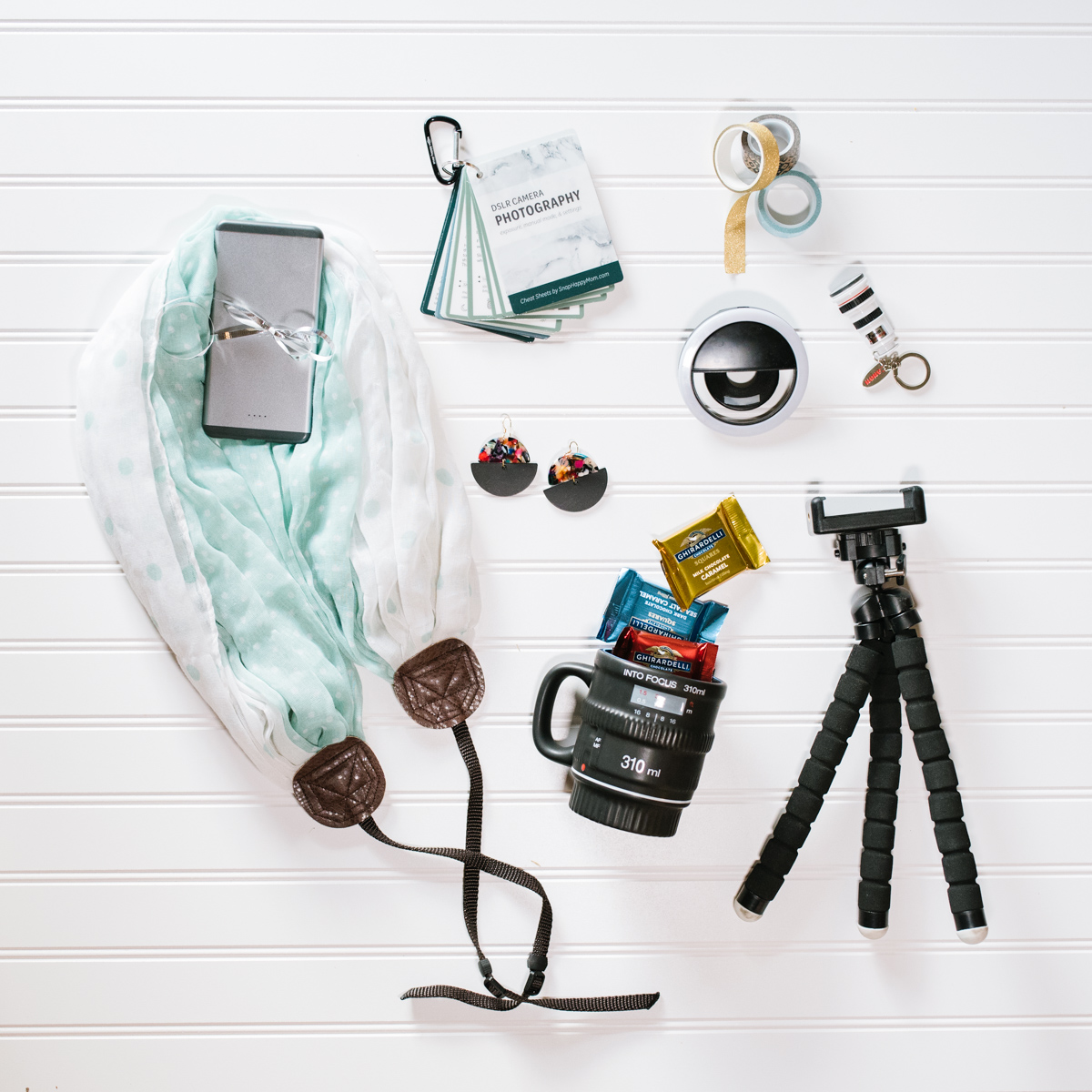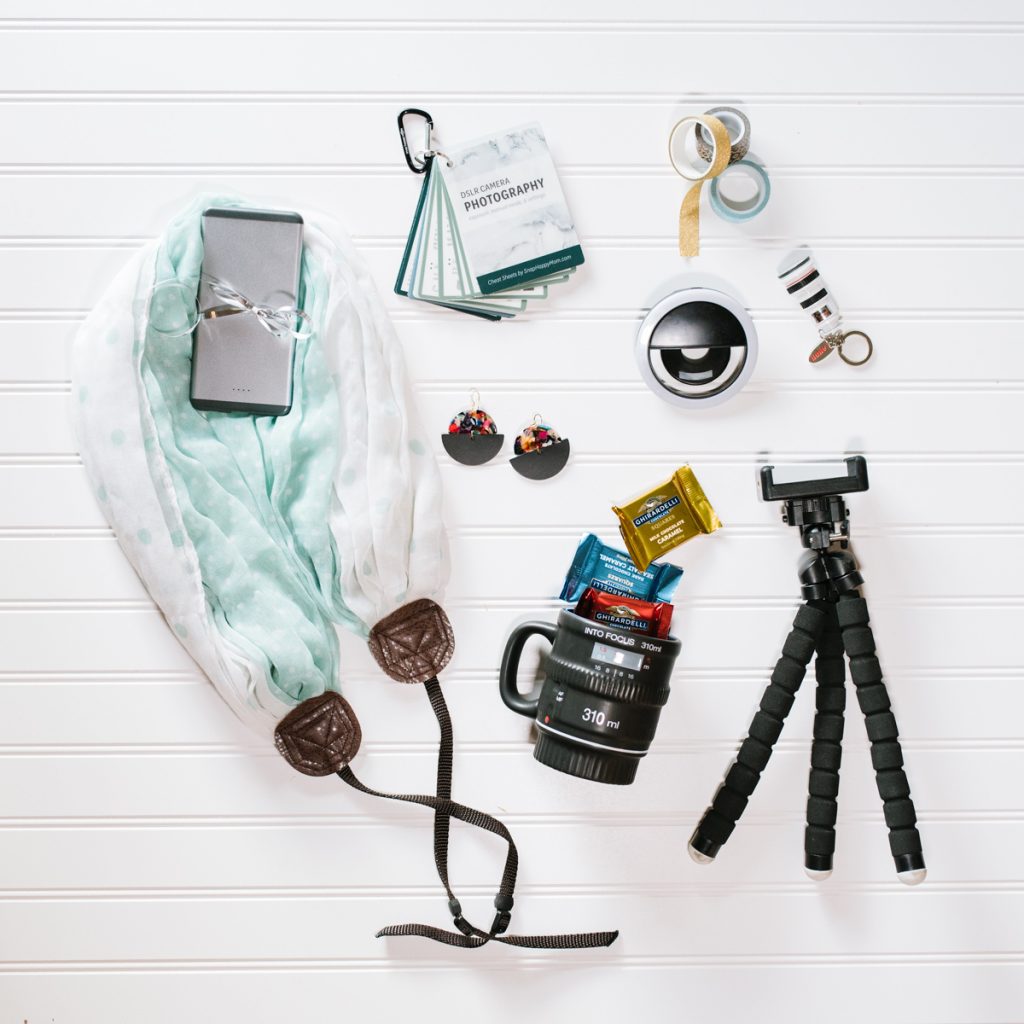 Stocking Stuffers and Gifts Under $30
If you know a mom (or a daughter, friend, or neighbor) with a new camera, this would be a great gift!
These "cheat sheet" cards fit in her camera bag and give her something to reference on-the-go. They're adorable and way cheaper than taking a class!
These camera-shaped cookie molds are a fun way to bring photography into the kitchen. You can let your kids help you and decorate them together! There are also other camera cookie cutters if this one isn't your favorite.
This camera strap designed like a scarf is so cute. It takes camera straps to the next level and it will keep your camera secure while giving you a unique flair.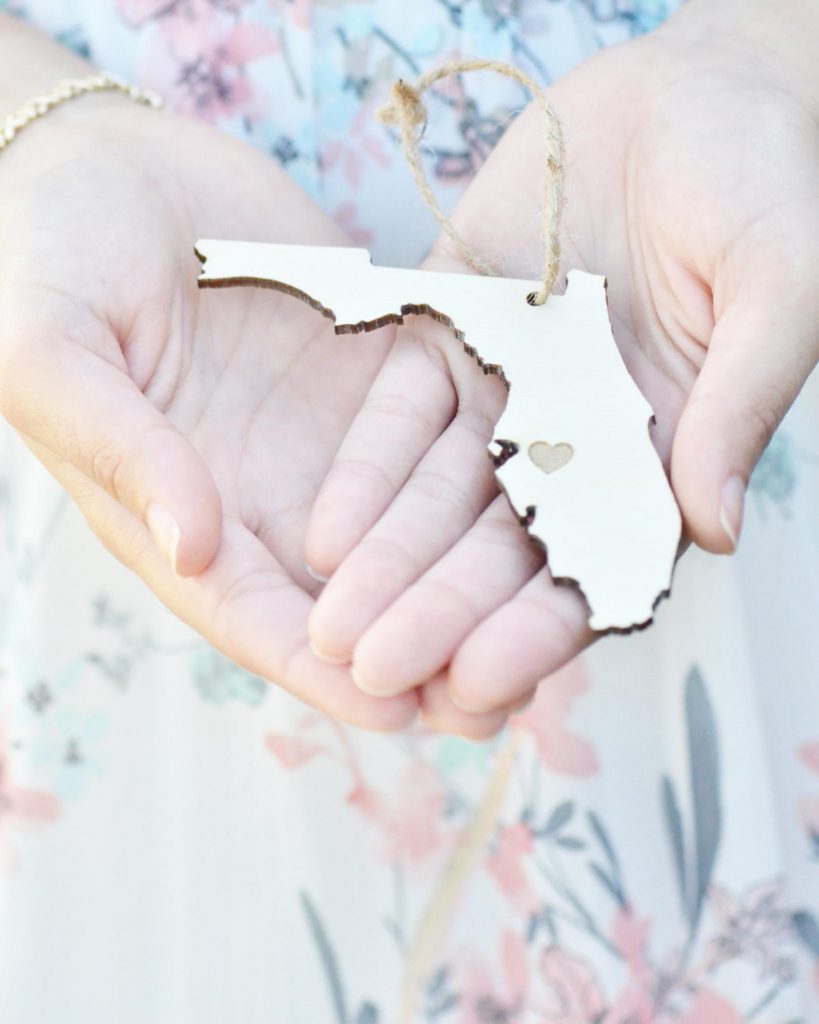 A pretty ornament is a great gift!
I love this one, where you can get it in the shape of the recipient's home state, but there are also some great camera ornaments for all the photography lovers out there!
If you know any moms who are tired of not being in their own family photos on trips, this is the perfect gift. I use mine at home all the time!
It comes with a remote so they can snap the photos themselves while being a part of the picture, and the flexible legs keep the tripod secure on any surface!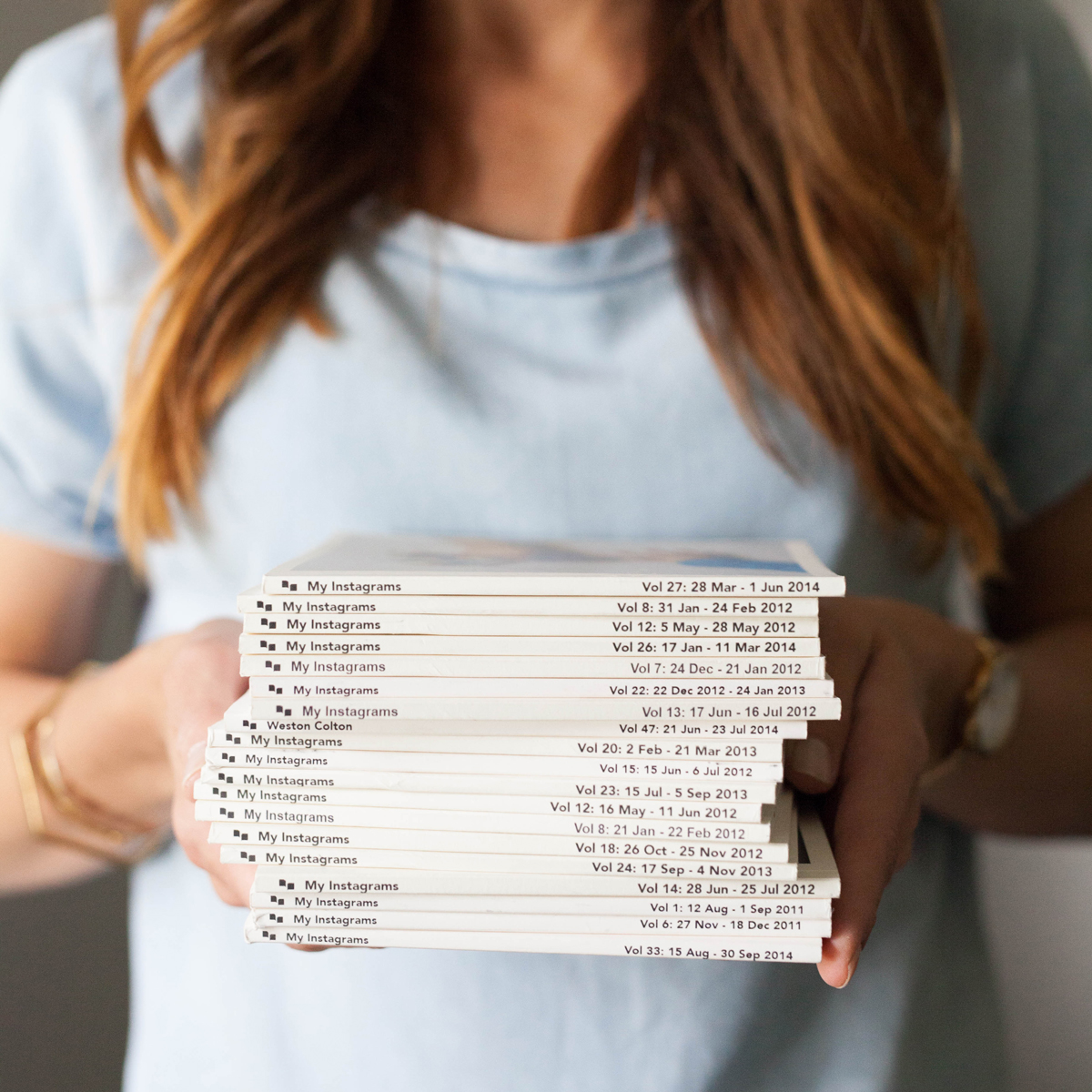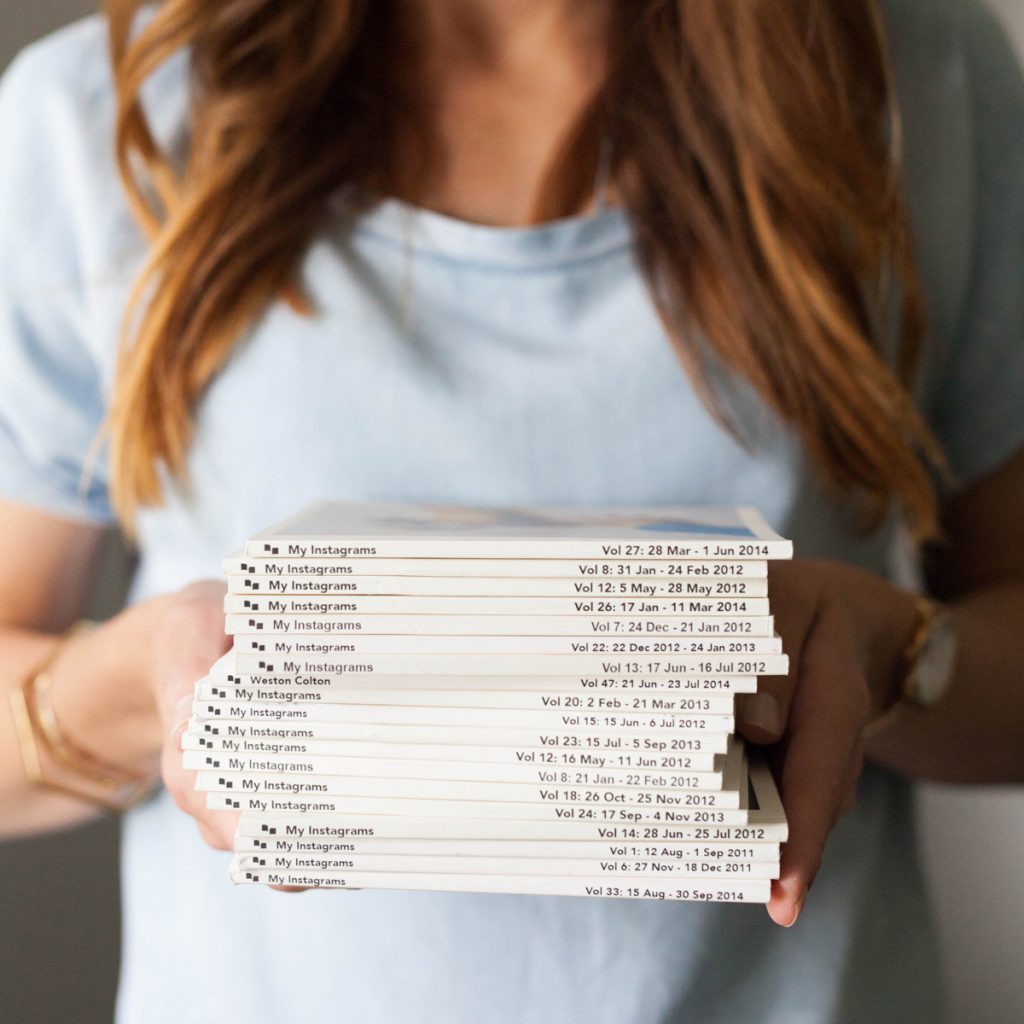 I cannot sing enough praises about Chatbooks. Basically, it makes it super easy to create photo books for people you love at just $10! You can either make them an album of your own pictures or get their pictures printed in a giftable friend album. Plus, they have super cute holiday covers out right now.
This is a simple, spiral-bound photo album for 36 pictures. It's an inexpensive option if you want to put together a giftable album of special memories without breaking the bank. I have a similar album I use for pictures that my kids can look at whenever they want.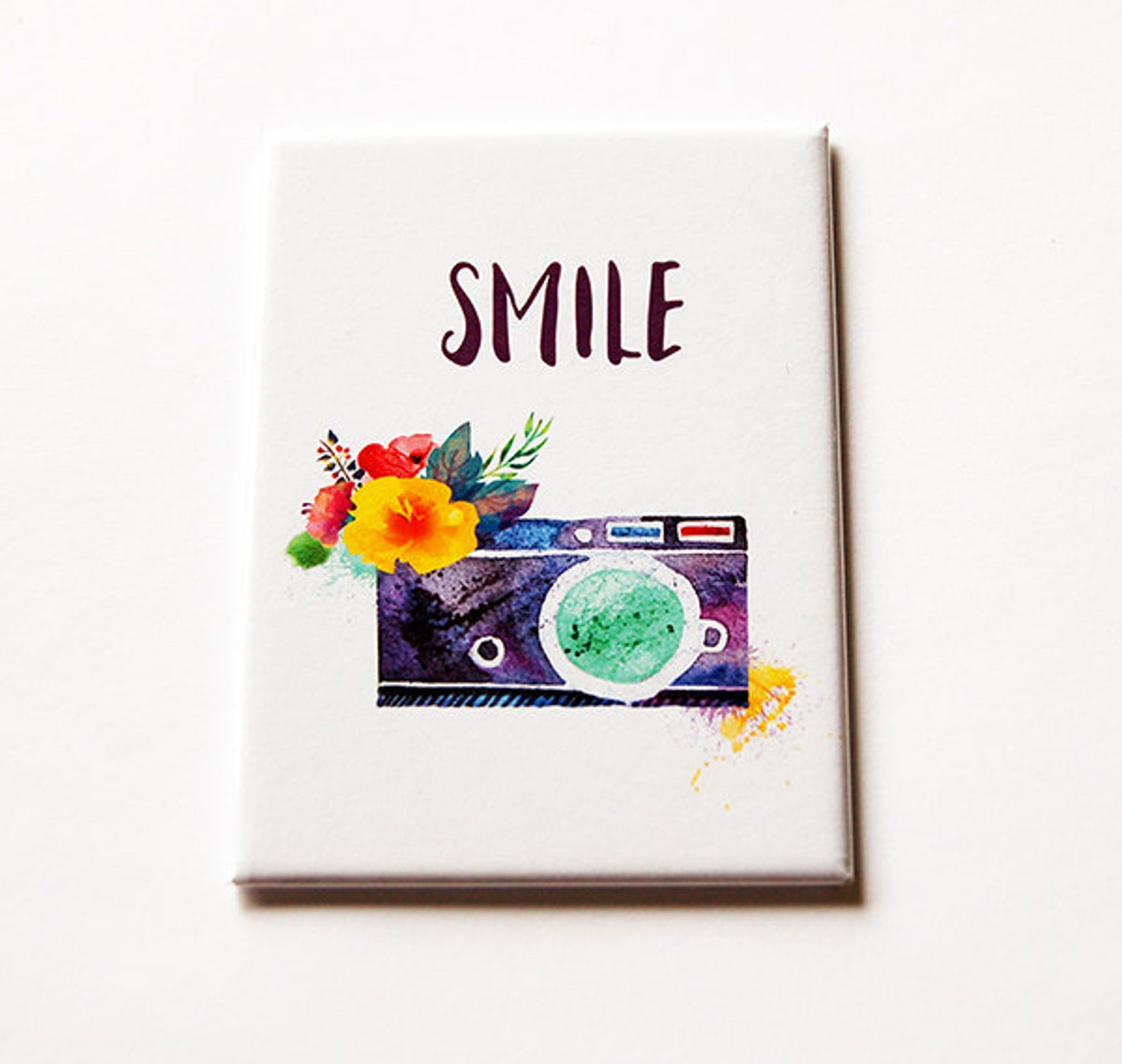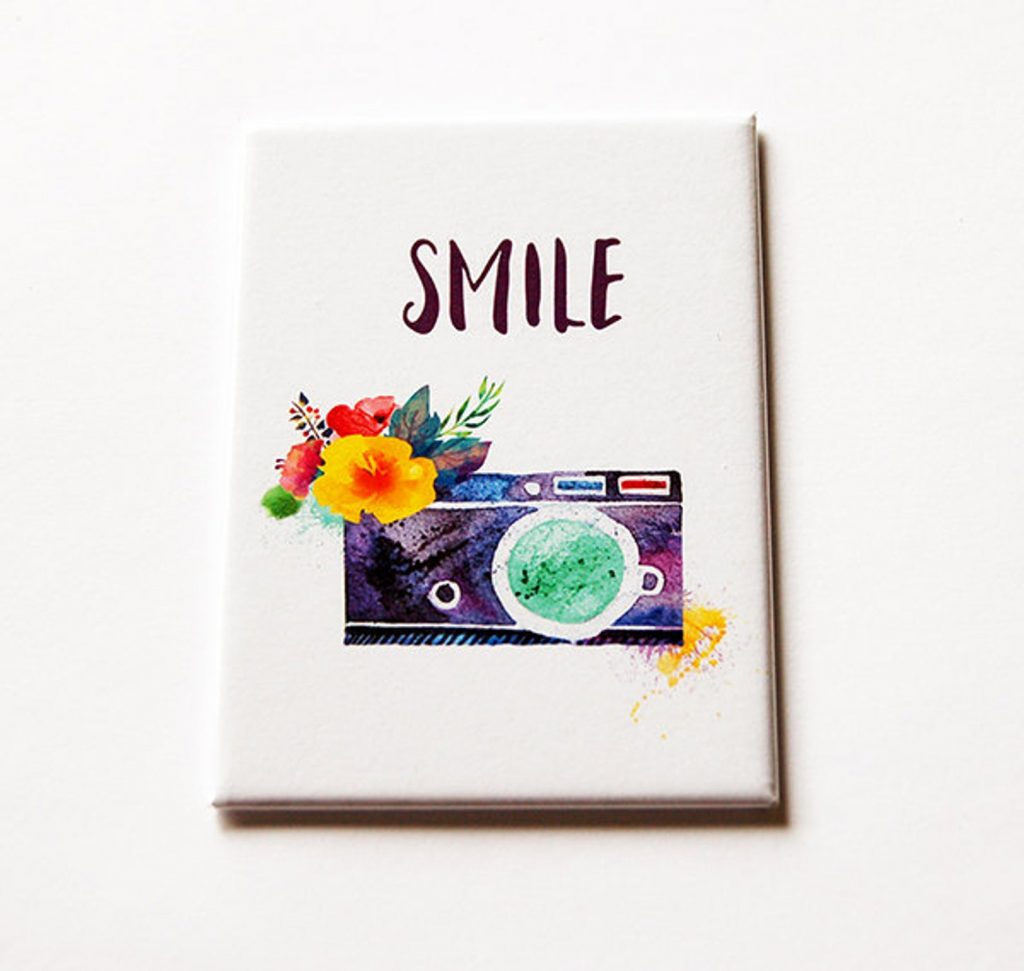 I think magnets are a great little stocking stuffer, and I love this cute magnet of a camera design with a simple reminder to smile.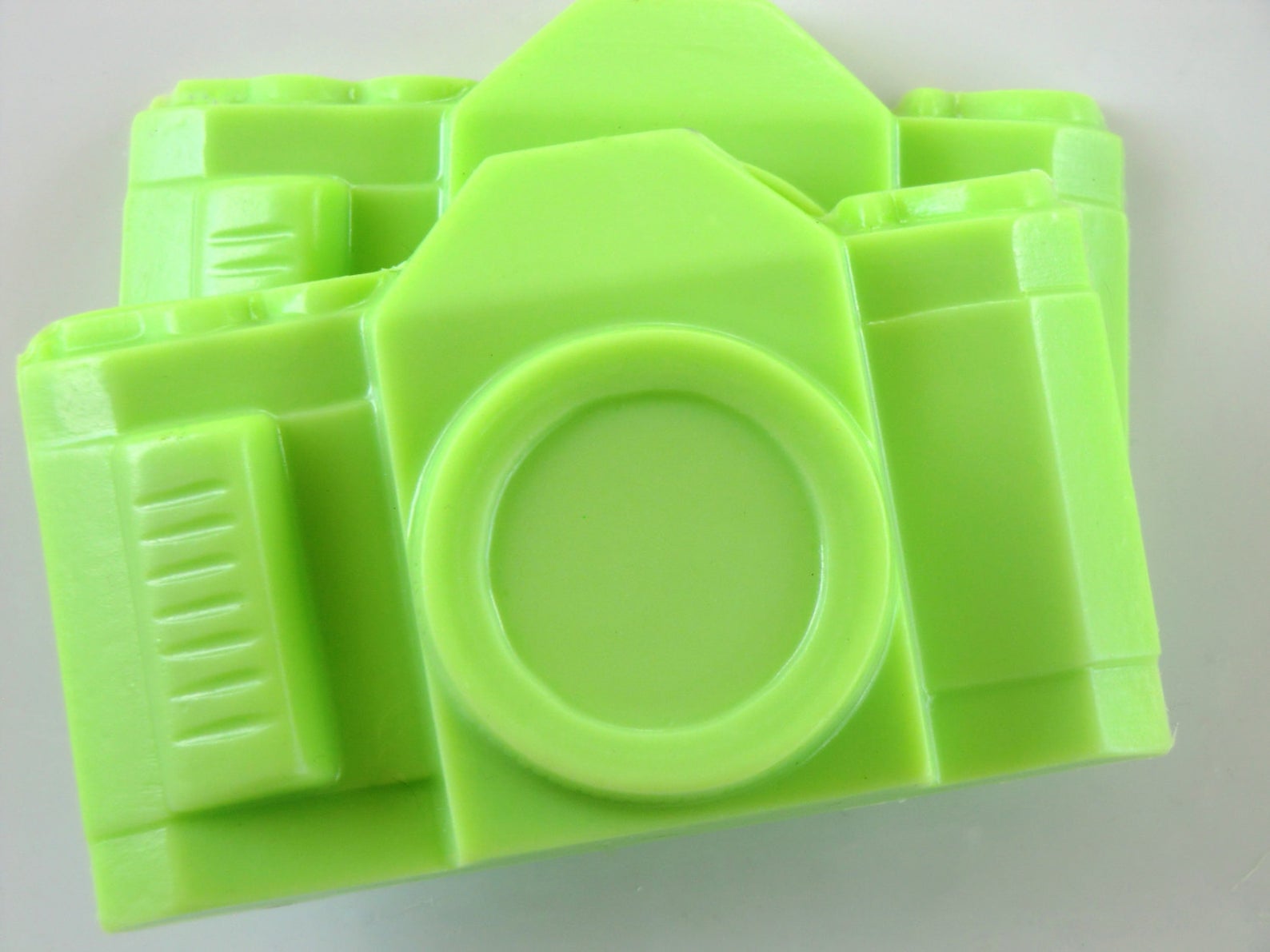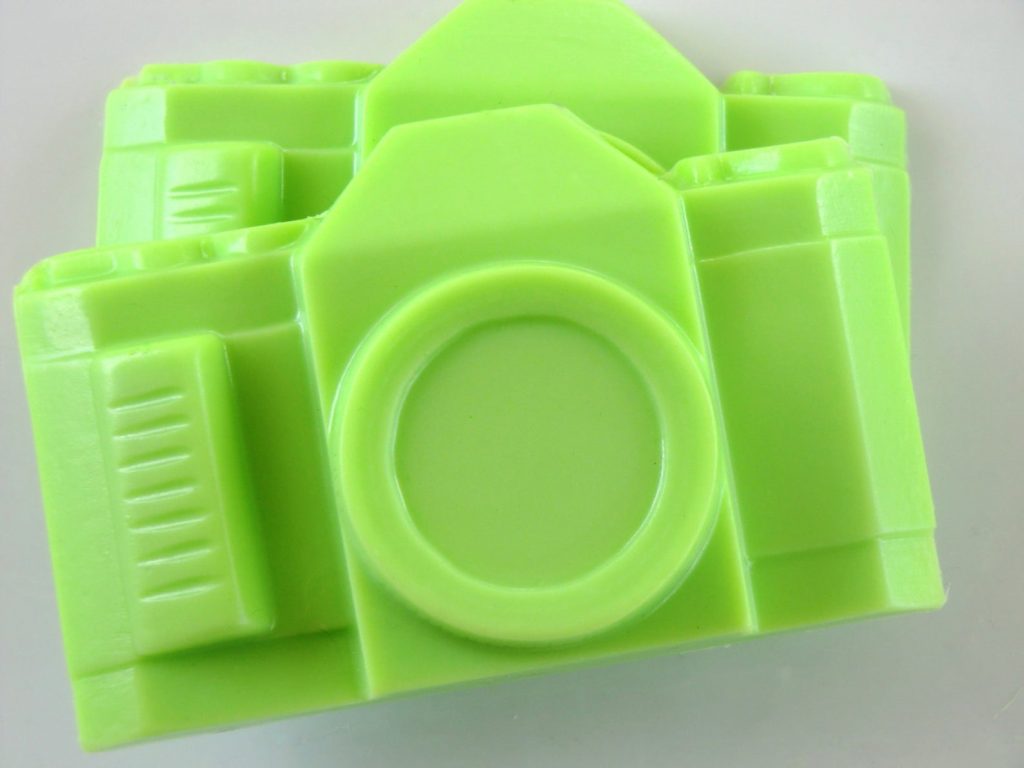 (This item is currently unavailable, but a similar item can be found here.) This is random but so fun! Here's an adorable bar of soap shaped like a camera that would be perfect as a stocking stuffer.
This clip-on ring light is super portable and convenient if you know anyone who is sick of bad lighting in their selfies. It has a rechargeable battery and scratch-resistant sponges to keep the phones from being scratched.
These brushes are perfect for fixing hair on the go or for throwing in your travel bag for a trip. My daughter and I both have a Wet Brush and we love them!
This keychain is super useful. It's a really convenient way for someone to maintain their lenses without worrying about losing their cloth.
A waterproof phone pouch is a great gift for everyone. It's perfect to have on hand for pool days, trips to the beach, or rainy day photoshoots. It's something most people don't think about getting for themselves but could always use.
This keychain is adorable! If you know someone who loves Polaroid cameras, this is the perfect little stocking stuffer for them.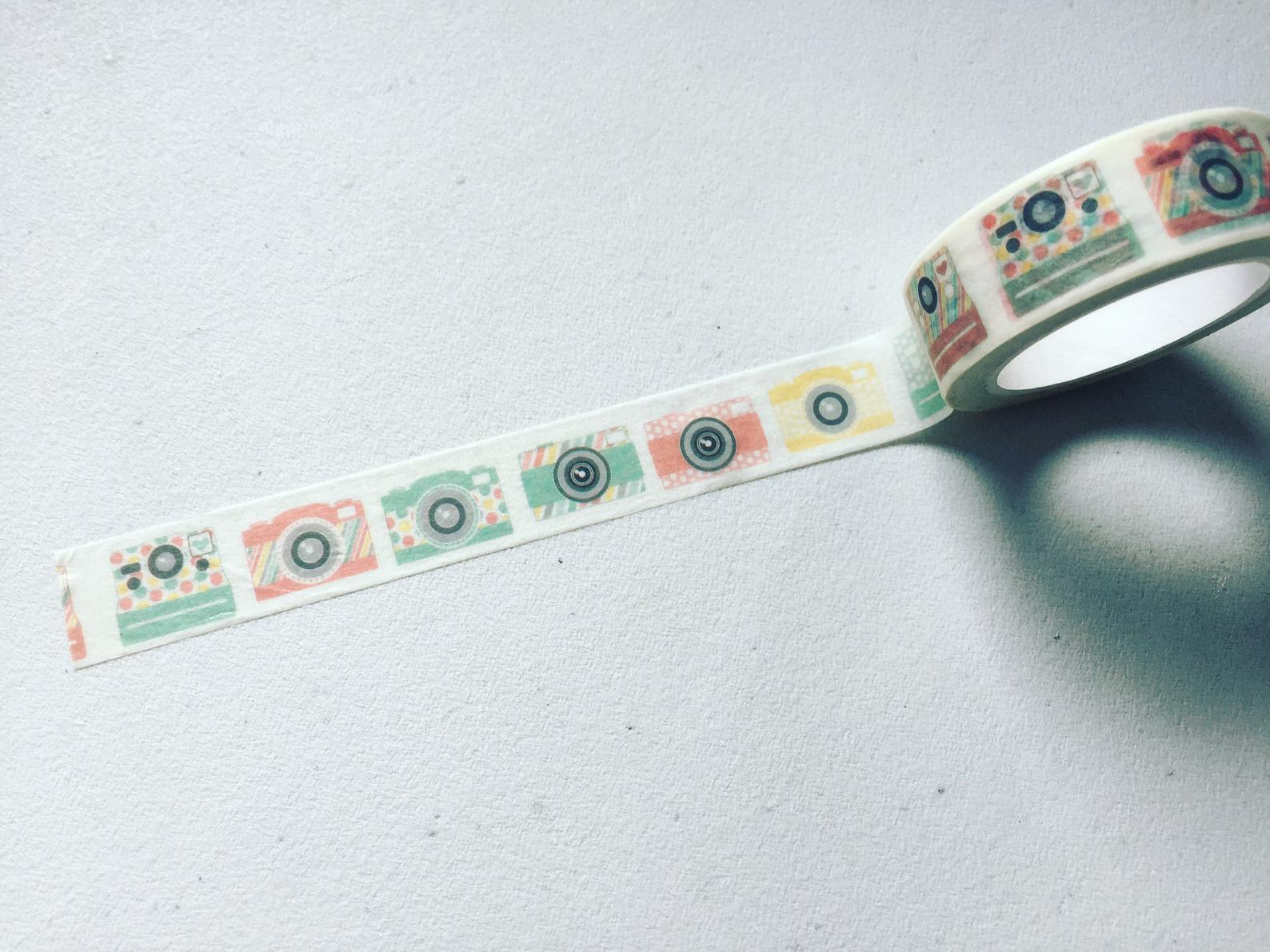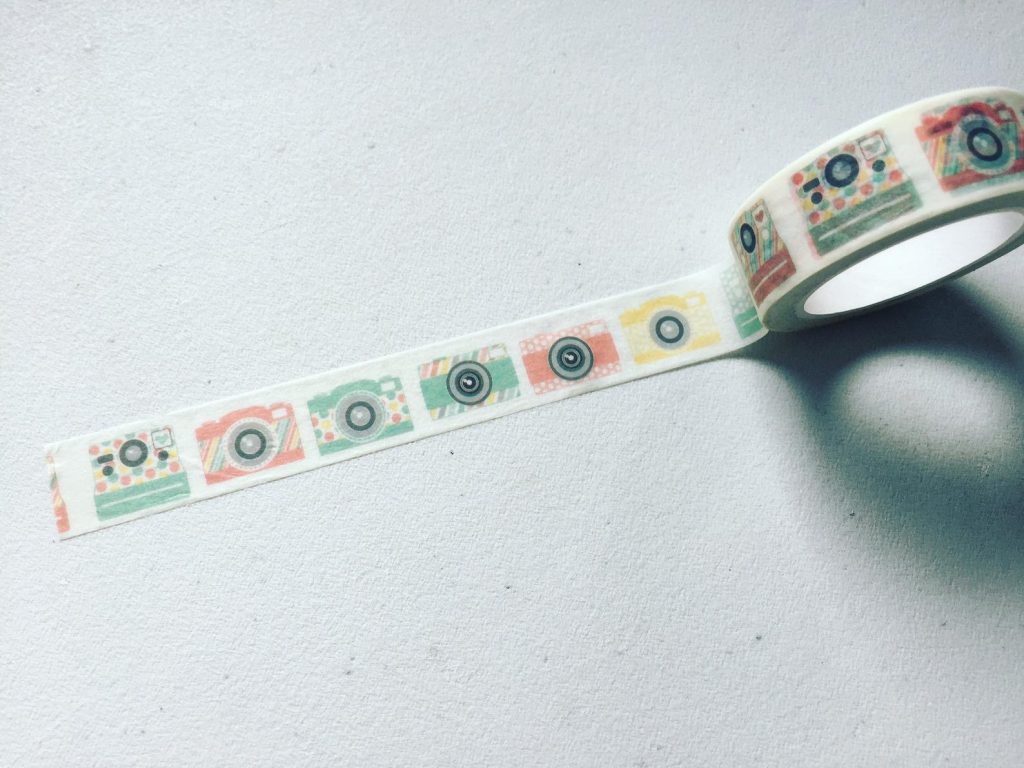 Washi tape makes for an adorable stocking stuffer. It's a great thing to have on hand to take plain greeting cards to the next level or for quick, easy wall art. I also love this rainbow washi tape.
Who doesn't love a nice, relaxing bath? Bath bombs are a perfect gift for anyone who wants a moment to themselves.
(This item is currently unavailable, but a similar item can be found here.) This mug is made to look like a camera lens and even comes with a nice lid for travel. It's a popular gag gift though, so try to quietly check if they already have it!
If they already have it, there are tons of other photography-themed mugs on this post. Just add chocolate, and it's a great gift!
Am I the only one who is constantly losing my chapstick? If you're in the same boat as I am, then chances are so is your mom, daughter, sister, friend, or even husband. Chapstick is always a great addition to a stocking.
A person can never have too many thumb drives. This one is adorable and perfectly shows off a person's love for cameras. I think it's so cute!
I love these simple, personalized keychains. The neutral colors make them great for anyone - your husband, friend, parent, or yourself!
Mobile battery packs are insanely convenient and always good to have on hand. This is the perfect gift for anyone who is always on the go and doesn't have time to sit next to an outlet while charging their phone.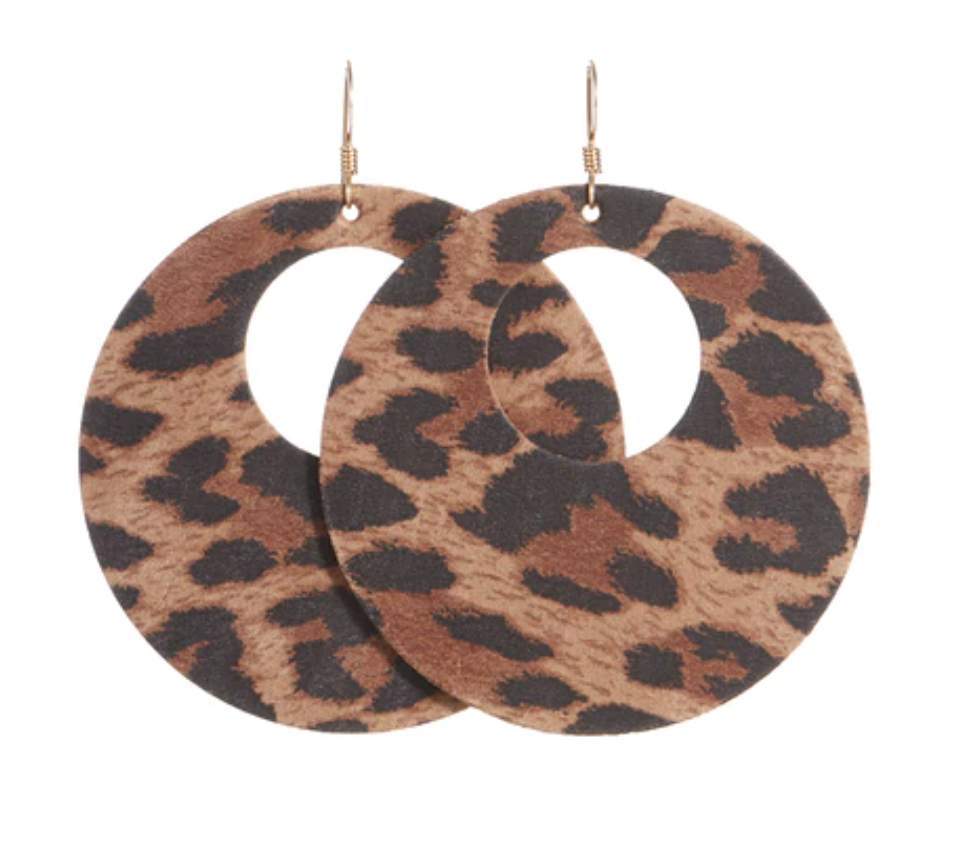 Nickel & Suede earrings are my favorite! They are leather and super lightweight - so you can wear them all day. They provide lots of impact without being heavy on your ears. I barely wear anything else these days!
Most of the earrings are over the $30 price point, but here's my trick: every month, Nickel & Suede has an earring of the month for about $22. Order a few of those for your favorite friends, sisters, and moms. I've never met someone who didn't absolutely love them!
As anyone with perpetually cold feet can attest, socks make an excellent gift. And why not give them socks that represent their love for cute cameras and photography? It's a win-win!
Scarves are another gift that you can't really go wrong with. I love infinity scarves and this one has tons of different color options!
A backscratcher might seem like a random gift, but it's a good stocking stuffer for anyone! It's a nice, convenient present that is always appreciated.
A camera strap is necessary for any photographer! This one has tons of great reviews, and the woven pattern is really cute.
The 90s have returned! Scrunchies are back and, honestly, I'm okay with it. This set of 12 velvet scrunchies would make a great stocking stuffer. You could even split up the set and make them into gifts for several people.
---
Sometimes finding stocking stuffers or the perfect small gift can be tricky - especially for photographers or people with expensive hobbies. Hopefully this list helped make your holiday shopping a bit easier!
What's your favorite thing to give as a stocking stuffer? Let me know in the comments!