Black Friday and Cyber Monday are here!
This year looks a little different than usual due to the pandemic, which means some deals are spread out throughout the month or are available online, instead of only during Black Friday weekend. Walmart, Target, and Best Buy are just some of the many retailers that have new deals happening each week.
So here you go! I've rounded up all the deals I could find on cameras, gear, classes, bags, and more!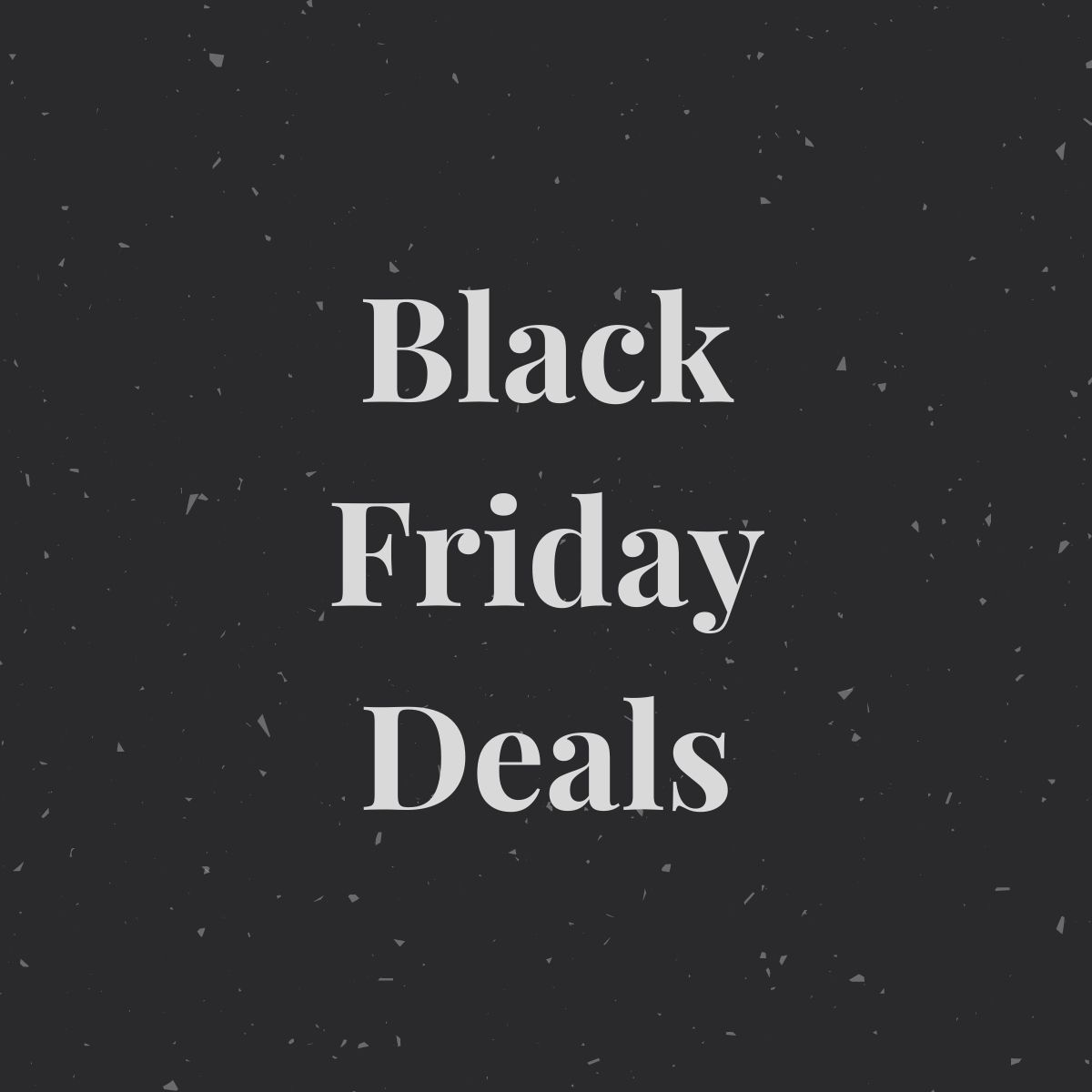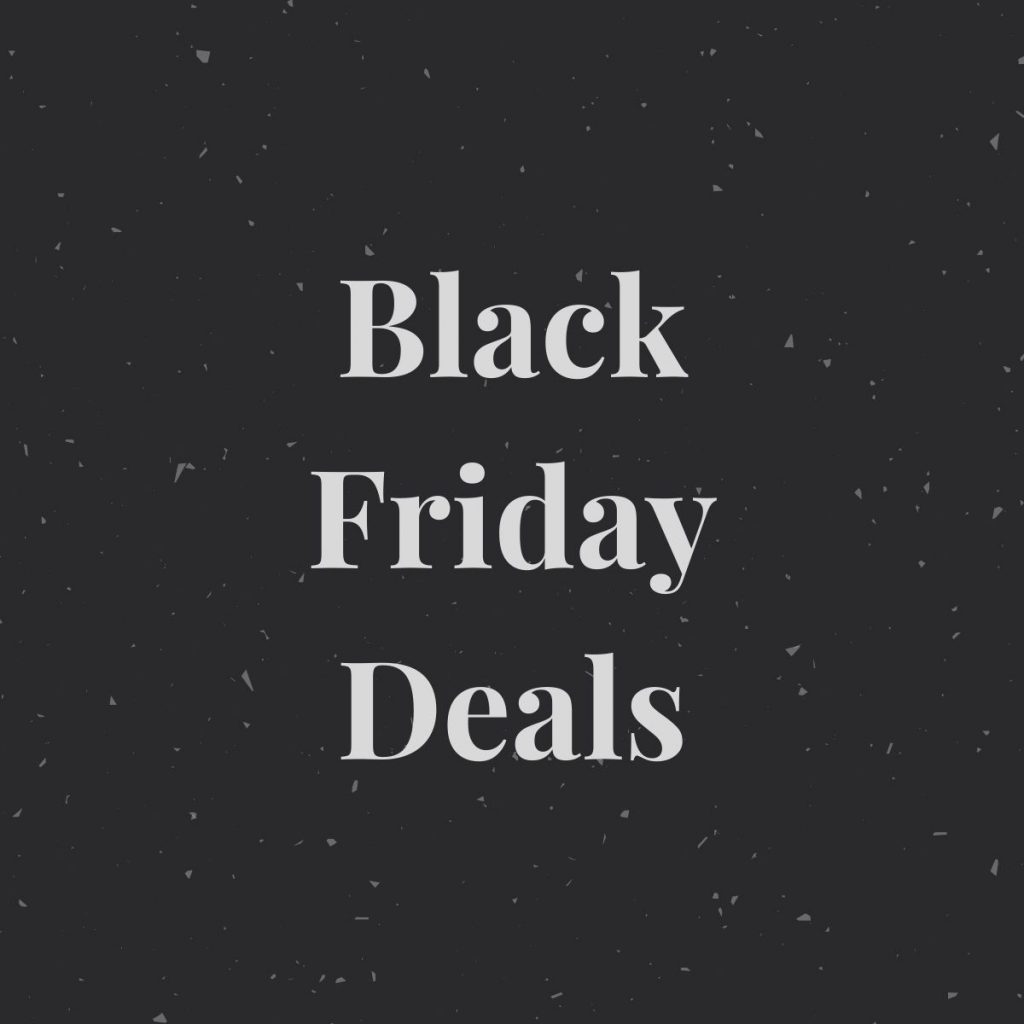 *this post contains affiliate links for your convenience, at no cost to you.

---
How Black Friday Camera Deals Work
I know many moms are on the lookout for a DSLR camera this season. Here's what you need to understand about Black Friday deals and DSLR cameras.
You have to understand that Nikon and Canon set the prices across the board. So you aren't going to find an amazing dollar off deal, because no one is allowed to sell lower than the price the brand sets.
But, the deal you will see is a DSLR Camera that comes with TWO lenses.
Every major retailer is selling a DSLR camera that comes with a basic zoom lens (an 18-55 f/3.5-5.6 lens) AND a telephoto zoom lens. The ones I've seen for 2018 are a 75-300mm or a 50-250mm, which means they zoom in a ton. These deals always say something like "$300 savings!"
Now, it may seem like an awesome deal that you're getting another lens, and that lens works well in certain situations. However, it is not the most useful lens for moms who want to take pictures of their kids indoors.
Read this post to understand why that holiday bundled-lens deal isn't super useful for moms.
Hint: that zoom lens is so "zoomed in" that you won't be able to use it indoors. It will feel like binoculars! You won't be able to get a full-length shot of your kid unless you have 30+ ft to back up.
Plus, it will struggle in low-light situations, like homes and schools, because it's maximum aperture is only f/4-f/5.6. In the photography world, this is called a "slow lens" because it needs SO much light to function.
While that long zoom lens is fun in certain situations (like watching animals at the zoo), I think your money is better spent with a fast prime lens that you can use for all the cute moments that happen inside your own house.
These are the Lenses I recommend: get this Nikon lens for about $200 or this Canon lens for just over $100.
So, I'm not saying it's not a good deal to get a bundle deal this weekend - I just want you to recognize that the bonus lens is not what something I recommend for moms who want to photograph their kids.
If you don't want to brave the crowds or use other retailers (who are doing more online deals this year!), I would just buy the same camera on Amazon instead and get the fast prime I really needed!
Deals on Cameras
2020 has proven that it's so important to support small businesses and local businesses. So I know I'm giving you the big box deals below, but PLEASE consider contacting your local camera shop.
They'll have the same prices, since the deals are set by the manufacturer, and may be able to add free accessories or other perks. I know our local shop gives three free cleanings on DSLRs.
You also can consider buying at Adorama, which has amazing customer support and will take care of you far better than Amazon can. I bought my last camera at Adorama and it was a great experience!
CANON Black Friday / Cyber Monday
Canon EOS Rebel T7 - this is the entry- level DSLR on sale this year from Canon.
It's on sale at these retailers: there are lens bundles or extra freebies offered. Pick which you like best, or which store is most convenient for you!
Amazon - T7 - $399 - on Amazon here
Amazon - T7, 2 Lens bundle - $499 - on Amazon here (out of stock)
Adorama - T7, 2 Lens Bundle, $499 with free accessories on Adorama. This has a free bag, filter, memory card, and software.
Target - T7, Two Lens Bundle $499 - Canon Rebel T7 18-55mm + 75-300mm Zoom Lens.
Best Buy - T7, Two Lens Bundle $499 - Canon Rebel T7 DSLR Camera with Two Lens Kit (18-55mm and 75-300mm) Plus: $25 to spend at Shutterfly or 8x8 Photo Book
Walmart - T7, Two Lens Bundle - $549 Canon Rebel T7 18-55mm + 75-300mm Zoom - $549.00 - I suspect this will come down in price to match the $499 price for Black Friday.
The older Canon T6 is on sale too.
The Rebel T6 is still a great camera, and it's on sale for a little less:
Amazon - Canon - EOS Rebel T6 DSLR Camera Bundle with Canon EF-S 18-55mm f/3.5-5.6 is II Lens + Canon EF 75-300mm f/4-5.6 III Lens + 2pc SanDisk 32GB Memory Cards + Accessory Kit - $649.00
Walmart - Canon - EOS Rebel T6 DSLR Camera Bundle with Canon EF-S 18-55mm f/3.5-5.6 IS II Lens + 2pc SanDisk 32GB Memory Cards + Accessory Kit - $549.00
Walmart - Canon - EOS Rebel T6 DSLR Camera with EF-S 18-55mm f/3.5-5.6 IS II Lens + EF 75-300mm f/4-5.6 III + 2 Memory Cards + 2 Aux Lenses + 50" Tripod + Accessories Bundle (25 Items) - $679.00
---
NIKON Black Friday / Cyber Monday
The entry level camera that is on sale this year is the Nikon D3500, for $599.95
So the means Nikon, as the manufacturer, is giving an instant rebate of $250 off the regular price of 846.95 for the two lens bundle. It includes the regular kit lens at 18-55 mm, plus the zoom lens at 70-300mm.
The base model with the kit lens only is $499.95.
It's available at these retailers:
Target - $599.99 - D3500, two lens bundle + bag, appears to be in-store only.
Amazon - $596.95 - D3500, two lens bundle
Adorama - $596.95 - D3500, two lens Bundle + "free accessories bundle" (this includes travel case, memory card, card reader, cleaning kit.)
Adorama - $624.18 - D3500, two lens Bundle + "Premium Kit" (this includes travel case, memory card, two filter kits, extra battery, memory card wallet, card reader, Corel software, 61" tripod, cleaning kit.)
Your local camera store - call and ask them if they have an accessories kits they are offering for free. The price should be the same, and your local shops need your business!
MY CAMERA is on sale ----> NIKON D750 Body (for intermediate users)
Guys, this is the camera I own and love! It's not entry-level, by price or capabilities, but you could absolutely learn to use it.
Adorama has it for $200 off, PLUS a bunch of extras - battery, memory card, cleaning kit, basic bag, etc. (Toggle the Kit Style dropdown to Free Accessories.)
I bought my camera through Adorama above and had no problems whatsoever - Adorama is well known in the camera world for great service and warranties. If you're ready to take your photography seriously, that's the camera I would recommend.
You can also get it for the same price on Amazon here, except it doesn't have all those extras. Your choice!
You'll need to get the Nikon 50 mm f/1.8 as well since that price is just for the camera body (for $176 on Adorama here, or Amazon here).
---
Compact Cameras
If you don't want a DSLR, then this compact camera is on sale. The lens does not come off. My DIL has a camera like this and loves it for the smaller size!
Target - Canon - PowerShot SX540 HS Long Zoom Digital Camera - $279.99
---
Deals on Classes & Education
Deals will be posted here as they become available!
iPhone Photography Boss will be 50% off! - Frustrated with your iPhone? This class will teach you how to use it like the amazing camera it is! Use code GRATEFUL20.
Clickin Moms Membership - Lifetime memberships at Clickin Moms - includes ongoing member benefits, access to their forum, and priority workshop registration. I've learned so much from this membership! The code will be posted here when available.
Family Films With Sam - Ready to up your game for little family videos? I highly suggest this short course about taking beautiful, intentional videos of your family. The code is MEG to take $5 off any course.
---
Deals on Software
*This section is incomplete and will be updated as I find new codes and deals!*
Adobe Photoshop / Lightroom Creative Cloud Subscription - Photoshop and Lightroom are part of the Adobe Creative Cloud. You can get them for 9.99/month with the Photography Plan.
Adobe Creative Cloud - If you want to do more than just edit photos, you will love Illustrator, InDesign, and the other programs in the CC subscription. The only deal I ever see for this is on Black Friday when they offer 25% off your first year of service. No coupon needed - lock in at 39.99/mo instead of 52/month. Ends Nov 27.
Adobe Photoshop Elements 2021 - If you don't need the full version of Photoshop, this is a great place to start. It has most of the Photoshop editing capabilities at a one-time price. Less than $100!
Shutter Hugger - These are super cute and really work! They're for taking pics of little kids that won't look at the camera.
---
Deals on Bags, Straps, & Gear
*This section will be updated as I find new codes and deals!*
Amazon always has deals on SD cards - usually for $8-15 dollars for 32 or 64 gb, high quality cards. SD cards have a limited life-span - you'll never regret having a few on hand because they WILL go corrupt after a few years.
Borrow Lenses - If you've ever wanted to try out the gear before you buy it, this is the place! I've rented extra lenses for special shoots or just tried out something before I buy. They package up the lens really well, mail it to you, and you mail it back in the same packaging.
I love using their Black Friday deals to try out new lenses over the holidays!
Use code: CYBERMONDAY2020: save 20% on any and all rentals arriving through February 2021 plus get free 2-day shipping on rentals $149 and up. Ends Tuesday night.
Amazon has a tons of deals on Camera and Photo Gear. You can check them out here: there are too many to list!
Scarf Straps - so many styles on this link, but I loved this powder blue one! The details will be posted here when available.
Black and White Tribal Strap - This one is classy and has great reviews.
Polka Dots - Love this cute dots! The details will be posted here when available.
JoTotes Camera Bags - I love all these bags! I have the Butterscotch Gracie camera bag from Jototes - I use it as a purse when I go somewhere nice and want to have my camera with me.
All JoTotes bags on sale, up to 50%, no coupon code needed!
---
Deals on Printing, Cards, & Albums
*This section will be updated as I find new codes and deals!*
Chatbooks - My very favorite place to make EASY photobooks and holiday cards! Access the online version or download the app.
On Black Friday ONLY, use code MEGANSTACK30 to save 30% off your new Chatbooks series subscriptions! Or get an extra set for the grandparents.
If you're ordering books or cards, use code CBMEGANC20 to save 20%.
(Read more about why we love Chatbooks on this post.)
Shutterfly - I often order calendars from Shutterfly because they make amazing Christmas gifts. The code is visible on their site!
Minted has super nice cards and the best designs. The code is on their site!
Mixbook - I have heard great things about their photo books! Save 45%-55% Off EVERYTHING with code BFGIFTS
---
Deals on Photo Storage
*This section is incomplete and will be updated as I find new codes and deals!*
External Hard Drive - This is a great time to buy an external hard drive for storage! I have this Seagate Backup Plus Slim 4 TB Portable Drive - and I love it because it's slim and phantom powered, so no finicky cords! I also saw that same one at Costco, so check there too! Currently on sale, but updated details will be posted here when available.
---
Favorite Deals for Kids & Families
*This section is incomplete and will be updated as I find new codes and deals!*
Kiwi Crate Subscriptions - 2 months free!
KiwiCo's monthly subscription crates come filled with age-appropriate STEAM projects for kids and teens! Every crate explores a different theme. We LOVE our KiwiCo subscriptions and the creativity they bring into our lives!

There are lines for every age range. We get the Kiwi line for our 6-year-old, the Doodle Crate for our 8-year-old, and the Tinker Crate for the 10-year-old. All are perfect!

KiwiCo is offering 50% off the first crate when you use the code Holiday50 at checkout. Or use code MERRY for 1, 2, or 4 free months off 3, 6, or 12 month prepaid subscriptions!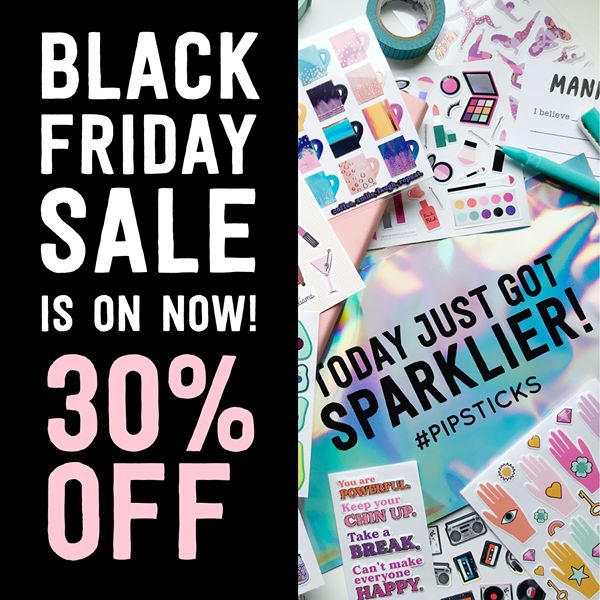 Pipsticks Sticker Subscription
Love stickers? Need some magic at home? Pipsticks has you covered! They send adorable stickers in a monthly subscription! Use these codes:
30% OFF Entire Store, use code: JUSTCANTWAIT
30% OFF Subscriptions, use code: BESTGIFTEVER
If you have a daughter who is really creative or loves projects, these Creative Girls Craft Kits are amazing! They are letting you try the first month for 75% off!, plus shipping (which is cheap).
My daughter adores these fun projects that are just right for 8-12 year olds.
My friend has this movie projector and loves it for outdoor movies. Don't forget to clip the $20 Black Friday Coupon!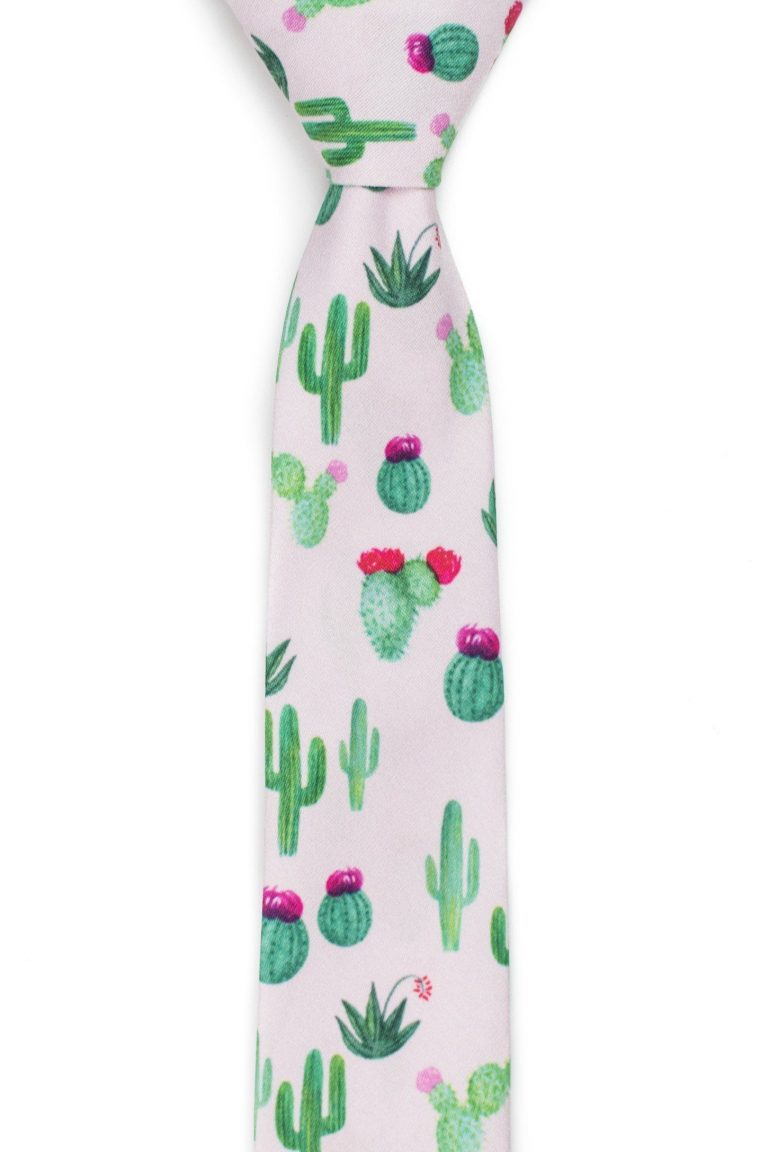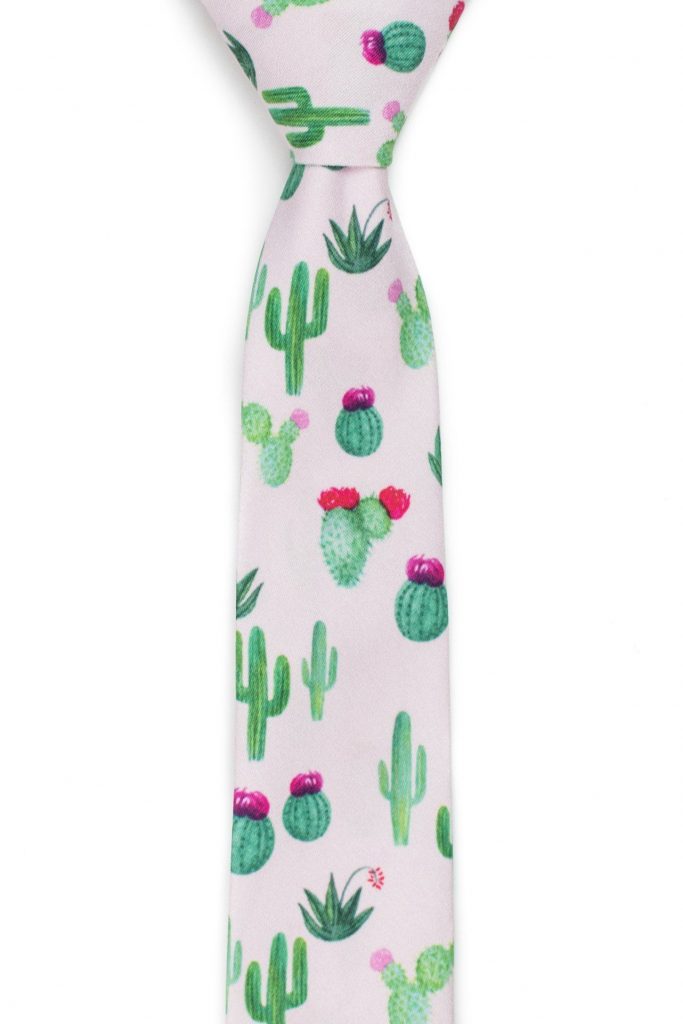 I just bought matching daddy & son ties from Tough Ties! They are machine washable, totally spill-resistant, and have super fun patterns. Use code TEXT35 for 35% off listed prices.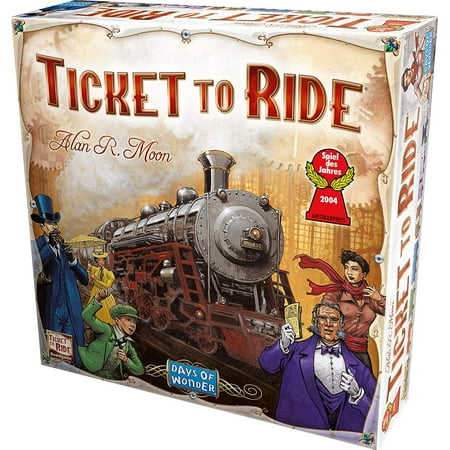 Ticket To Ride Bundle - Buy the original game and get Ticket To Ride London for free! It's $25 for both games together which is crazy because we paid $50 for just one of these.
25% sitewide! This is a great discount off all already cheap prices! I love these two sister sites for activity books, new kid novels, sticker books, and more. Shipping is slow but it's worth it at this price.
---
Favorite Deals for Moms
*This will be updated as I find new codes and deals!*
One of the lowest prices it's been all year! Cordless, wireless charging, Siri... they do it all.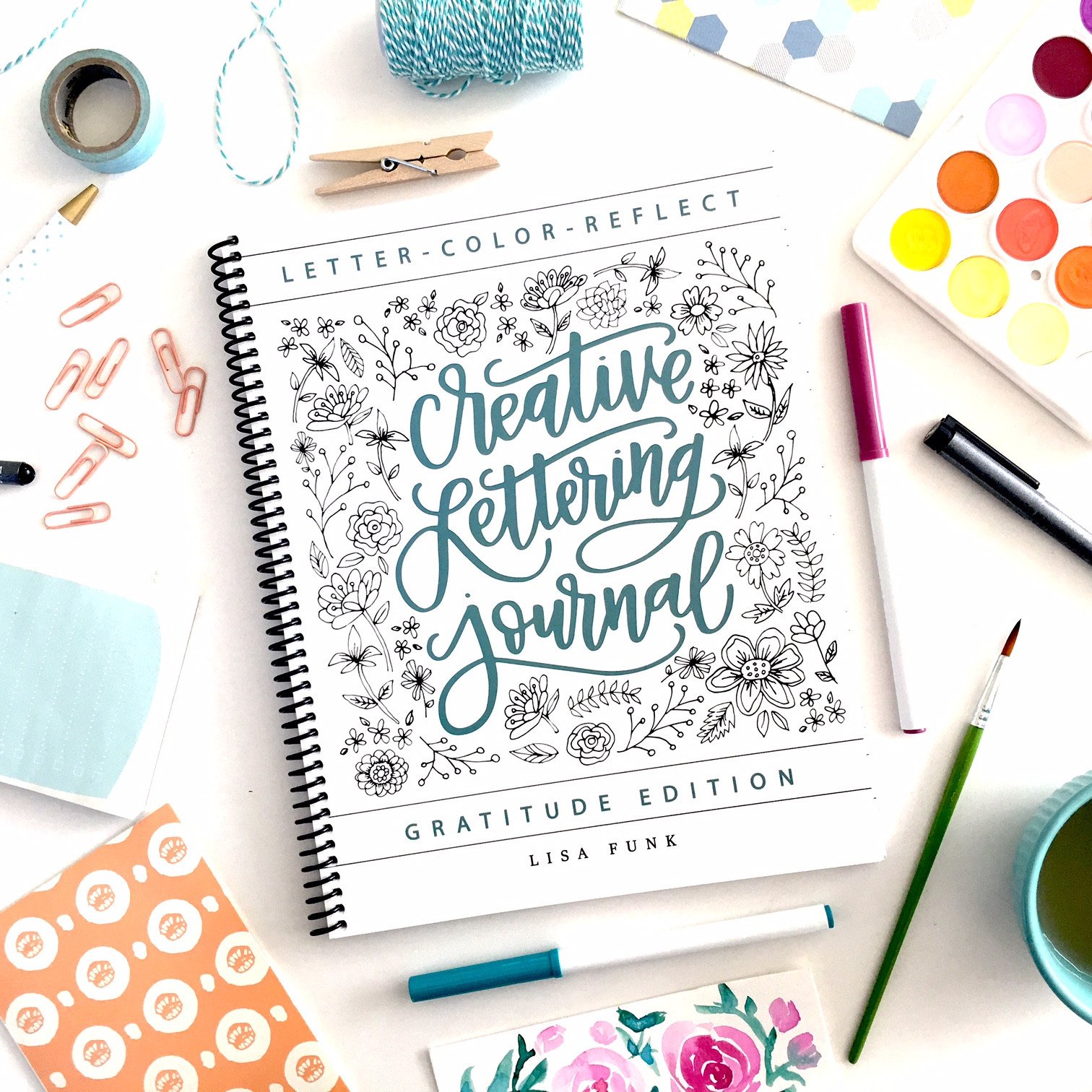 Hand Lettered Design - Want to try out brush pens or hand lettering? My friend Lisa has the BEST workbooks and courses. The codes are listed on her website, sale ends Novemeber 30.
This is a life-changing and fascinating book. If you've ever felt like you couldn't make change, this is a must-read! Clip the coupon to get it at the lowest price it's been on Amazon.
Unicorn Pool Float - Don't we all want one of these?
Kindle Paperwhite - I can't tell you how much I love my Kindle! I keep it in my purse and steal a few minutes in the line at school pick up or waiting at the doctor's office, as well as at night when I can't sleep. The Paperwhite is so much easier on the eyes than the regular version!
I'd suggest getting it with special discounts (aka ads on your sleep screen) to save $20 - then, if they bother you, it's easy to pay the $20 later to take them off.
---
Gift Guides Ideas
In case you want other ideas for great gifts for the upcoming holidays, check out these gift guides!